Medical examiner identifies victim pronounced dead after drowning at Klode Park
WHITEFISH BAY -- The Milwaukee County medical examiner on Monday, June 12th identified the victim who drowned in Lake Michigan at Klode Park Saturday.

The victim has been identified as 34-year-old James Coleman of Milwaukee. He was pronounced dead at the hospital.

The medical examiner's report indicates Coleman's fiancee said they went to the beach around 7:00 p.m. Saturday, and Coleman was swimming alone when he "became distressed," and family members dialed 911.

According to the report, an officer already on scene jumped into the water, and Coleman "came up a couple times" but he had to be pulled from the water by police.

The final cause of death has been ruled asphyxia due to drowning.

On Sunday, there was a memorial honoring the victim at the beach, as officials stressed safety on another hot day when many were looking to cool off in the water.

"The water is still extremely cold -- below 65 degrees," Lt. Scott Alwin with the Milwaukee Fire Departments Boat and Dive Team said.

Lt. Alwin said it takes just a matter of minutes to experience hypothermia, and lose your ability to move. Pair that with strong winds, and choppy water with three- to four-foot waves could be downright dangerous.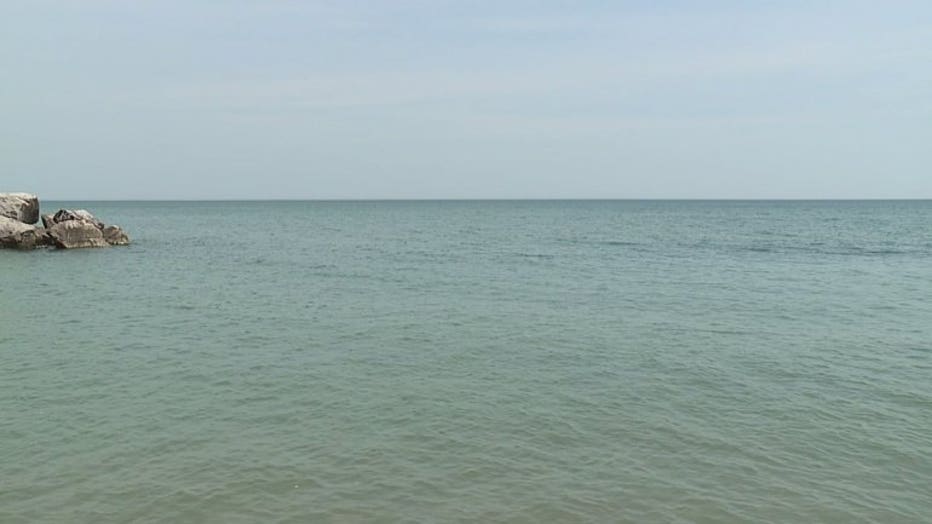 "It can create waves and chop for watercraft and boats, but also, you got to be aware, especially when you're swimming, that it can push you out when you're unaware. Swim within your abilities," Lt. Alwin said.

Lt. Alwin advises checking the water conditions before you head out, never swimming alone and keeping a watchful eye on children.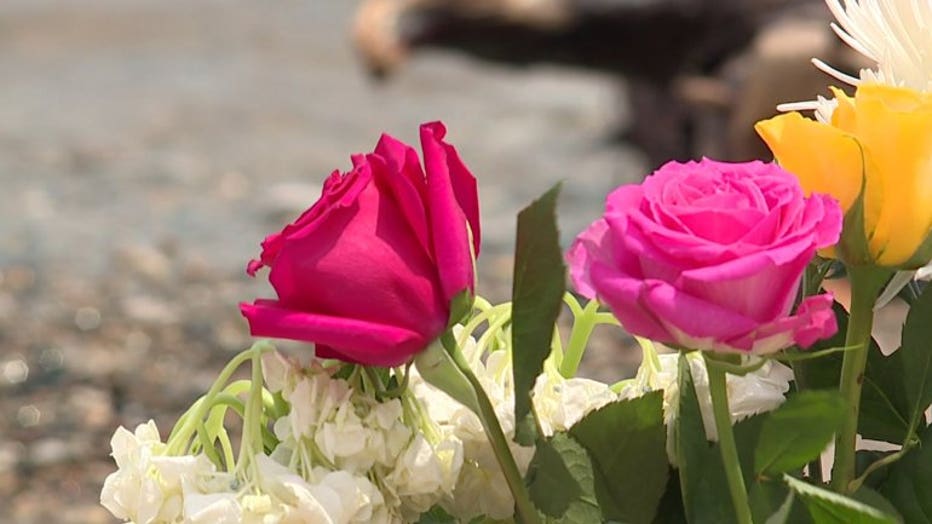 Great Lakes drownings report

Meanwhile, the Great Lakes Surf Rescue Project (GLSRP) announced on Sunday its current drowning statistics. In 2017, the GLSRP is tracking 25 Great Lakes drownings.

Overall since 2010, the GLSRP has tracked 562 Great Lakes drownings. Full statistics here (74 drownings in 2010; 87 in 2011; 101 in 2012, 67 in 2013, 54 in 2014, 55 in 2015, 99 in 2016, and 25 to date in 2017). Note: * = (+/-) Awaiting 100% confirmation of drowning.

Lake Michigan's 14 drownings is leading the statistics in 2017.