Medical Examiner identifies body found in burning vehicle in Kenosha County
KENOSHA COUNTY -- The Kenosha County Medical Examiner's Office on Wednesday, September 21st identified the body that was found in a burning vehicle in the parking lot of Best Bargains in Wheatland Township on Friday morning, September 16th.

The body has been identified through dental records as that of 64-year-old Paul Hoffman,  a resident of Water's Edge Circle, in Burlington, Wisconsin and an employee of Best Bargains.

"When employees arrived here, they observed flames coming from the pickup," said Sergeant Eric Klinkhammer with the Kenosha County Sheriff's Department.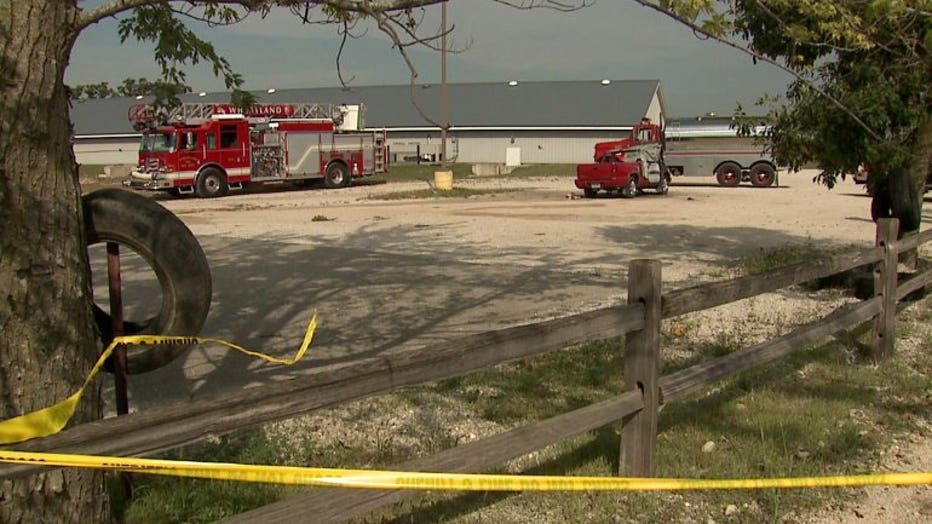 According to Sergeant Klinkhammer, by the time deputies arrived, just before 8:00 a.m., a red truck was fully engulfed by those flames.

Hoffman was located inside the vehicle's charred remains. It's unclear whether he died as a result of the fire, or whether something else caused his death.

The investigation into the cause of the fire continues.