Medical examiner identifies 20-year-old man killed in crash at 27th & Capitol
MILWAUKEE -- The Milwaukee County medical examiner on Monday, November 21st released the name of the young man who died in the wake of a collision at 27th and Capitol late on Saturday, November 19th. He is 20-year-old Shawn Oliver. The medical examiner's report indicates Oliver died from multiple blunt force injuries.

The wreck in this case happened around 9:45 p.m. as police attempted to stop a vehicle (Chevrolet) for a traffic offense. The vehicle fled, and police did not pursue it, per MPD policy.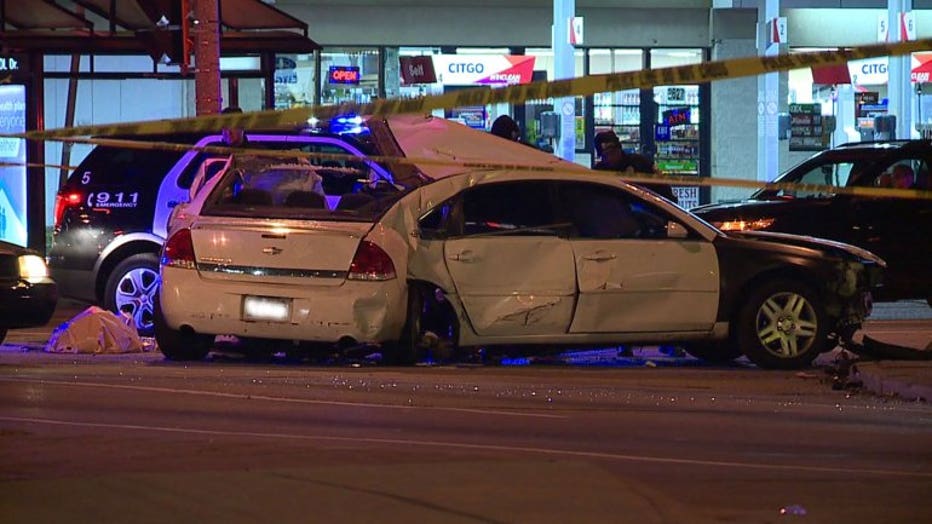 Fatal crash at 27th and Capitol


Police say the vehicle continued northbound on N. 27th Street at "a very high rate of speed." As the vehicle neared Capitol Drive, it struck another vehicle (Nissan) and a concrete light pole.

Oliver was a passenger in the rear of the Chevy. He died at the scene. The driver, an 18-year-old woman, and two other passengers -- men ages 18 and 20 were seriously hurt.

Three people in the Nissan, two men, ages 28 and 29 and a 22-year-old woman suffered non-life threatening injuries.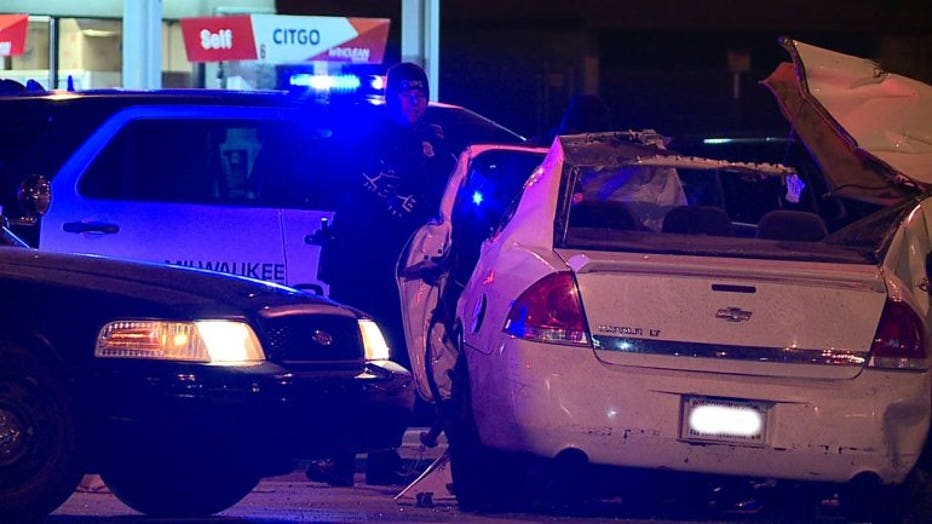 Fatal crash at 27th and Capitol


FOX6 News spoke with Vicki Francis, the mother of the 18-year-old woman who was driving the Chevy when this crash happened.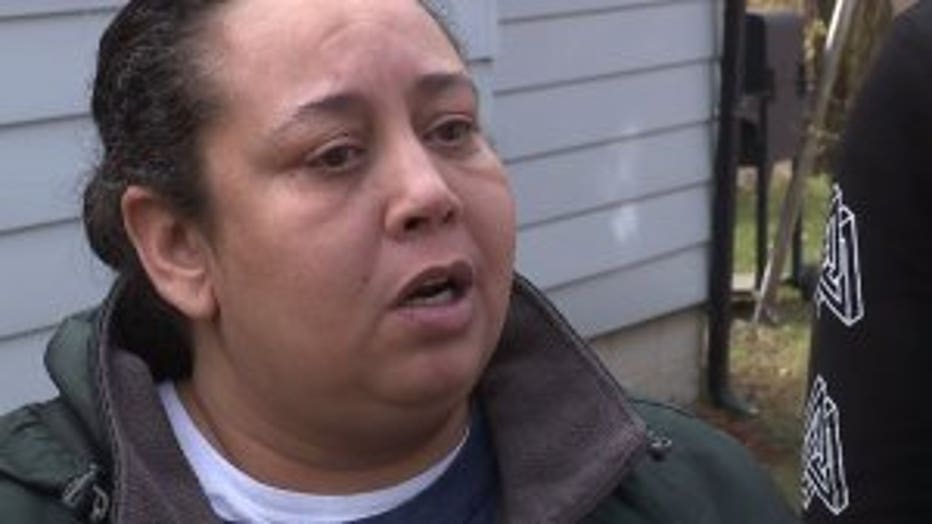 "Her whole life -- it`s fitting to change," Francis said.

Francis said Sunday she had been up all night in anguish over the crash.

"She has a fractured spine. Her spleen is cut. Her liver is cut. She has badly bruised ribs, contusions on her face, as well as bruises -- and she doesn`t remember even what happened. As a mother, it hurts. I just ask for people to pray for both families," Francis said.

Francis is sending a message after this crash.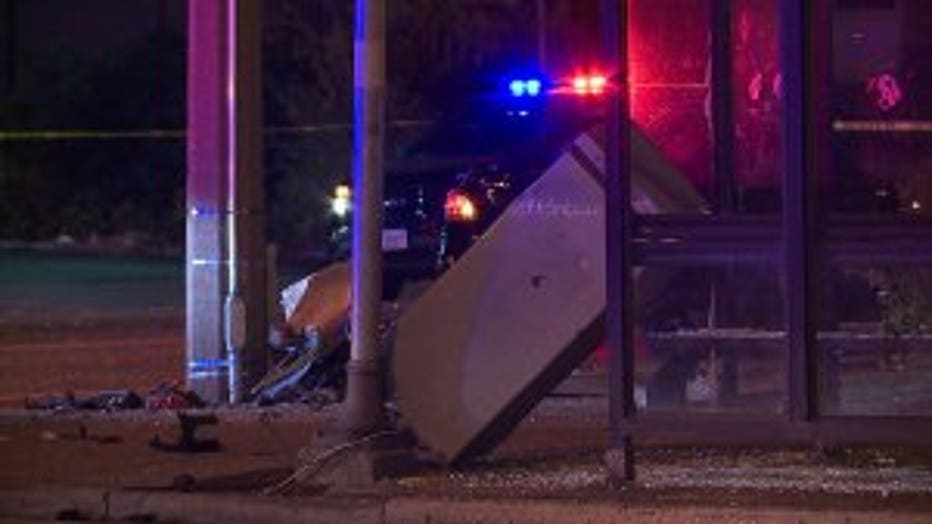 Fatal crash at 27th and Capitol


"I just want these kids to understand, one poor choice you make affects the whole situation -- affects families, loved ones, and you never know if someone is going to die in a situation because of a poor choice. I just want them to realize -- think before you do," Francis said.

Monitor FOX6 News and FOX6Now.com for updates on this developing story.