Medical examiner: 4-year-old boy died as a result of "acute methadone intoxication"
MILWAUKEE -- Officials with the Milwaukee County Medical Examiner's Office said Thursday, May 4th the April 15th death of four-year-old Tyran Beckless has been ruled "acute methadone intoxication."

According to the medical examiner, Beckless is the seventh child under the age of five to die as a result of an opiate overdose in 19 months.




Beckless died at a home near 26th and Melvina. Milwaukee police said two people were arrested after his death.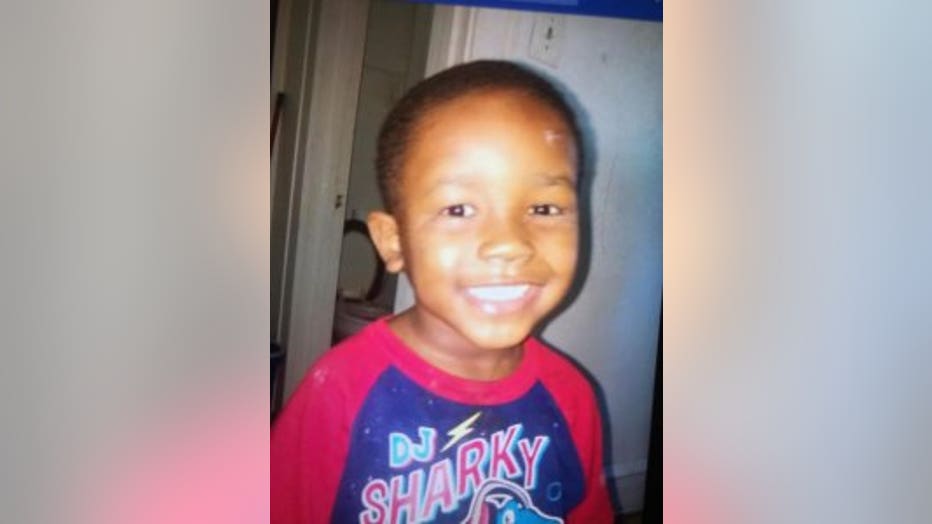 Tyran Beckless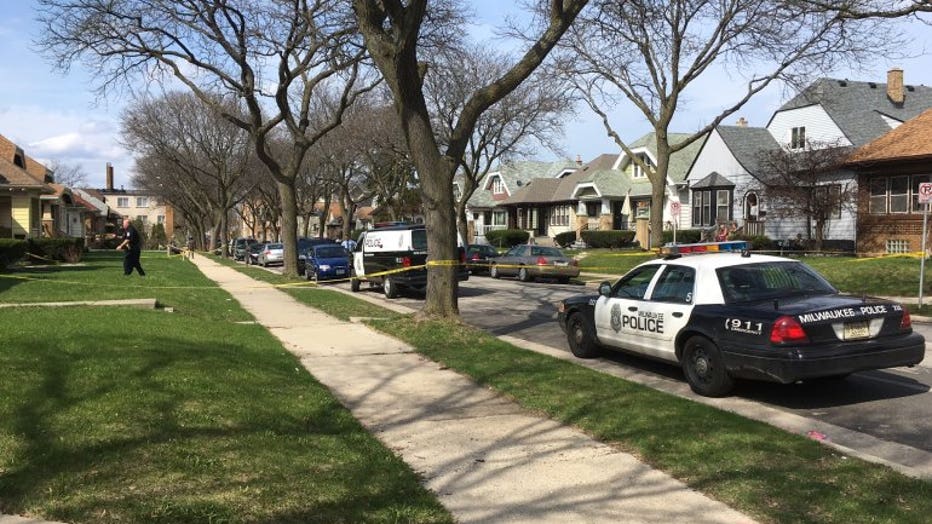 Death investigation near 26th and Melvina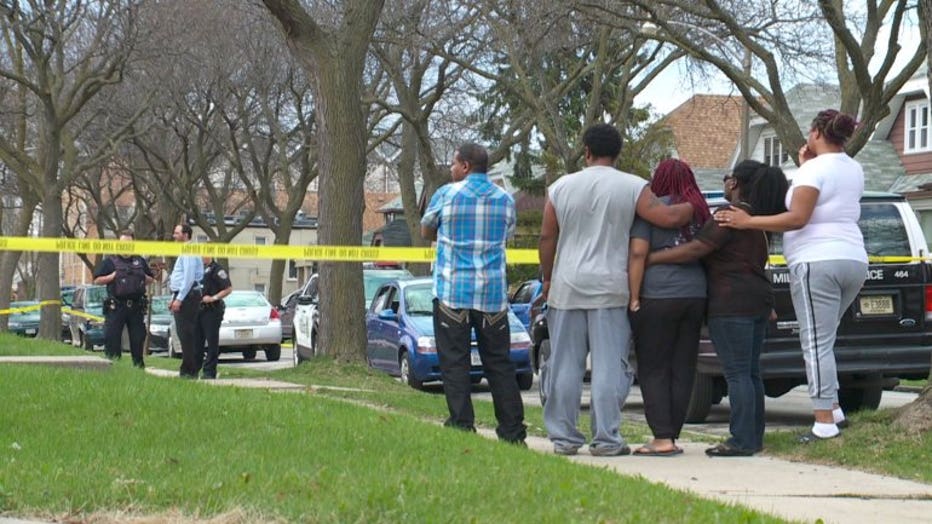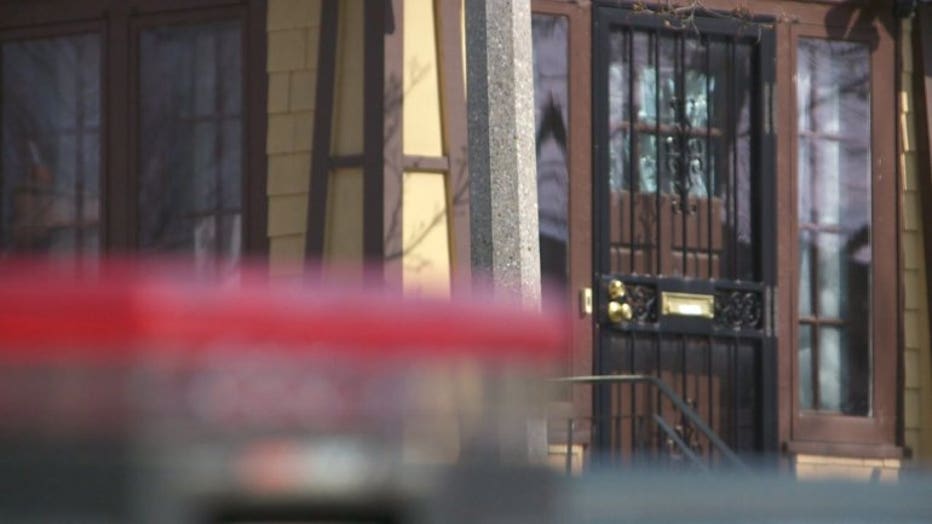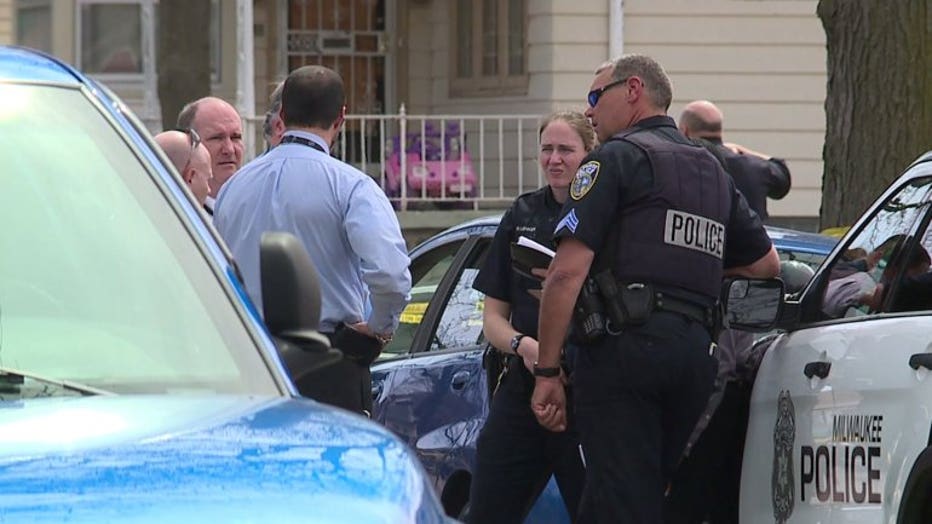 "Tragedy -- a senseless death. A tragedy not only for the child, but for the parents. If you know somebody who would be dealing with addiction and they do have kids, question them right away," Ken Hartenstein, a licensed professional counselor with Rogers Memorial, who helps those dealing with addiction said.

Hartenstein said opioids can be lethal no matter your age.

"Some of these drugs out there are powerful enough to kill a fully-grown adult. A young child, absolutely, it's quite a danger," Hartenstein said.