"Medical care is the biggest expense:" Milwaukee's oldest no-kill cat shelter needs your help at fundraiser


MILWAUKEE -- The vet bills are piling up and the organization survives entirely on donations. Milwaukee's oldest no-kill cat shelter needs your help at their biggest fundraiser of the year.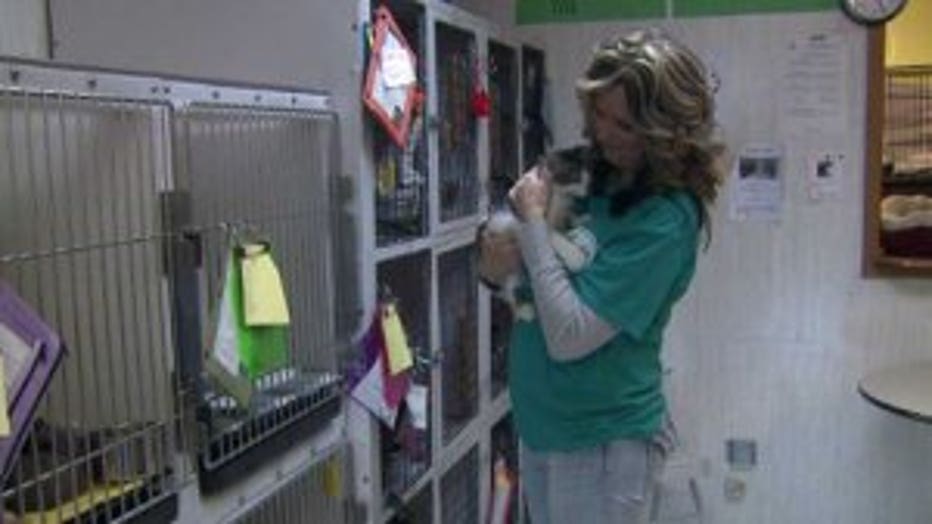 Happy Endings on Milwaukee's south side is a safe haven for all cats.

"We don't turn down really any of them," said Pat Haberski, Happy Endings Board President.

Cats that have been abused, neglected, even feral are safe there.

"There are a lot of them that are sick, we bring them back to health. A lot that other shelters won't touch," said Haberski.

That comes at a huge cost for a shelter run entirely on donations and by volunteers.

"It takes about 800 pounds of litter a month, special food. A lot of food we get donated but we have to buy the prescription," said Haberski.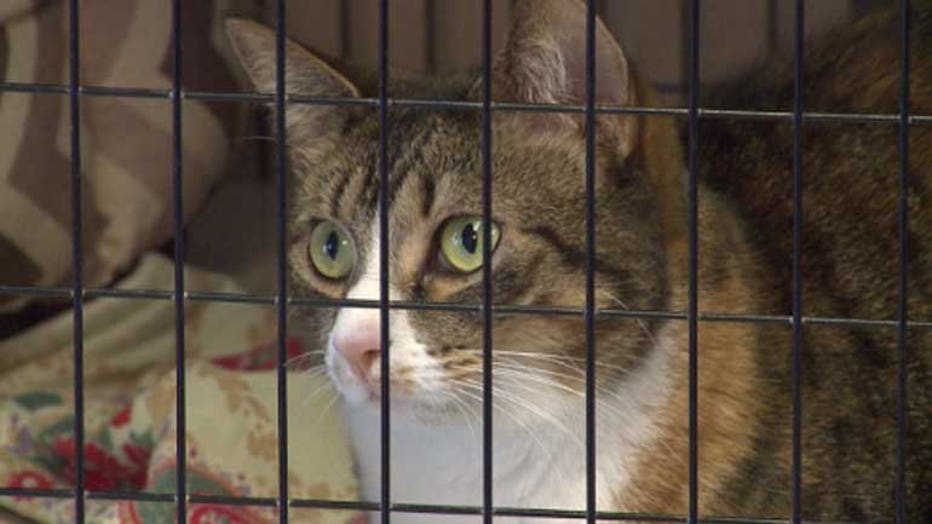 Food and supplies for the cats are very expensive but medical care is the biggest expense. Last year the shelter spent $80,000 on vet bills.

A pair of kittens came in Monday -- one with a neck injury and another with a missing paw.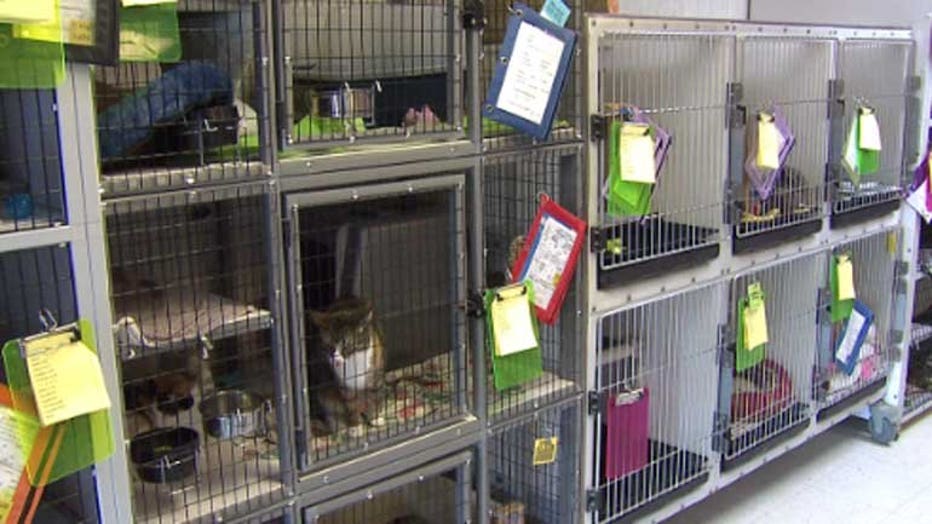 The shelter's annual auction is Saturday, they're hoping to raise $10,000.

Volunteers like Kelly Wagner do what they can to support the animals -- donating not only their time and supplies but also their own money.

"If we're low on something, we'll you know, run out and get it and bring it in, just to make sure they get clean cages, soft beds and food," said Wagner.

"If we don't do it, who is going to? Somebody has to," said Haberski.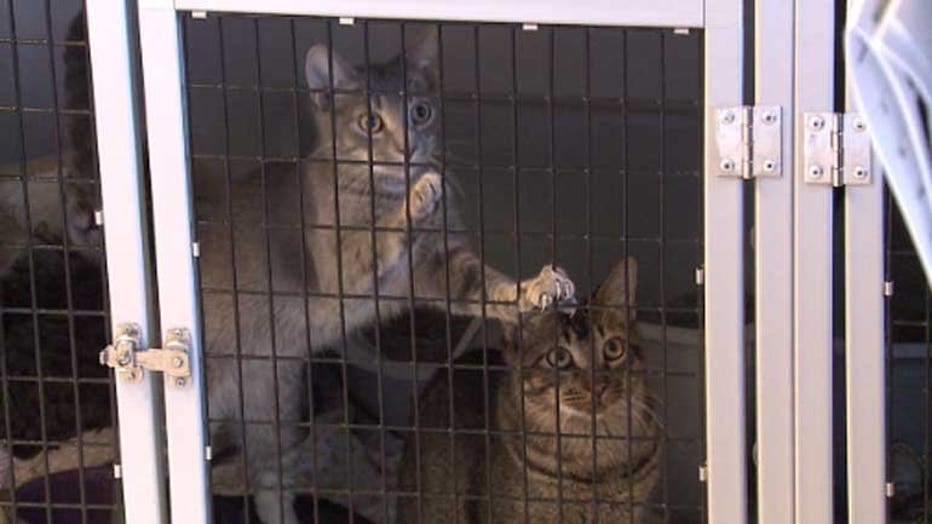 The Happy Endings auction runs from 3:00 p.m. to 8:00 p.m. at the Knights of Columbus in West Allis. There will be gift cars, jewelry, antiques and more.