Media celebs including FOX6's Carl Deffenbaugh 'Stuff the Bus'


WAUWATOSA -- Shoppers at the Wauwatosa Pick 'n Save store on Mayfair Road were treated to quite a sight Thursday morning, Nov. 8 as FOX6's Carl Deffenbaugh sprinted through the aisles. He was running for a cause.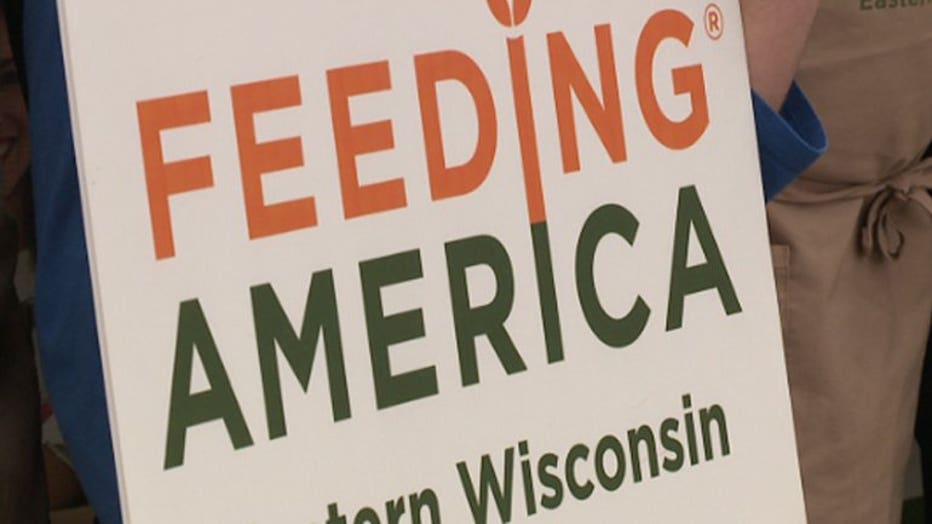 Sprinting down the aisle, Carl and his friends from 99.1 The Mix took part in the annual "Stuff the Bus" event to benefit Feeding America Eastern Wisconsin.

The event was designed to build excitement around the 21st annual "Stuff the Bus," which is scheduled for Wednesday, Nov. 21st in Pick 'n Save's parking lot from 6 a.m. to 6 p.m.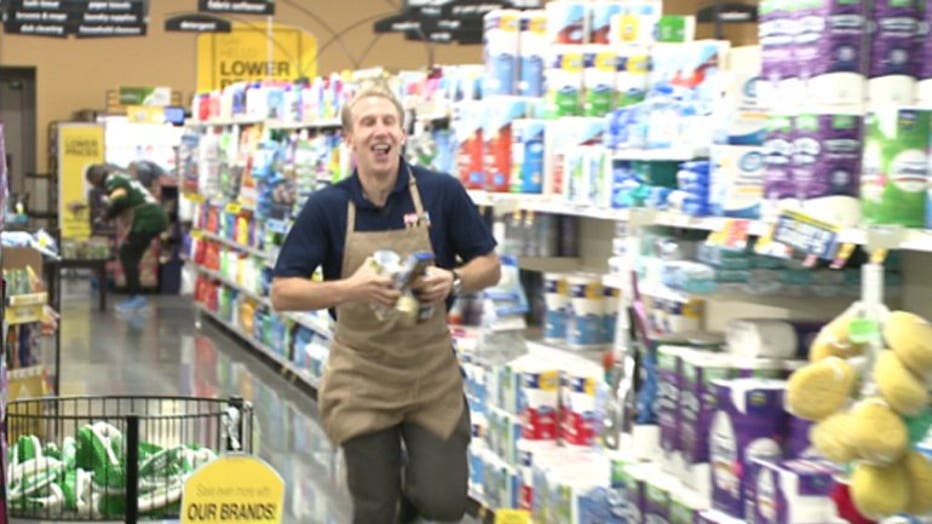 Here's what they need:

Non-perishable food items only. No frozen items or glass bottles/jars please. 



A word about turkeys (and hams!)

The organization will be accepting donations of frozen turkeys and hams only during the Stuff The Bus broadcast at the Mayfair Road location on Wednesday, Nov. 21 from 6 a.m. to 6 p.m.

To make an online donation, click here. To learn more about hunger in eastern Wisconsin, visit FeedingAmericaWI.org.