MCTS spokeswoman says buses running behind schedule
MILWAUKEE (WITI) -- With the snow flying in southeastern Wisconsin on Monday, February 17th, a Milwaukee County Transit System spokeswoman says buses are running behind schedule.




A snapshot from FOX6's "Traffic" page via FOX6Now.com around 4:00 Monday afternoon showed massive amounts of red throughout the freeway system, as the evening rush hour was kicking off.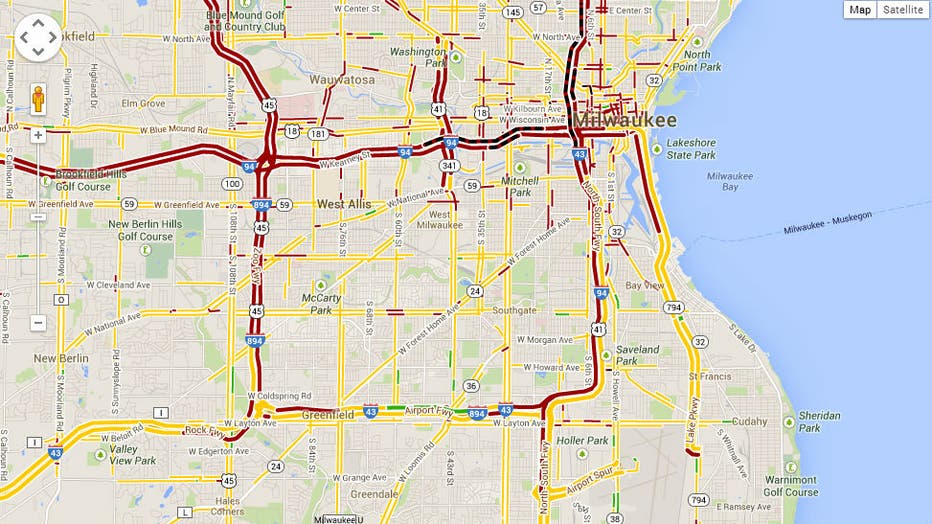 Jackie Janz with MCTS says there are several buses running on each route -- and says MCTS appreciates riders' patience.

You can stay updated on MCTS buses in a variety of ways:

CLICK HERE to visit MCTS' website.
CLICK HERE to "Follow" MCTS on Twitter for instantaneous updates.