MCTS bus driver hailed for taking action after rollover crash: 'I saw a man trapped inside'



MILWAUKEE -- Officials with the Milwaukee County Transit System (MCTS) once again saluted one of their drivers for helping moments after a rollover crash last November. That driver spoke out about the incident on Monday, Feb. 4.

Shannon Johnson witnessed the crash in front of his bus on Nov. 27, 2018. Surveillance video from Johnson's bus showed a vehicle ran a red light and hit an SUV at the intersection of Fond du Lac and Center in Milwaukee. The SUV flipped over and came to rest along the sidewalk.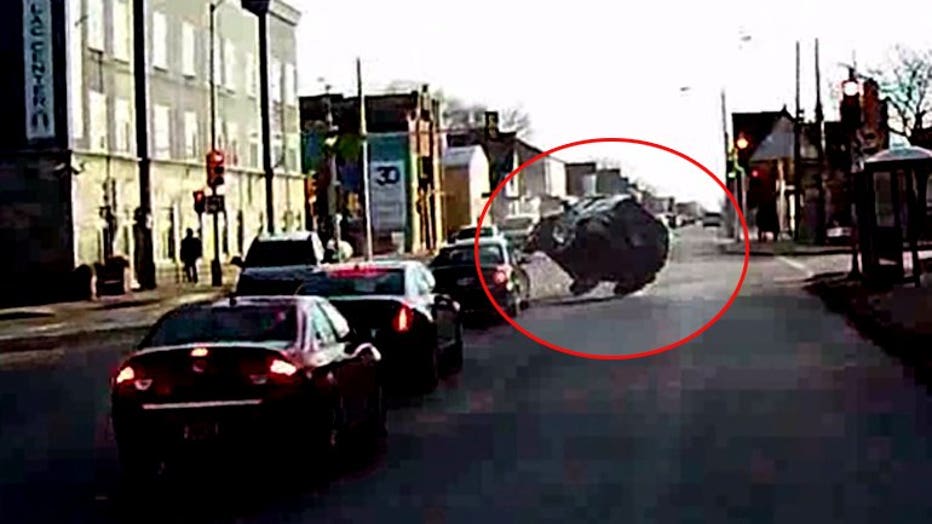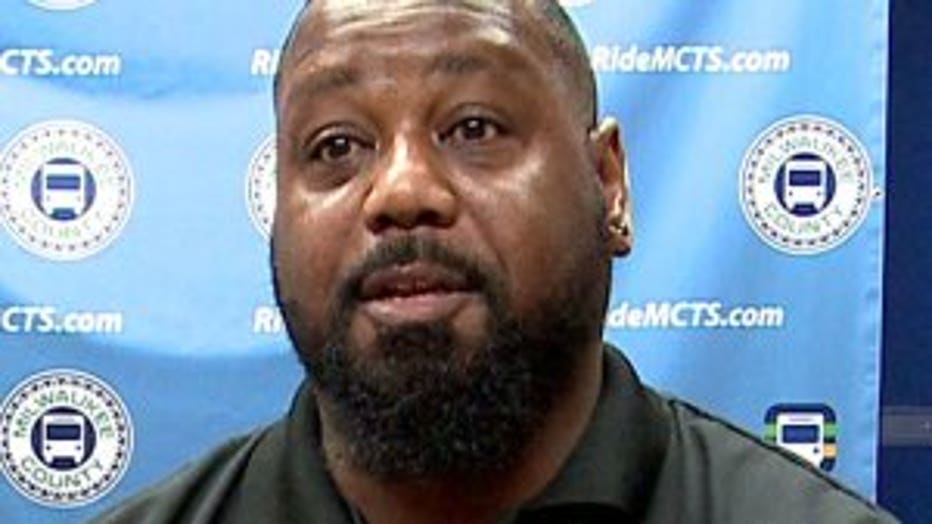 Johnson called what happened next instinct. After the crash happened, there were audible gasps from bus passengers.




"It was so early in the morning. The only thing that I could think of was that an SUV was probably taking kids to school. Somebody in the car needs help," said Johnson.

While MCTS dispatchers contacted authorities, officials say Johnson jumped out of his bus and ran towards the smoking vehicle.

"As I approached the car, I saw a man trapped inside. I kept asking him if there were any kids in the car. He said "no," that he was the only one," said Johnson.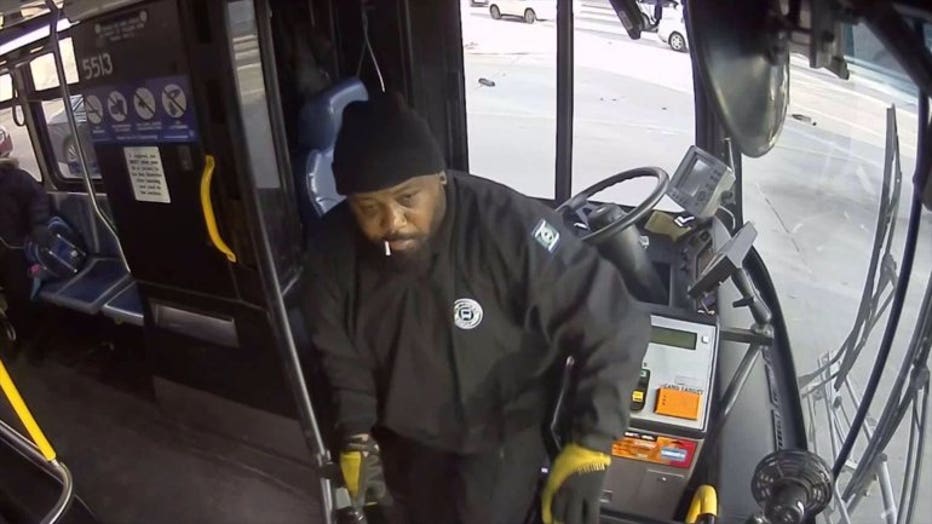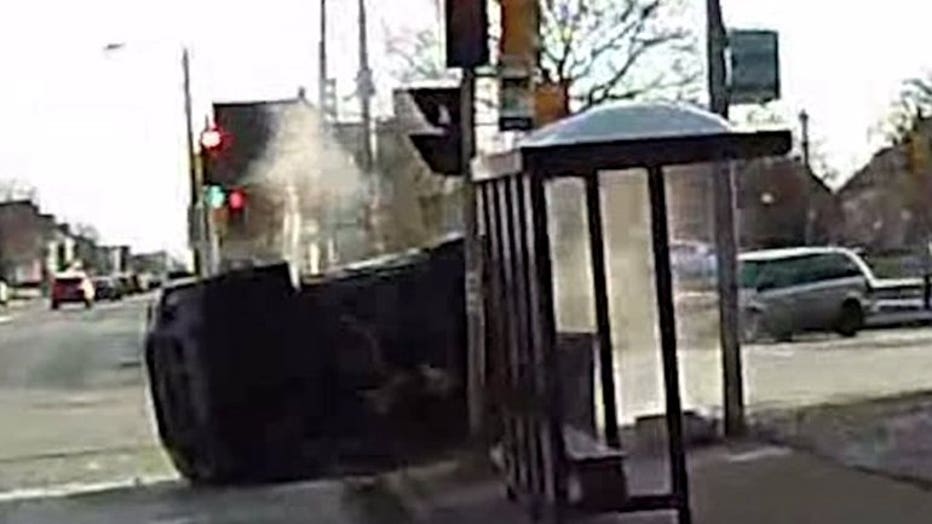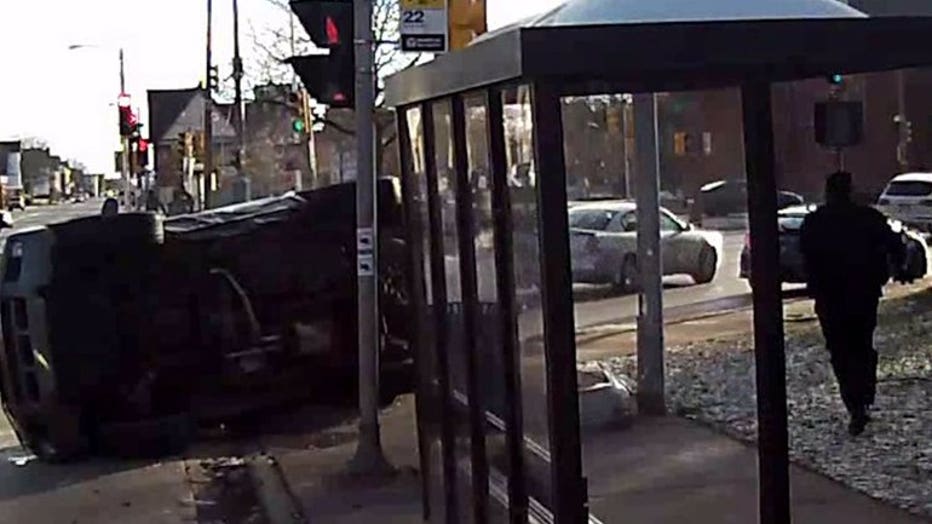 That prompted Johnson and other witnesses to work together to pry open the door. The man was then able to climb out, moments before paramedics arrived.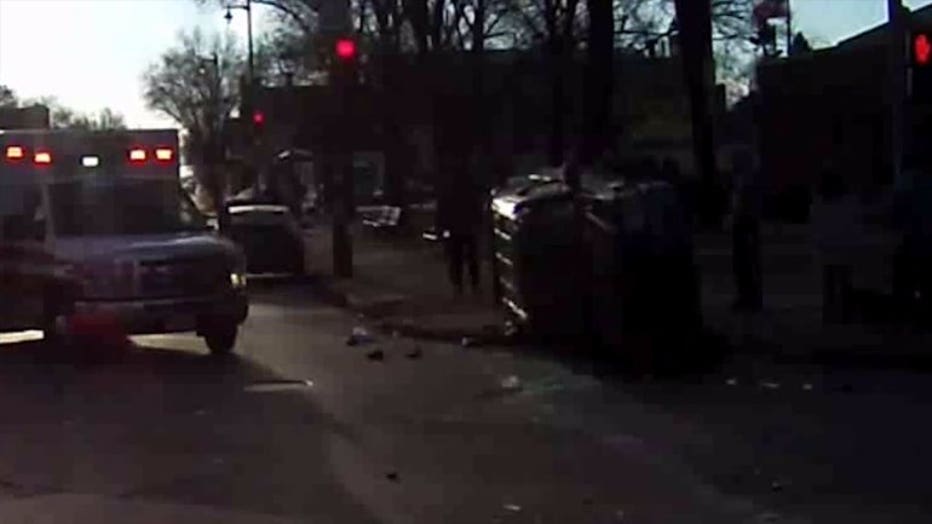 No one involved in the crash was seriously injured.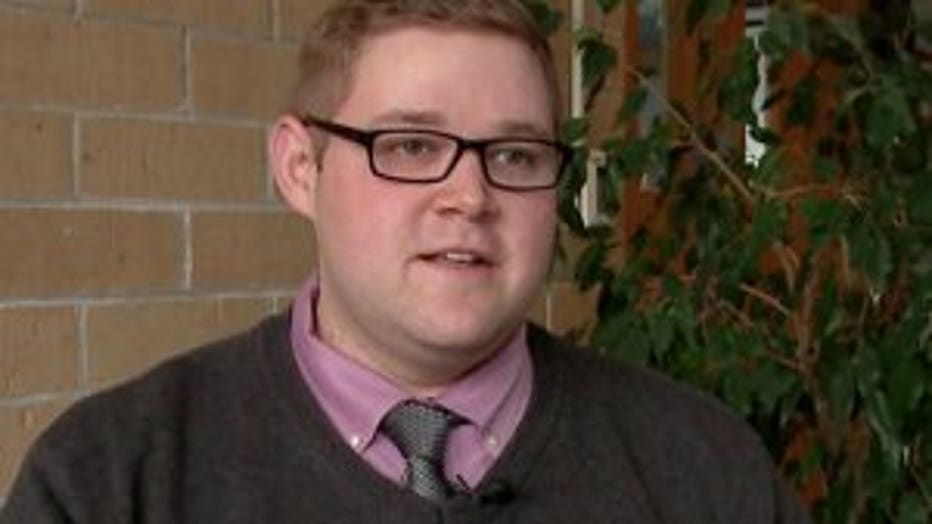 It was another example of a bus driver going above and beyond the call of duty -- jumping in to help without thinking twice.

"There's no directive about stepping up and helping. These are kind human beings who just choose to do the right thing. They want to help, and they do help," said Matt Sliker, MCTS spokesman.

After the crash, Johnson said people approached him about it.

"The next day, one of my normal riders congratulated me for trying to help the person. That felt kind of good," said Johnson.

His kids, however, weren't all that impressed.

"I don't know if they quite gripped exactly what happened. It was just like, 'okay Dad,'" said Johnson.