McCain sentenced to 14 months for exposing himself in public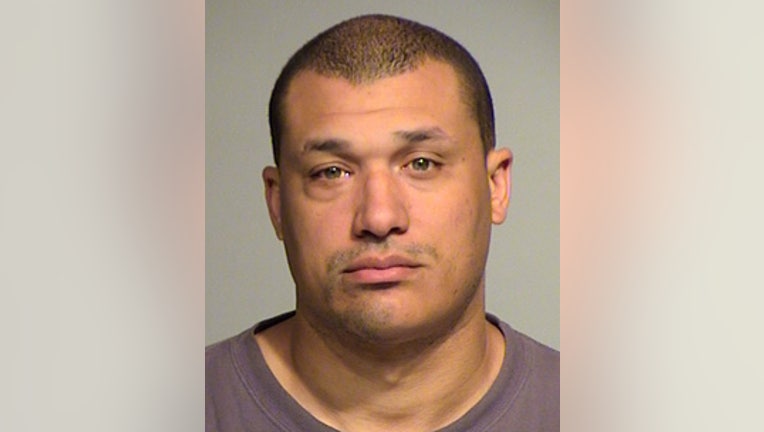 article
MILWAUKEE -- Robin McCain, the man accused of exposing himself to several women throughout Milwaukee, was sentenced to 14 months in prison on Thursday, October 18th. He'll also serve another 14 months of extended supervision.
McCain was accused of flashing a woman inside the Student Union at UW-Milwaukee on Monday, April 16th. The woman picked McCain out of a lineup and he was arrested.
When questioned by police, the complaint against McCain said he "confessed to nearly 25-30 incidents in which he exposed himself to victims in public." It states he's had a "problem flashing females" since he was five years old.
In 2002, McCain was convicted of four counts of exposing himself to a child. In 2005, McCain was convicted of a similar act in La Crosse County.