Mayor Tom Barrett says city is 'thriving' during annual State of the City address


MILWAUKEE  — From crime prevention to job creation -- this year's State of the City address praised the good and tackled the bad. On Monday morning, March 6th Mayor Tom Barrett highlighted what's ahead for Milwaukee in 2017, including a plan to crack down on repeat juvenile offenders.

Mayor Barrett delivered an upbeat message at 8:30 a.m. to a crowd at the Harley-Davidson University. He talked about the new Milwaukee Bucks arena, development along the Lakefront and the streetcar project, set to begin in April.

"The heart of Milwaukee is thriving," Barrett said. "It is clear our great city is a strong economic engine for the region and for the state."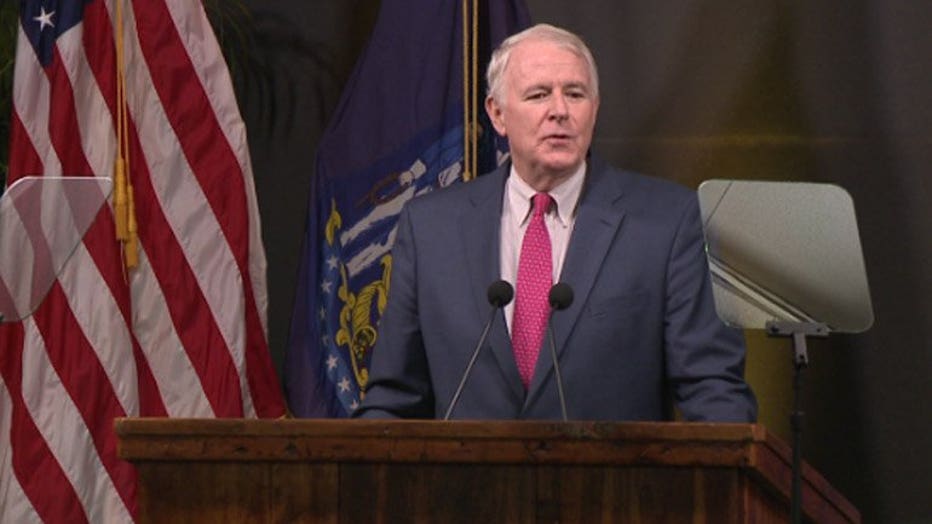 Barrett said Milwaukee residents are being put to work.

"As of last year, the number of Milwaukee residents working is at its highest level since 1998," Barrett said.

Barrett said 2,200 housing units have been completed or are under construction since the start of 2016 and he called Milwaukee a city of "thriving neighborhoods." He noted $3.4 billion has been invested in the city over the last decade and says Milwaukee generates about $460 million in revenue for the state.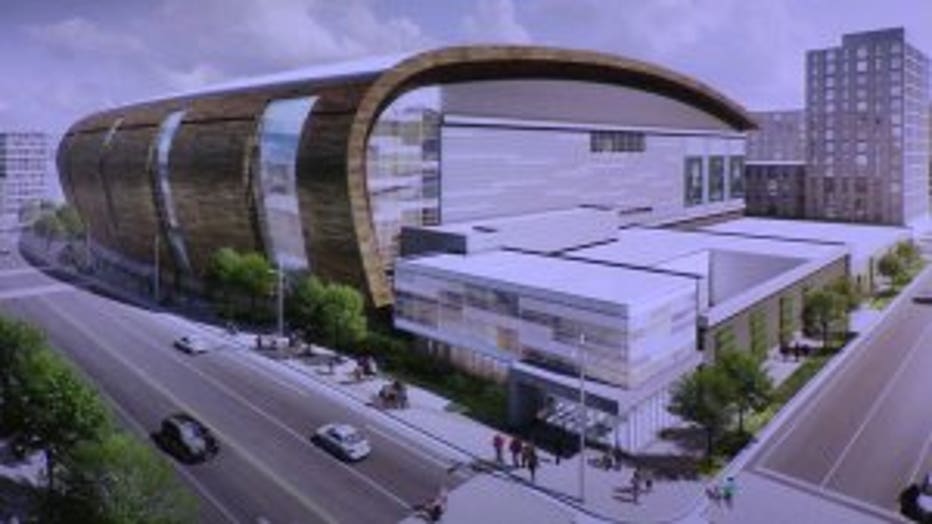 He used that figure to counter the perception that the city is "a drain on the state."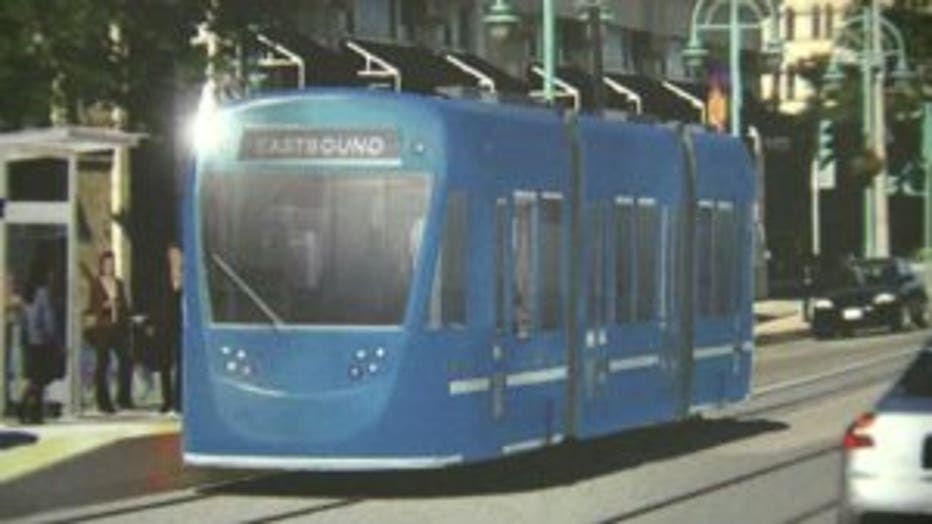 But despite economic progress, Mayor Barrett admitted there are public safety challenges.

"In 2016, Milwaukee police took 2,419 guns off our streets," said Mayor Barrett.

Many of the guns, obtained illegally through straw purchases, are ending up in the wrong hands.

"Arrests for felon in possession of a firearm have increased every year since 2010," said Mayor Barrett.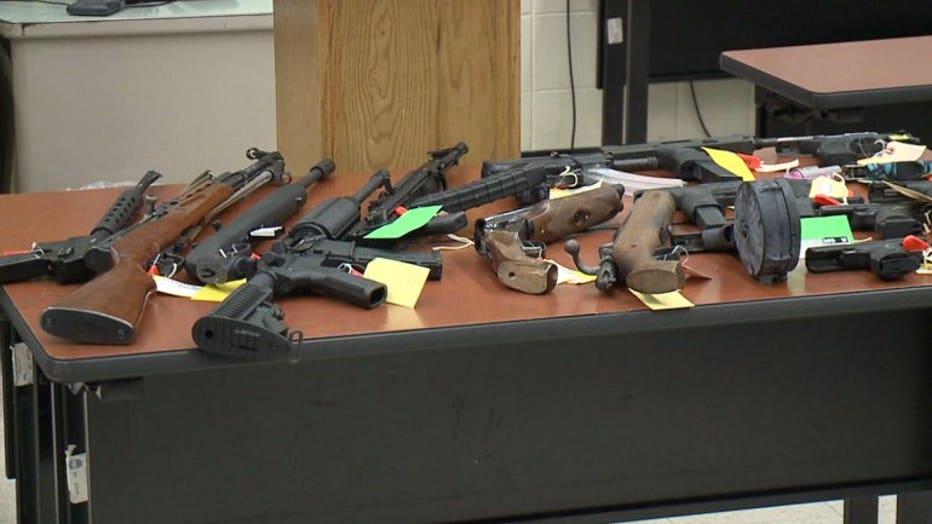 Guns seized in Milwaukee in 2017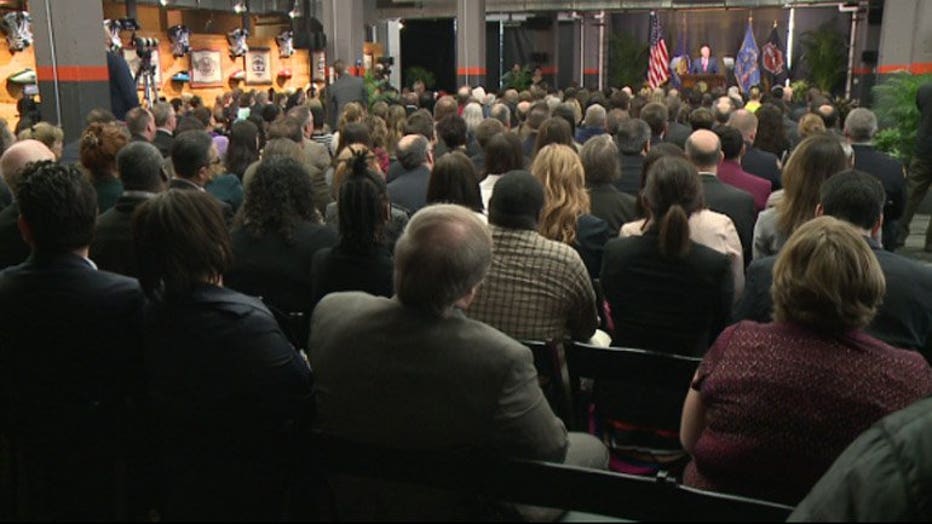 Mayor Barrett delivers annual State of the City address


The mayor also announced a crackdown on repeat juvenile offenders. This January, 24 juveniles were charged with car theft. And for most, it wasn't the first time.

"A subset of our offenders have been arrested three and four times for stealing cars within a year-and-a-half. That is unacceptable," said Chief Ed Flynn.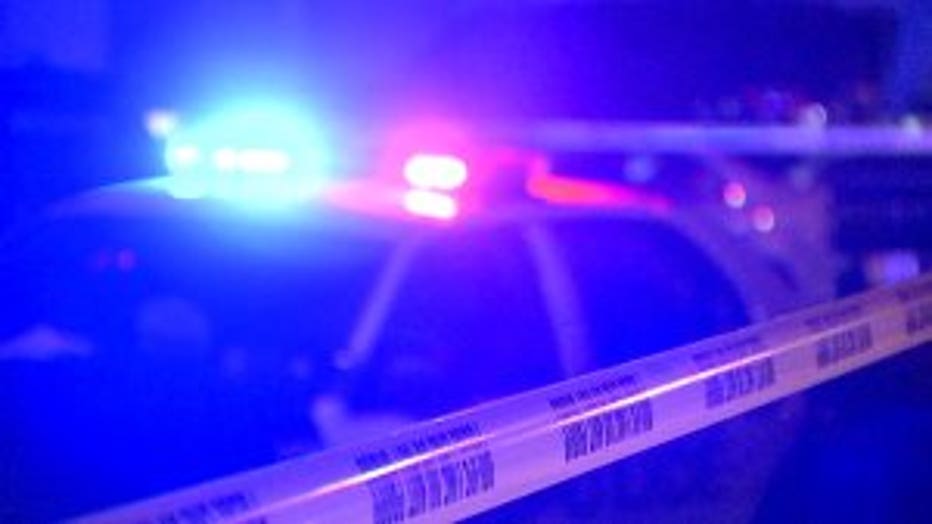 Milwaukee Police Department


In March, MPD and Milwaukee County will begin sharing real-time GPS locations of juvenile offenders.

"We have to find a way, together, all of us, to deter this behavior," said Mayor Barrett.

Other highlights of Mayor Barrett's speech included a 65 percent decline in teen birth rates in recent years and a new partnership between the city's libraries and MPS -- allowing each student free digital access to the libraries' online resources.

WATCH THE FULL STATE OF THE CITY ADDRESS BELOW: