Mayor says there are still too many COVID-19 cases concentrated in Milwaukee to lift order


MILWAUKEE -- Officials with the suburban Milwaukee health departments on Tuesday, May 19 announced "all remaining businesses in the 18 suburban municipalities" may reopen Friday, May 22 if they choose to — moving to the next phase of their reopening plans; however, Milwaukee Mayor Tom Barrett said there are still too many COVID-19 cases concentrated in the City of Milwaukee to lift the city's order issued on March 25.

Meanwhile, the owners of the 27 businesses inside the Sherman Phoenix, which rose from the ashes of the Sherman Park unrest in August 2016, continued working on innovative ways to welcome customers back safely when the city's order is lifted.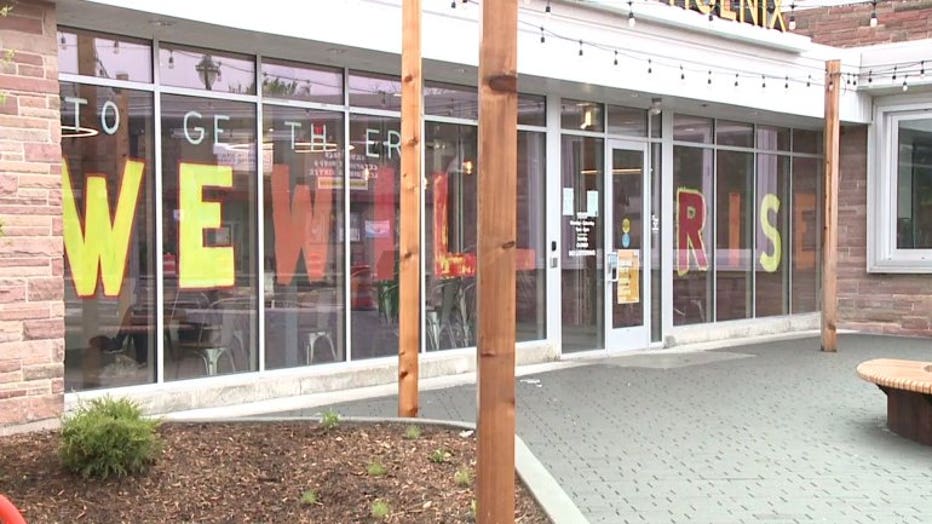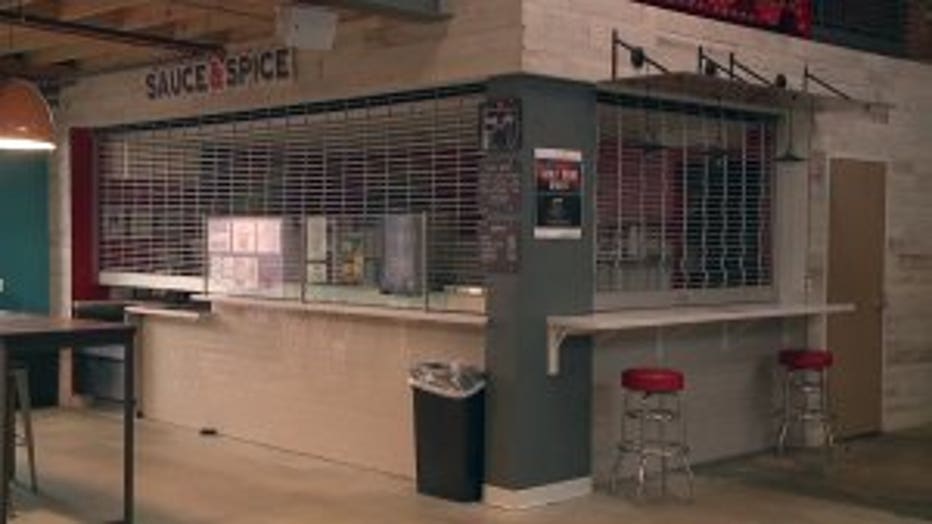 "For the last two weeks, we've been having meetings and discussing what needs to happen," said Clyde Anderson, general manager of Sherman Phoenix.

Anderson noted that steps like reconfiguring furniture, posting proper signage and scheduling regular deep cleanings are in the works.

"I think it's not only the business side, but it's the mental piece that needs to happen," said Anderson.

Anderson said it's important for employees and customers alike to feel comfortable there -- a sentiment echoed by officials during a Milwaukee County briefing on COVID-19 Tuesday afternoon.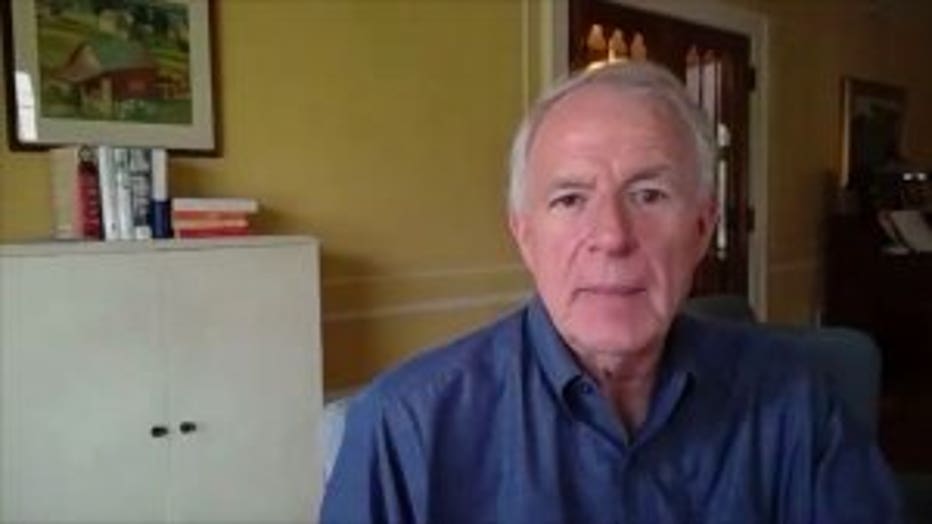 Milwaukee Mayor Tom Barrett


"And it's a balance," said Milwaukee Mayor Tom Barrett. "There's no question -- it's a balance."

"The big tail on the COVID crisis is how fast consumer confidence returns, and how well workplace safety continues to be promoted," said Tim Sheehy, president of the Metropolitan Milwaukee Association of Commerce.

In partnership with the Medical College of Wisconsin, MMAC launched the "Smart Restart" program -- providing a one-stop-shop for employers seeking resources, including a health and safety checklist.

"The industries that will take the longest to recover will be those related to travel, hospitality, restaurants, conventions, any large gatherings like that," said Sheehy. "We've been trying to balance the impact of health, safety, community and economy."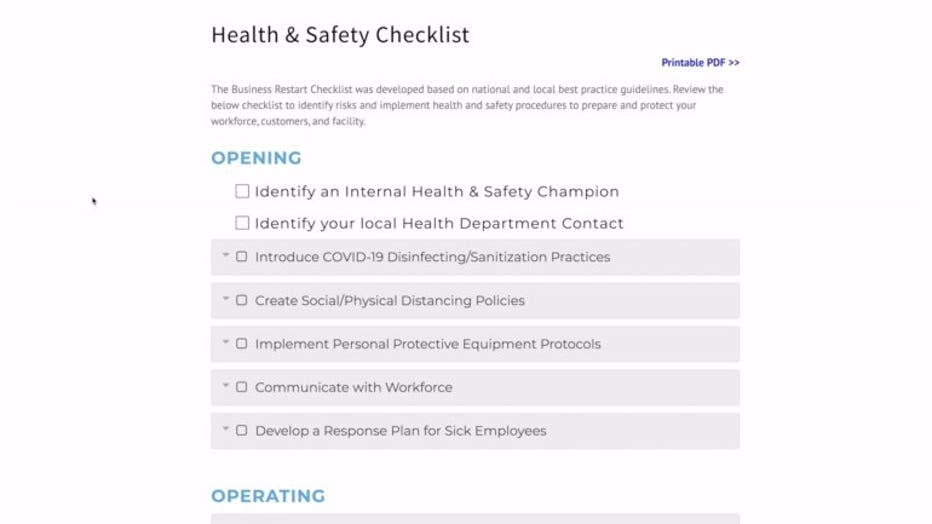 Milwaukee County officials said in many businesses, you may be asked to wear a mask -- a safety measure officials said will help build confidence among employees and customers.