Mayor: Milwaukee bars/restaurants can reopen at 25% capacity Friday


MILWAUKEE -- Milwaukee Mayor Tom Barrett on Thursday, June 4 announced Milwaukee bars and restaurants may reopen at 25% capacity starting Friday, June 5 amid the coronavirus pandemic.

Bars and restaurants were forced to close to dine-in customers in March -- and have been limited to pickup and delivery service only. Beginning on Friday at 2 p.m. they can reopen at 25% capacity.

The mayor said Milwaukee County has moved into "Phase 3" of the COVID-19 reopening plan, which also means:


"We know we are not anywhere close to being out of the woods," Barrett said.

The news came as a relief for many business owners, but others think there was far too little warning before the decision was made.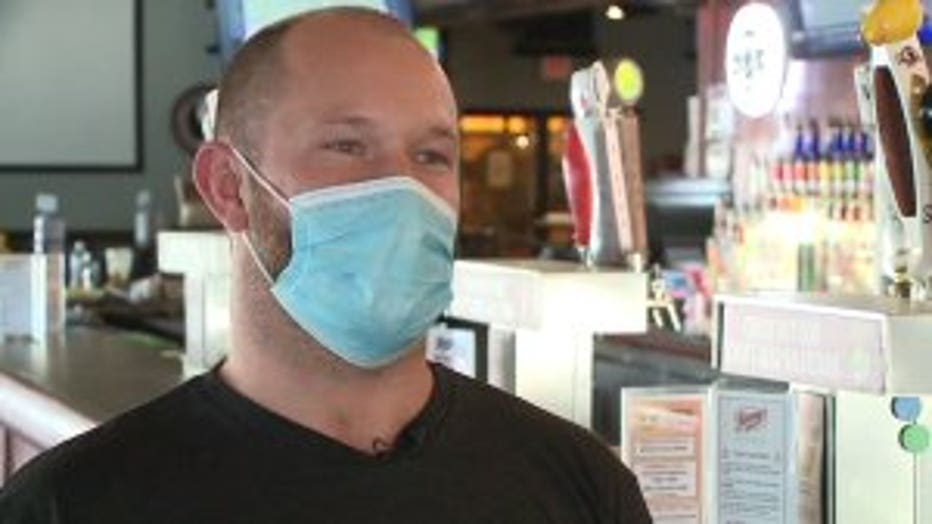 "We can't wait to be back open, this is what we're the best at," said Ryan Steny, part owner of Steny's in Walker's Point. "To finally get some good news today was very fulfilling."

Steny says takeout orders just aren't cutting it for them. That's why he helped start a petition that soon garnered more than 5,000 signatures and support from other local restaurants and bars with a plan to reopen on Monday no matter what.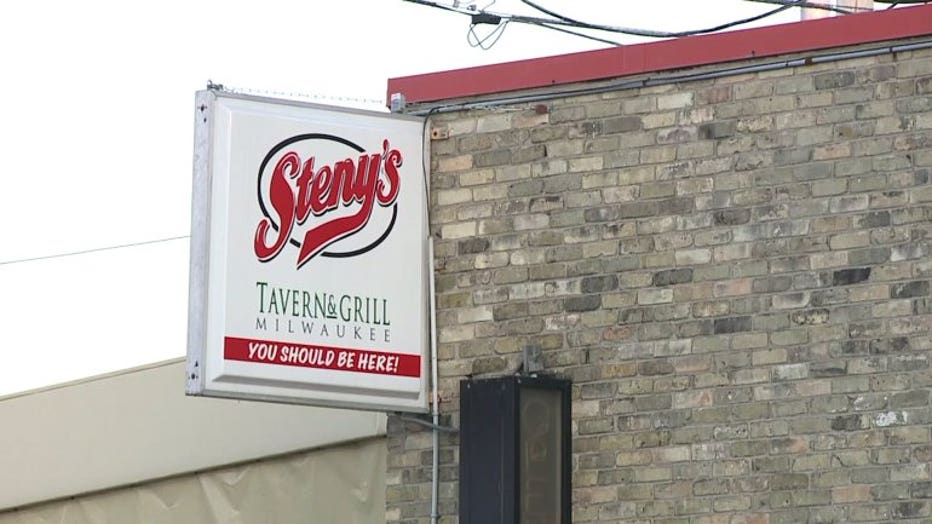 But Thursday's news means they won't be breaking any orders when re-welcoming customers to the bar on Friday.

Steny said they'll be following social distancing guidelines, taking temperatures at the door, and asking employees to complete a health survey prior to each shift.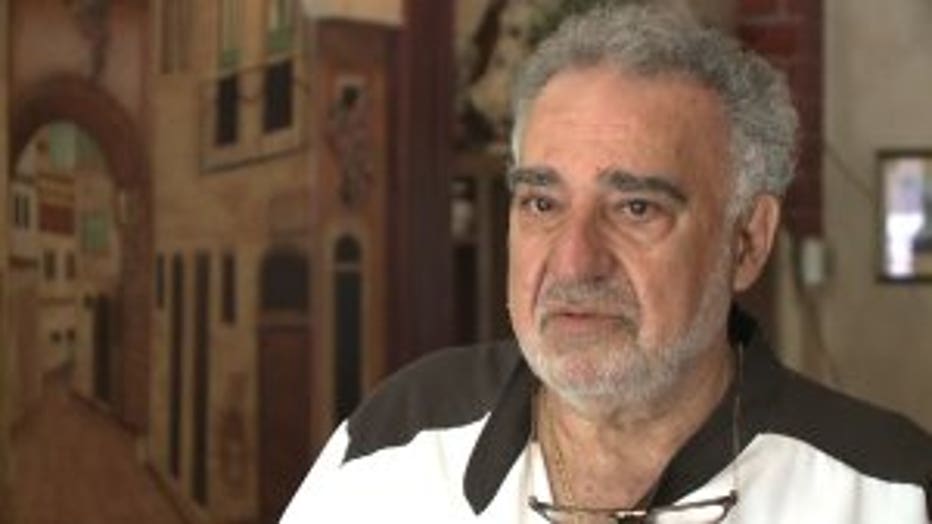 Near Oakland and Edgewood on Milwaukee's east side, Peter Carini has waited patiently to welcome loyal customers back. Meanwhile, down the street in Shorewood, businesses have had a head start.

"The dream was to open a place and in 1996 I took a chance," Carini, owner of Carini's Southern Italian Restaurant, said. "The last three months have been tough."

Still, Carini says he is determined to weather the storm -- moving more than a dozen tables out to make room for new social distancing guidelines.

"I'm a little guy but you can't lose what you have, what you built," said Carini. "25% is better than nothing."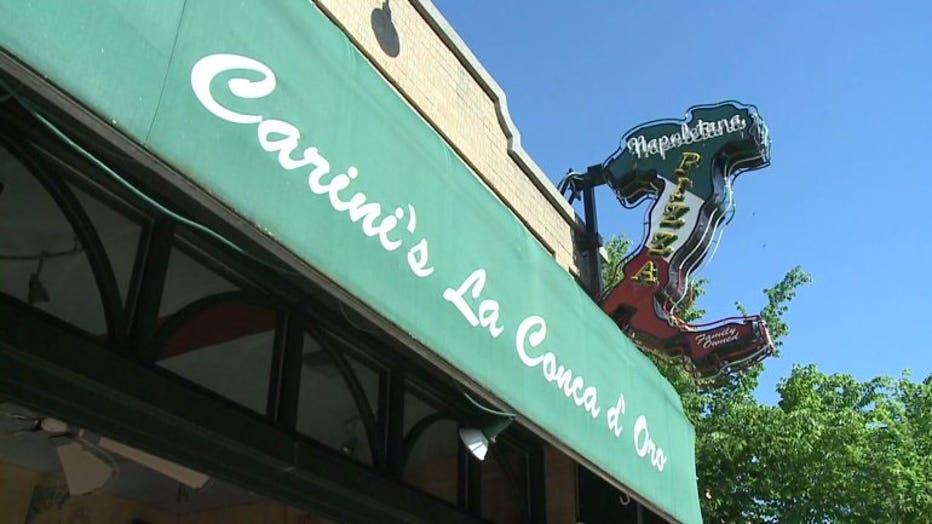 Not all restaurants and bars will turn their open signs from off to on, though. Some, including Odd Duck, Sabbatic and Lazy Susan took to Facebook to announce that they will remain closed, citing various reasons including a lack of communication from the city, short notice, and the ongoing protests.

Officials with the Wisconsin Department of Health Services in an update Thursday said there have been 626 COVID-19 deaths in the state, and 19,892 people have tested positive. Of those, 2,739 (14%) have required hospitalization. DHS officials said 291,367 have tested negative for COVID-19.