Mayor Barrett announces $8 million federal grant to train Milwaukeeans in tech jobs


MILWAUKEE -- Milwaukee Mayor Tom Barrett on Monday afternoon, June 27th announced $8 million in workforce funding from the Department of Labor to train Milwaukeeans in tech jobs, which are critical to the economic stability of urban communities and the economic competitiveness of all industries, particularly for professional business and financial services, healthcare, and manufacturing sectors. This, according to a statement from the Mayor's Office.

Mayor Barrett made the announcement Monday in front of the Milwaukee TechForce Training Center.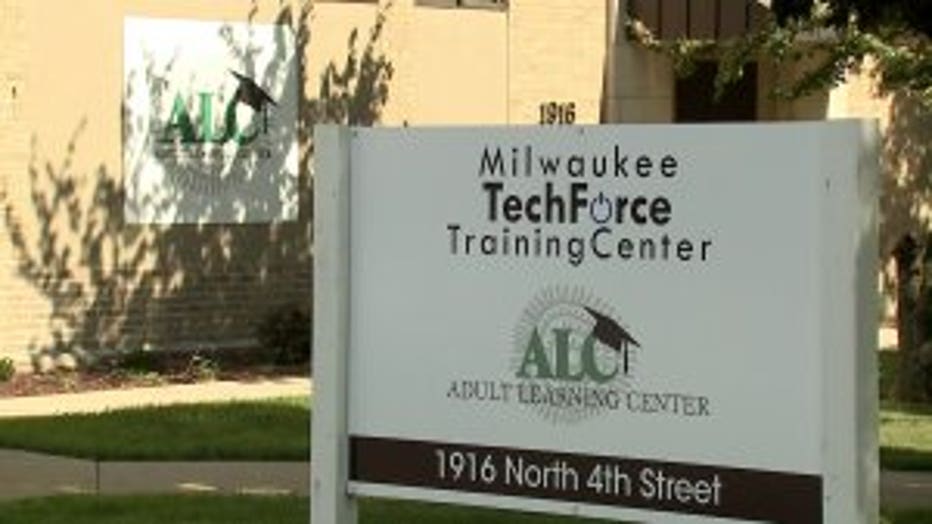 Milwaukee TechForce Training Center


According to the Mayor's Office, the funding awarded to Employ Milwaukee and UMOS will support IT Training at HACM's TechForce Center in conjunction with MATC serving young adults ages 17-29 with a high school degree or equivalent and barriers to employment.

In March, Milwaukee was designated a TechHire Community -- an initiative launched by the White House that aims to help cities across the country fill much-needed positions in the technology field.

Barrett says this is a field in desperate need of qualified workers.

"The jobs are good, family-supporting jobs and we want to open the door to our residents to take advantage of these opportunities. As I said, we are in need of talent and we want to meet their needs with residents in this city and southeastern Wisconsin," Barrett said.

CLICK HERE for more on this effort via the Mayor's Office.