Matthew Shepard's legacy lives on in benefit for homeless LGBTQ youth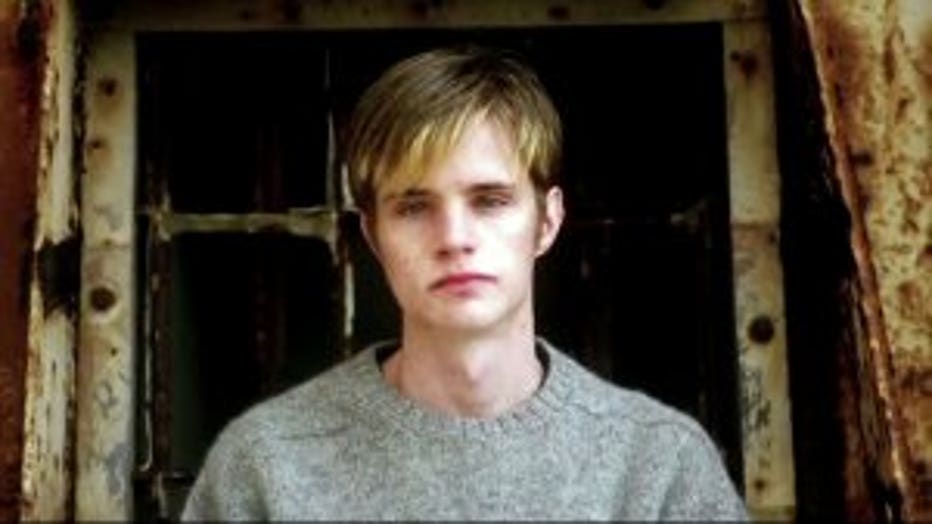 MILWAUKEE -- Turning tragedy into inspiration. The parents of Matthew Shepard were in Milwaukee Friday, Nov. 2 helping to give hope. Matthew was murdered in Wyoming in 1998 and his story went national. His parents spoke at the event raising money for homeless LGBTQ youth.

Courage MKE has been working to open the "Courage House." It will provide a home for six kids each night starting in February. Galas like this are helping make that possible.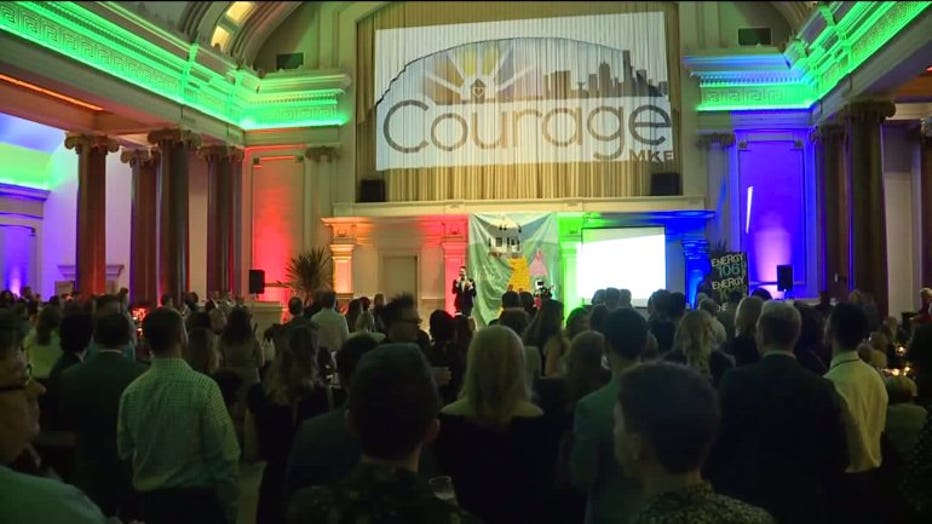 Dennis and Judy Shepard's son was killed 20 years ago. The openly gay college student was beaten to death simply because of his sexuality.

During the gala, Shepard's parents tried to inspire the crowd.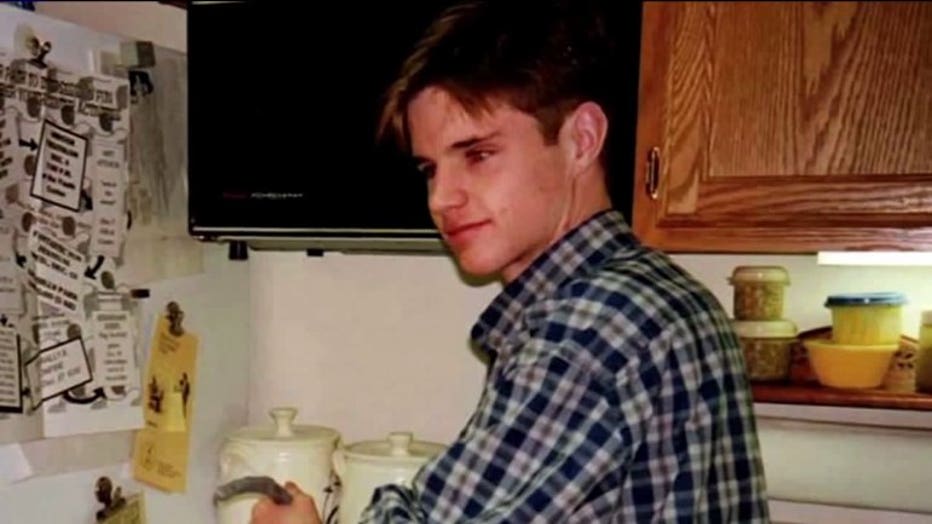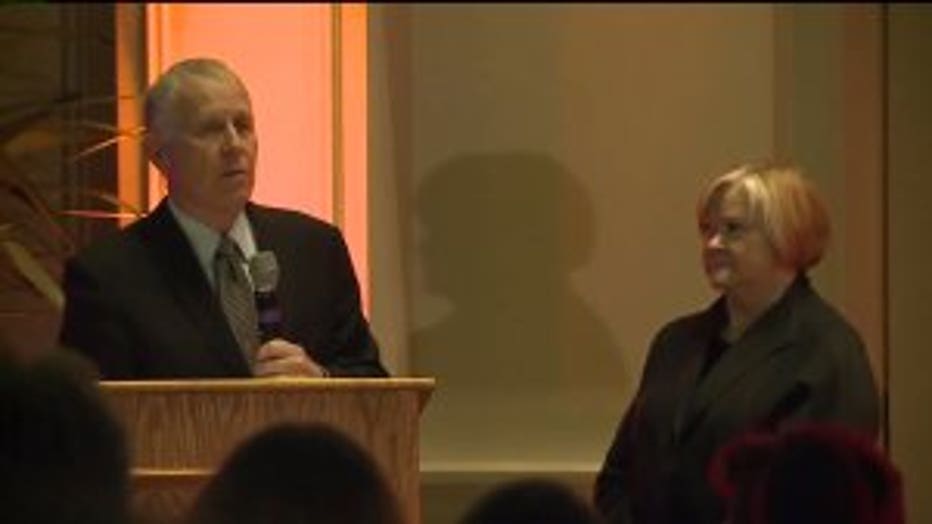 "You can support the house, you can support the city and you can support each other, both LGBTQ and allies. It's so critical that you support each other," said Dennis Shepard, Matthew Shepard's dad.

"Their message is to erase hate, their message is to love your children, don't abandon them and it's perfectly fitting for what we're trying to do," said Brad Schlaikowski, executive director of Courage MKE.

Courage MKE has a goal to raise $70,000. Organizers say once the first home opens in Milwaukee. They hope to continue statewide.