MATC 'Rev Up' program pedals students to a better future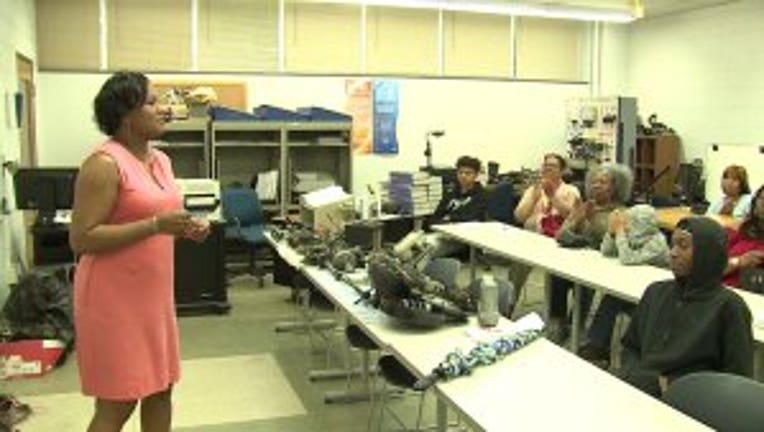 article


MILWAUKEE -- Milwaukee Area Technical College (MATC) is putting the wraps on a spring program.

The "Rev Up" program aims to help students explore different careers in automotive industry and set them up for jobs after graduation. This bike program is a pre-cursor to that working with the Boys and Girls Club.

The final session for the program is at Bublr bikes, Milwaukee's shared bike program.