MATC announces new scholarship in honor of basketball player who died in crash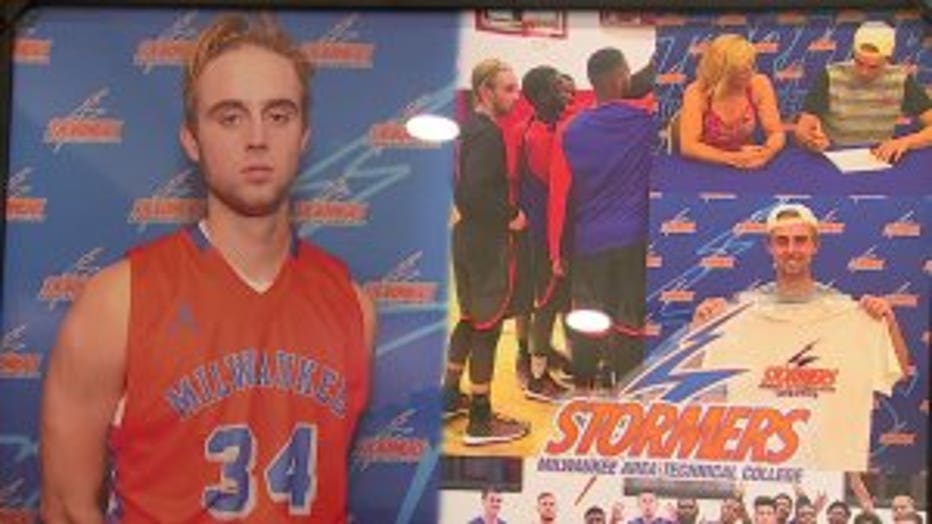 MILWAUKEE -- Milwaukee Area Technical College officials on Thursday, May 3 announced a new scholarship in honor of a basketball player that died in a crash last year.

Will Kellerman played in two games for MATC before he died.

After his death, his parents asked for donations to create a scholarship in lieu of flowers. They originally expected to raise only a few thousand dollars, but instead, the fund received more than $194,000.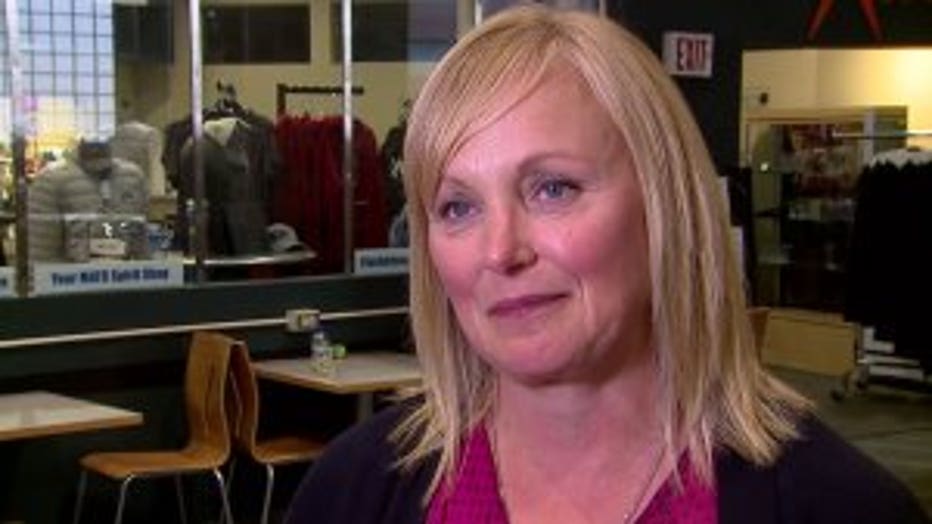 "We initially started a fund just raise a couple hundred bucks for a high school student and when we found out about Will's passing two hours after his last game and the outpouring of support from the Milwaukee Tech area, we just knew that we had to give back to this school," said Kristin Kellerman, Will Kellerman's mother.

The Kellerman family donated $40,000 to MATC, with the only stipulation being that some scholarship money be given to Kellerman's teammates. That money will enable MATC to become a Division II NJCAA program, allowing them to offer scholarships to athletes.