Massive fire at recycling facility may have been sparked by lithium battery in a bale
TOWN OF NORWAY -- Fire officials say they have identified a possible cause for the massive fire at a recycling facility in western Racine County that happened on July 1. Wind Lake Fire Chief Rob Robins tells FOX6 News the area of origin appears to be a bale, possibly contaminated with a lithium battery.

Robins indicated his team has notified the State Fire Marshal with their conclusion that the fire was not intentionally started.


Fire at John's Disposal, Town of Norway


The massive fire at John's Disposal broke out on Sunday, July 1 -- and firefighters from four different counties responded to the scene. The fire forced the closure of U.S. 45 between Six Mile and Seven Mile roads.

Officials say excessive winds that Sunday afternoon made it challenging for firefighters to extinguish the blaze. Officials say 1.6 to 2 million gallons of water and approximately 900 gallons of foam was used to put out the fire.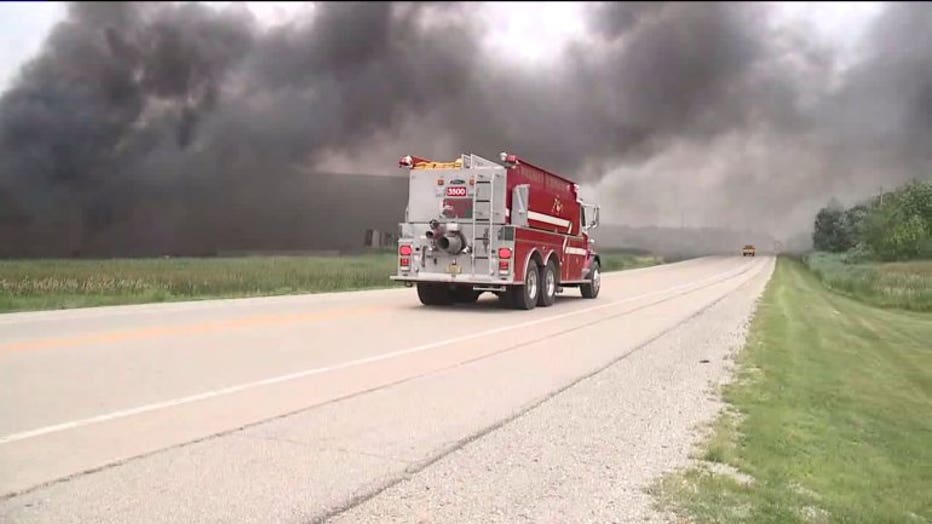 Fire at John's Disposal, Town of Norway