Mass shooting plot: Why would Samy Mohammed Hamzeh allegedly target a Masonic temple?


MILWAUKEE -- The grand master of Wisconsin's Free and Accepted Masons said it is hard to comprehend why Samy Mohammed Hamzeh would choose to attack any Masonic temple -- let alone one that offers programs for children. The 23-year-old Milwaukee man is facing federal charges, accused of plotting a mass shooting at a Masonic temple in Milwaukee. He is accused of telling two confidential sources about his plan, visiting a shooting range, touring a Masonic temple, and then purchasing machine guns and silencers from undercover FBI agents.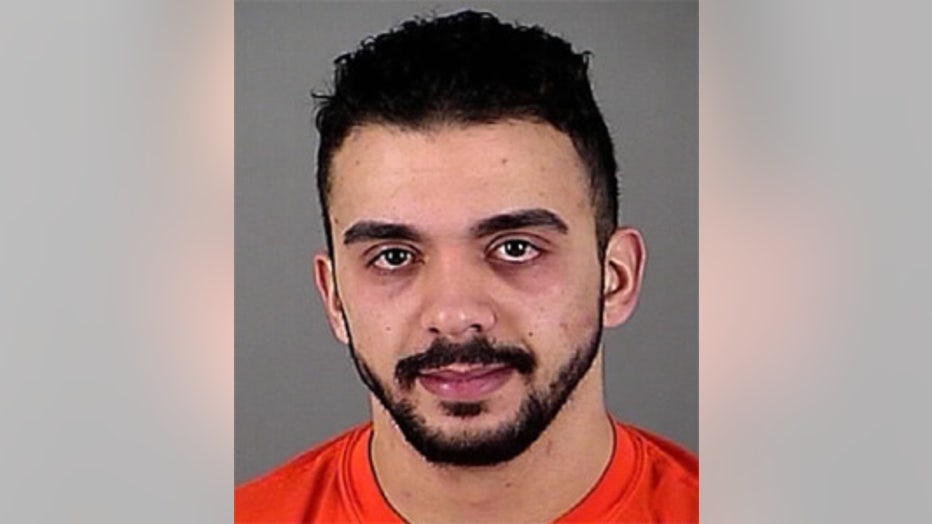 Federal officials are not saying which Masonic temple was targeted.

However, Frank Struble, the grand master of Wisconsin's Free and Accepted Masons said the targeted temple offers tutoring for children, the only one in Milwaukee to do so. That's the Humphrey Scottish Rite Masonic Center at Van Buren and Wells.

Federal officials say Hamzeh hoped to kill 30 people in the mass shooting at the temple.

"We`re just thankful law enforcement thwarted this potential tragedy. I mean, the Masonic center that was targeted also holds a dyslexic center for children," Struble said.

Struble said the Humphrey Scottish Rite Temple is one of only three lodges in Wisconsin that offer such help. He said he has no idea why Hamzeh would target the Masons.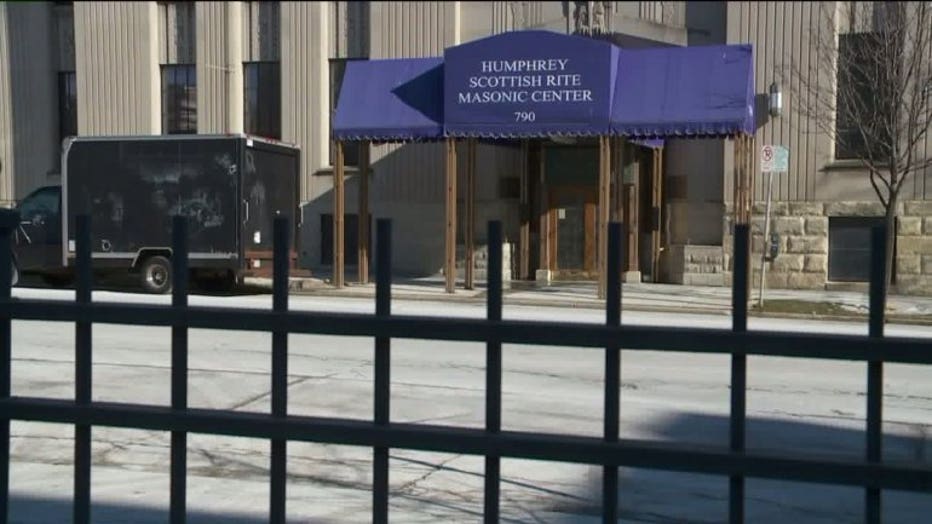 Humphrey Scottish Rite Temple


"A sick mind will come up with whatever it`s gonna come up with. I`m not in any position to evaluate him or where his twisted thoughts came from," Struble said.

Federal court documents allege Hamzeh told the confidential sources: "They are all Masons. They are playing with the world like a game."

"I`ve never really heard of it, to be honest," Caroline Seymour-Jorn.

Seymour-Jorn, a University of Wisconsin-Milwaukee Middle Eastern studies professor said in her more than 30 years of studying Arabic, and after several trips to the Middle East, she has never come across any hostility toward Masons.

"No Muslim I have ever talked to in my long history of studying Arabic and traveling in the Arab-Muslim world and working with the community here in Milwaukee has ever made that connection to me," Seymour-Jorn said.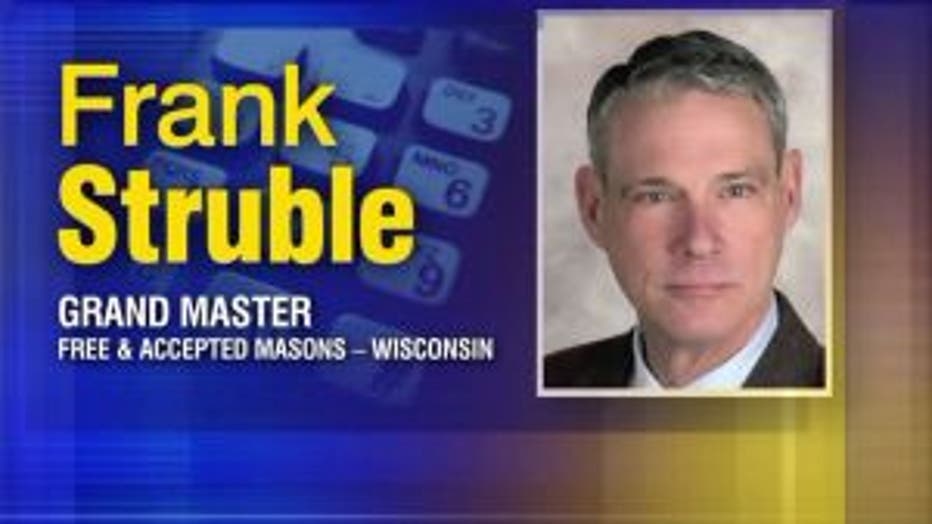 Struble said Hamzeh's words are confusing since the Masons are a fraternal group without any ties to any one religion.

"We`re one of the few organizations in the world that welcome men of all faiths -- including Jews, Christians, and Muslims," Struble said.

Struble said there are nearly 11,000 Masons in Wisconsin -- members of about 180 lodges.

Staff members at the Humphrey Scottish Rite Center declined to comment, referring all questions to Struble.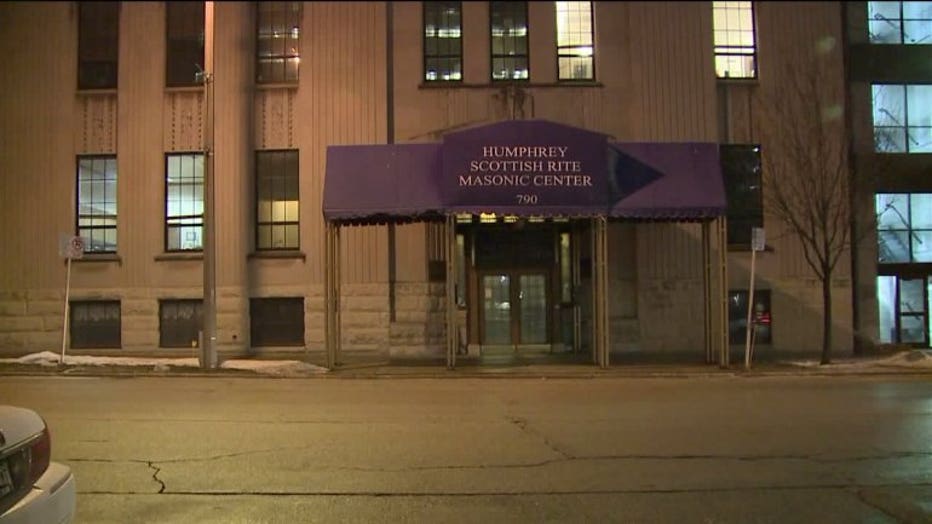 Humphrey Scottish Rite Masonic Center in downtown Milwaukee