Mass shooting plot: Who is Samy Hamzeh? Why was he fired from downtown gym just last week?


MILWAUKEE -- FBI officials announced on Tuesday, January 26th that Milwaukee resident Samy Mohammed Hamzeh, 23, has been charged with possessing machine guns and a silencer. He is accused of planning mass shooting at Masonic temple in Milwaukee. That plan was foiled by undercover FBI agents, and Hamzeh is now facing federal charges. We are learning more about Hamzeh, who is athletic and trained in kickboxing. Some describe him as intense. FOX6 News has learned that until recently, Hamzeh worked at a fitness club in downtown Milwaukee.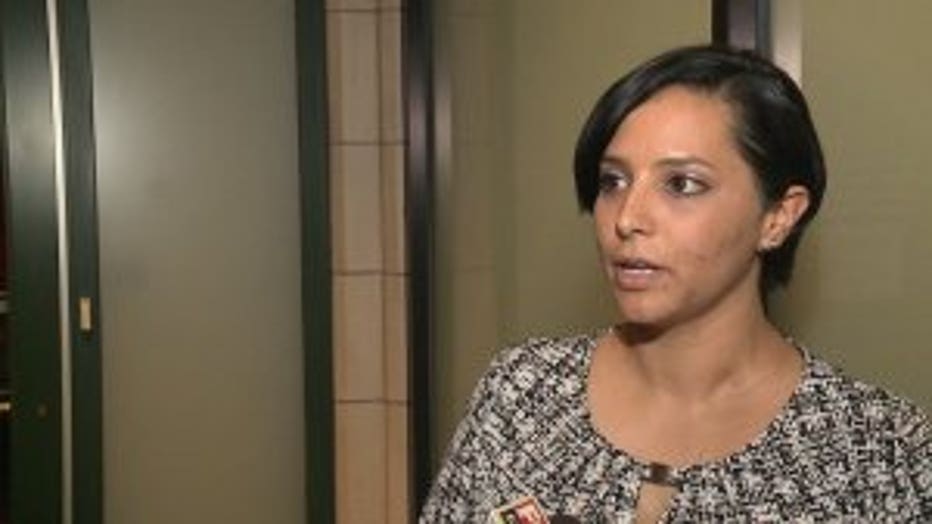 Delia Luna, Hamzeh's former boss at 9Round Downtown Milwaukee explained to FOX6 News why Hamzeh is no longer employed there.

"We`re just handling it the best we can," Luna said.

Luna, who owns 9Round Downtown Milwaukee on Wisconsin Avenue said she never got a good feeling about Hamzeh -- a part-time trainer who worked at her kickboxing gym for just a few weeks.

"He knew the technique, but he was very demanding when he tried to teach others," Luna said.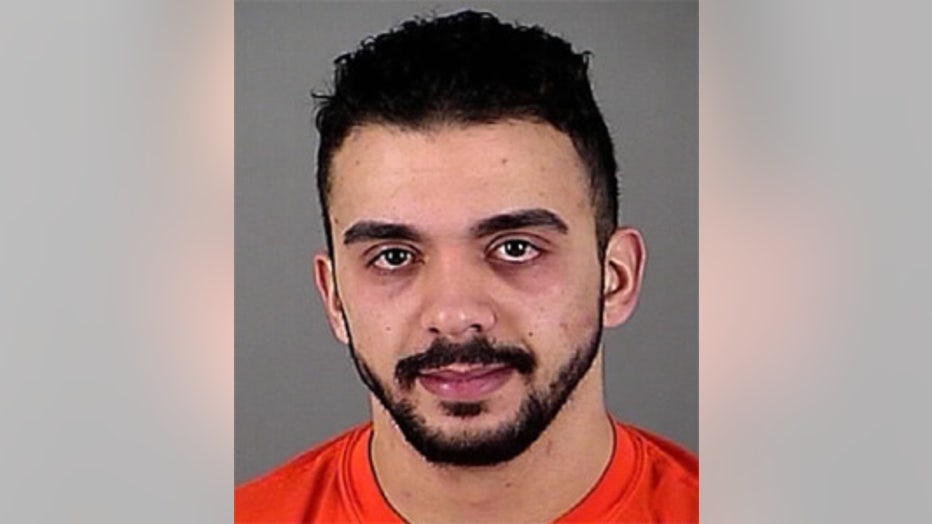 On Tuesday, Luna learned Hamzeh is accused of planning a mass shooting at a Masonic temple in Milwaukee.

"It`s still a shock -- so I still have to take everything in," Luna said.

Luna said Hamzeh was let go just last week.

"I did receive some complaints and emails from customers in regards to his personality," Luna said.

Luna said Hamzeh was athletic and knowledgeable about boxing, but she said his personality was at times combative, and too much like a drill sergeant for her customers.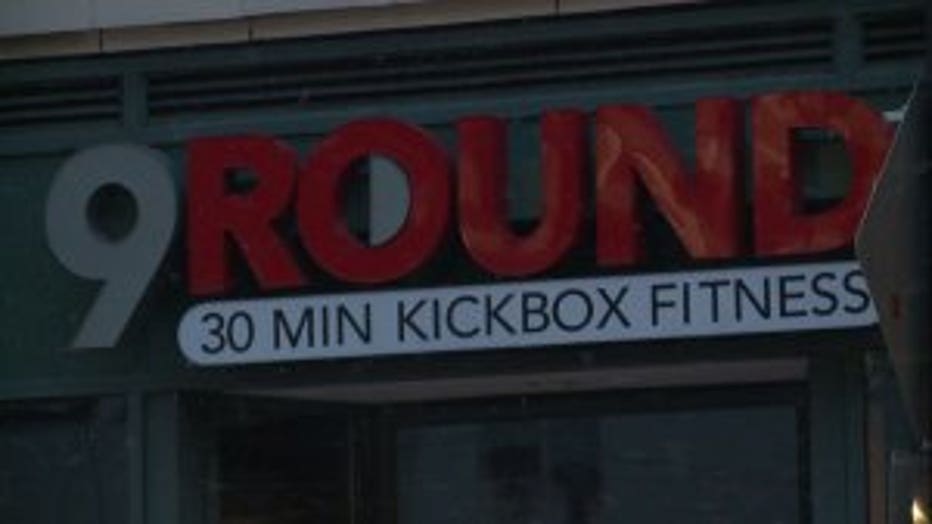 9Round Downtown Milwaukee


"He wasn`t really teaching. He was just being very demanding and somewhat militant with them," Luna said.

FOX6 News has learned that Hamzeh used to live in a small apartment about a Liberty Tax facility at Capitol Drive and Humboldt. The landlord for that property said Hamzeh left suddenly -- without any notice. He said the 23-year-old didn't leave anything strange behind, and they threw away his things.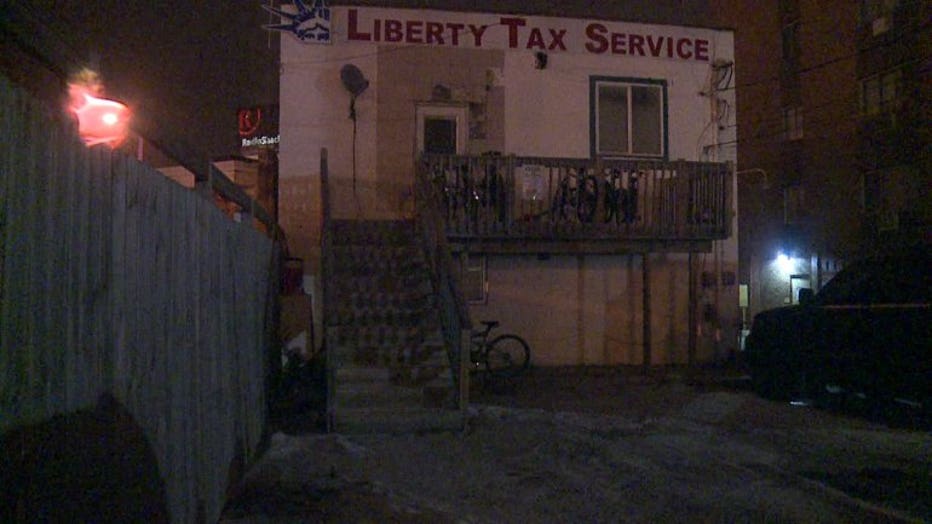 Samy Hamzeh's former apartment


Luna said Hamzeh tried to get his job back at 9Rounds. She said learning of the allegations against him makes her glad she didn't give him another chance.

"I`m just thankful for, you know, the FBI of course -- for them doing their due diligence, and I`m grateful I made the right decision for letting him go in a timely manner," Luna said.

Hamzeh's old boss said he didn't take direction well, and she had warned him he needed to watch his tone. She said Hamzeh told her he was born in the United States. She believes at one point he moved with his family to Palestine, and then came back.