Marvin Patterson sentenced to 5 years in prison in shooting death of Kiara Brown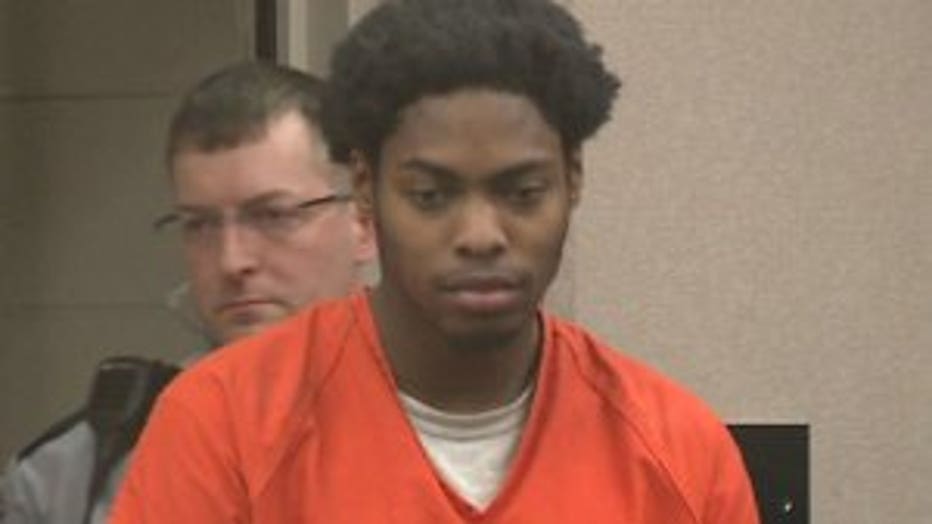 MILWAUKEE -- A Milwaukee County judge sentenced Marvin Patterson on Thursday, Oct. 10 to five years in prison and another five years of extended supervision. This, in the shooting death of 18-year-old Kiara Brown near 98th and Carmen in March 2018.

"Kiara was a light. Kiara was a beautiful soul," said Kenisha Brown-Perry, Kiara Brown's mother.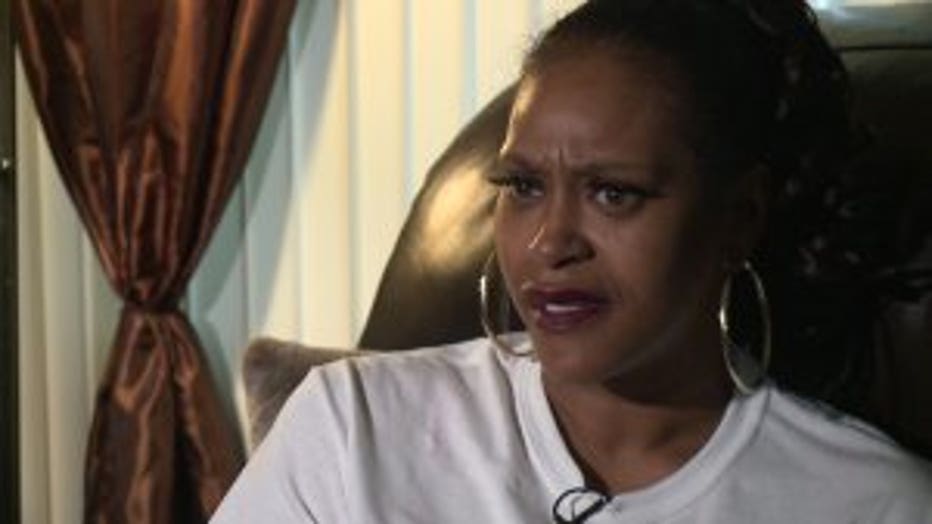 Kenisha Brown-Perry, a mother of six, is now trying to use her daughter's positivity after learning her killer will be out sooner than she had hoped.

"I don't know. It's just all a letdown -- it's all a letdown," Brown-Perry said.

In March 2018, Kiara Brown was shot and killed. 20-year-old Marvin Patterson was charged when he told police he pointed the gun at her head and it went off.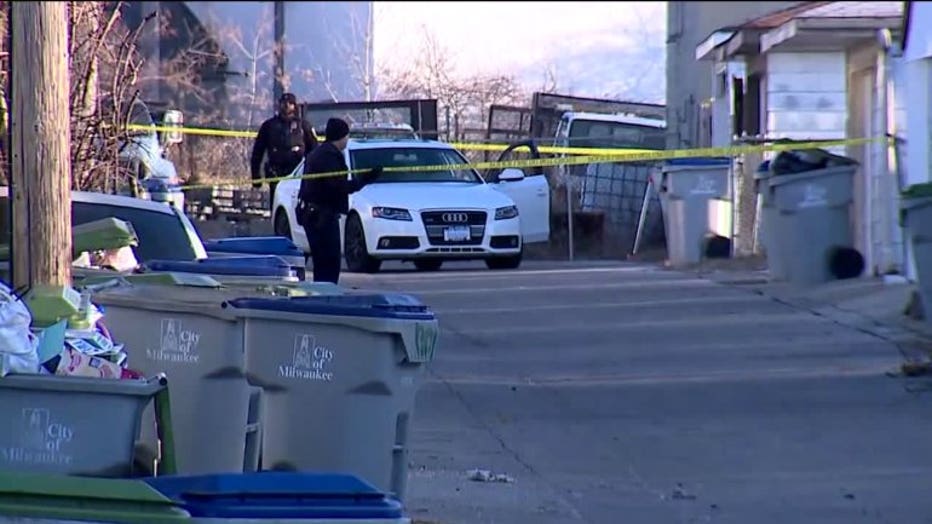 Homicide near 99th and Carmen


"He killed her. She didn't kill herself. He killed her," Brown-Perry said.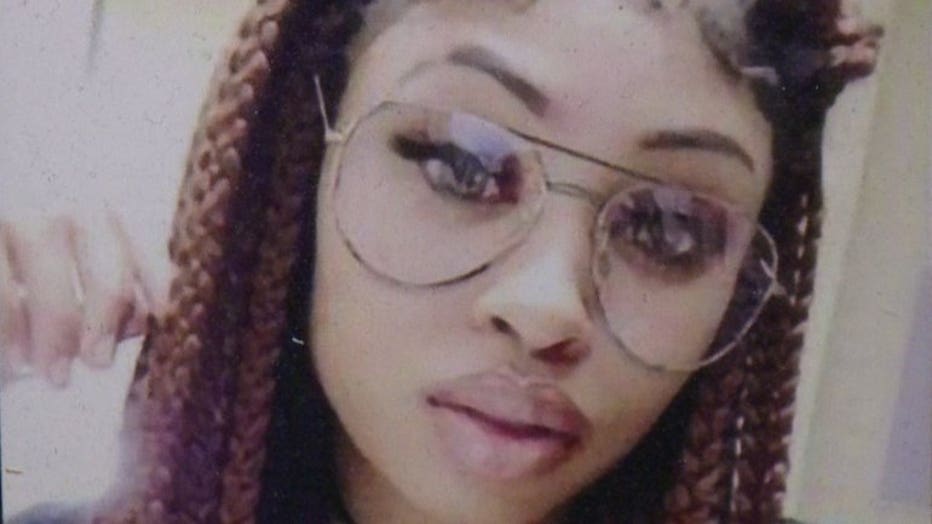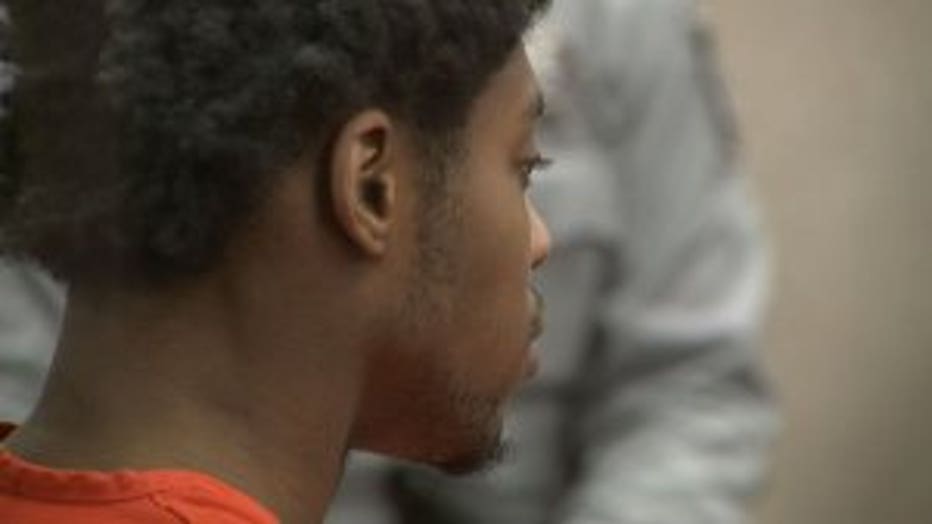 But on Thursday, Patterson received a 10-year sentence -- five years in prison and another five of extended supervision. With credit for time already served, Patterson will serve less than four years behind bars.

"This type of homicide charge carries the sentence that it carries for a certain set of circumstances and facts. And in this case, we felt this charge was ultimately supported by the evidence that we were left within this case," said Kent Lovern, Chief Deputy District Attorney.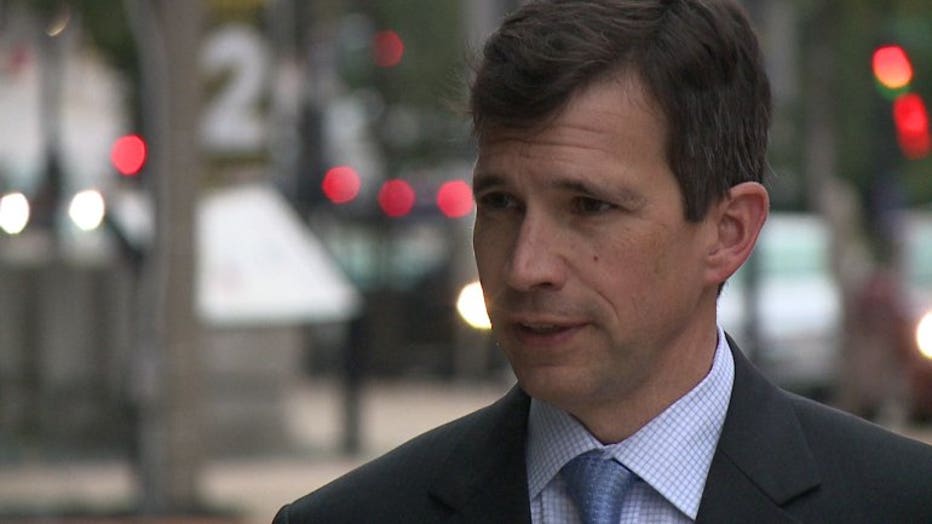 That is because in December, a judge threw out Patterson's interview with police because of Miranda Rights issues. In June, the state's key witness failed to appear. A few months later, Patterson pleaded guilty to a lesser charge.

"We had to analyze where things changed and how we move forward from there. It became appropriate to amend the charge," Lovern said.

Patterson received the maximum allowed in prison.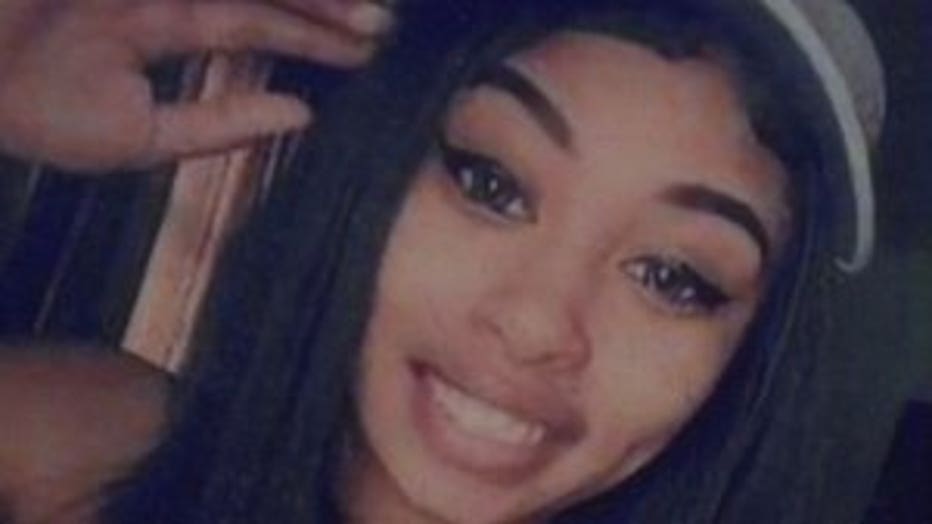 "Five years. That's a slap in the face and a kick up the tail," Brown-Perry said.

But Brown's mother said it's not good enough for her -- or for her daughter.

"I want it to feel like justice. I wanted to feel like something was done...But this don't feel like justice at all," Brown-Perry said.

In the end, with time already served, Patterson will likely be out of prison in spring 2023 -- the same time of year Kiara Brown was killed.