Marshals, Racine police seek fugitive Adrian Harlan, 'armed and dangerous'
RACINE, Wis. - Police say a man shot at a group of people in downtown Racine, and they are trying to find him.
Adrian Harlan, 34, is wanted for recklessly endangering safety, possession of a firearm by a felon and a parole violation.
U.S. Marshals say Harlan was last seen between 6th and Park in Racine in October using a handgun that could hold up to 50 rounds of ammunition. They say he should be considered armed and dangerous.
SIGN UP TODAY: Get daily headlines, breaking news emails from FOX6 News
"It definitely put Mr. Harlan on the radar of local law enforcement," said Detective Michael Seeger.  "He obtained a firearm that contained a large capacity magazine, fired numerous rounds in the direction of a large group of people."
Capturing Harlan is a team effort.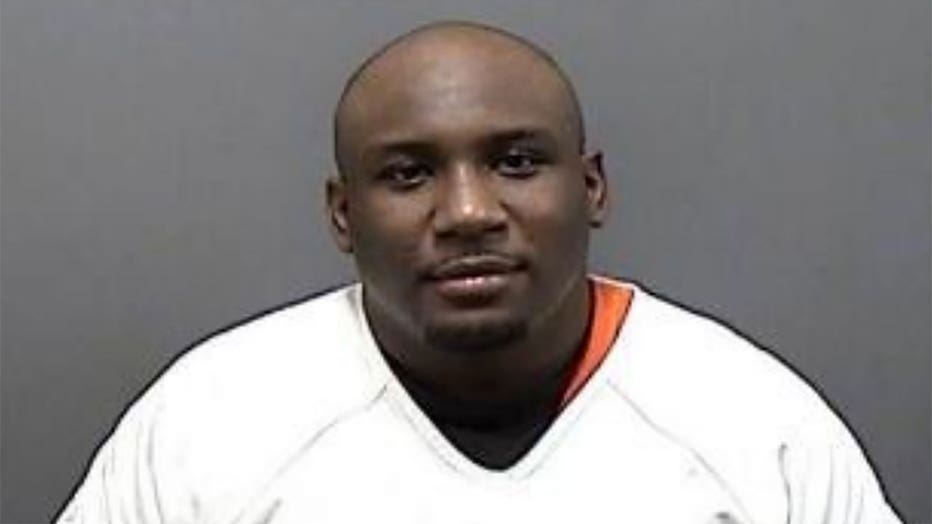 "The Racine Police Department and the United States Marshals Service are currently looking for Adrian Harlan," said Seeger.
A neighbor who didn't want to go on camera out of concern for her safety shared photos she captured from her window near 6th and Park in downtown Racine. Police said no one was hit by the multiple shots that were fired.
"But with that much ammunition in one handgun, he could have done a lot of damage and hurt a lot of individuals within the community," said Seeger.
Police connected Harlan with three other shootings before this one. 
"He is a priority for us to take him into custody safely," said Seeger. "He's urged to turn himself in."
Harlan is described as a Black man, standing 5'8" tall, weighing 184 pounds, with black hair and brown eyes. 
If you have information regarding Harlan's whereabouts, you are urged to call the U.S. Marshal Service Task Force Officer Seeger at 262-939-2437 (call or text).