Mars Cheese Castle is growing: Ground broken for new addition to business
KENOSHA -- Ground was broken on Monday, September 19th for a massive addition to Mars Cheese Castle in Kenosha.

Plans include a 24,000 square foot expansion at the Cheese Castle. That will more than double its current size. In that new space will be a gift shop, an expanded wine cellar, new offices and warehouse storage.

The company handling the design and construction released a rendering of what the finished castle will look like.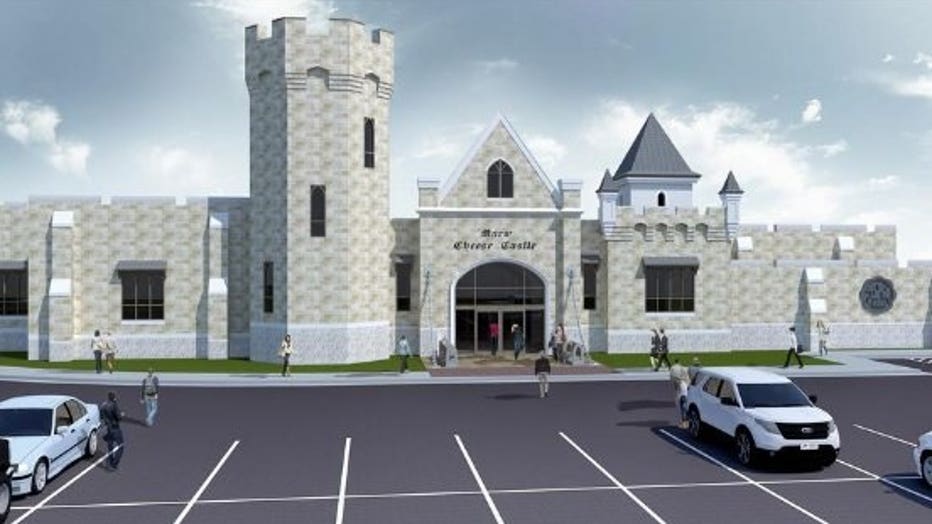 Mars Cheese Castle renderings courtesy: Milwaukee Business Journal


"The entire store is being renovated from the inside and out," said Tyson Wehrmeister, co-general manager of Mars Cheese Castle. "We're going to be improving the interior -- making it more castle-like; giving people a better opportunity to see the basically, what we have to offer."

The expansion is expected to be complete by April 2017.

PHOTO GALLERY