Marquette University prohibits dockless scooters on campus property 'effective immediately'


MILWAUKEE -- Marquette University leaders announced on Monday, Aug. 19 they're "prohibiting the use of motorized scooters on campus property, effective immediately."

The ban came after the Marquette University Police Department led a thorough review of the impact of dockless scooters on campus safety, officials said.

Under the new policy, all motorized scooters — including those operated by companies such as Lime, Bird, and Spin — are banned from use on any campus property, including walkways and sidewalks within the campus. The new policy also applies to other personal motorized vehicles, including but not limited to electric bicycles, electric skateboards, hoverboards, Segways, and mopeds.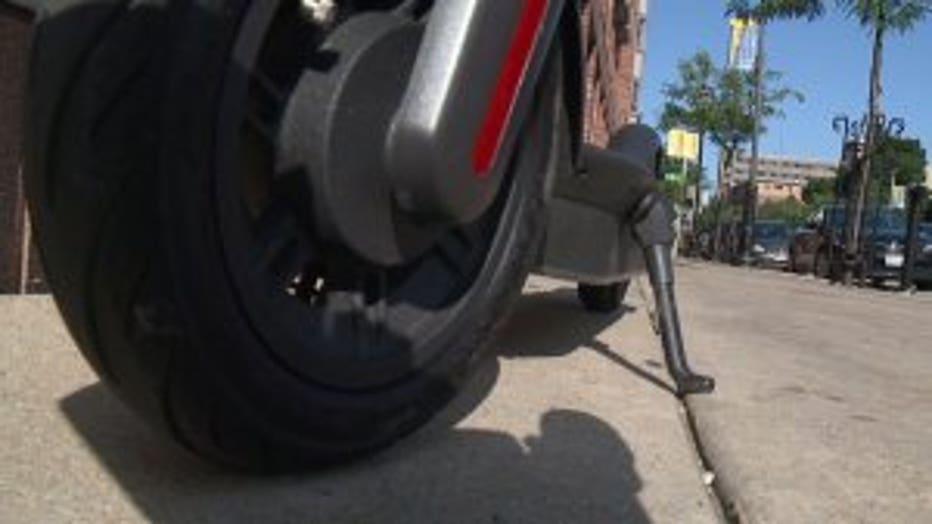 MU Senior Vice President and Chief Operating Officer Joel Pogodzinski issued the following statement in a news release:

"While we support the city's position of making more transportation options available, safety on campus must be our first concern when evaluating whether new services like the dockless scooters now available in downtown Milwaukee are appropriate for our campus. Ultimately we are upholding our tenet of cura personalis by prioritizing the safety of our Marquette community by prohibiting scooters or any other personal motorized vehicles on campus."

Police said they'll enforce all existing city ordinances related to the use of motorized scooters or similar personal motorized vehicles on city-owned sidewalks. The city ordinance states that a fine for such a violation is $86.20. Police said enforcement of the campus policy will also be largely one of education — first-time violators will be asked to leave campus property.

Some students said they like the scooters because it's an easy way to zip across campus, and some wondered, with the ban in place, whether it would be more difficult to track one down near campus.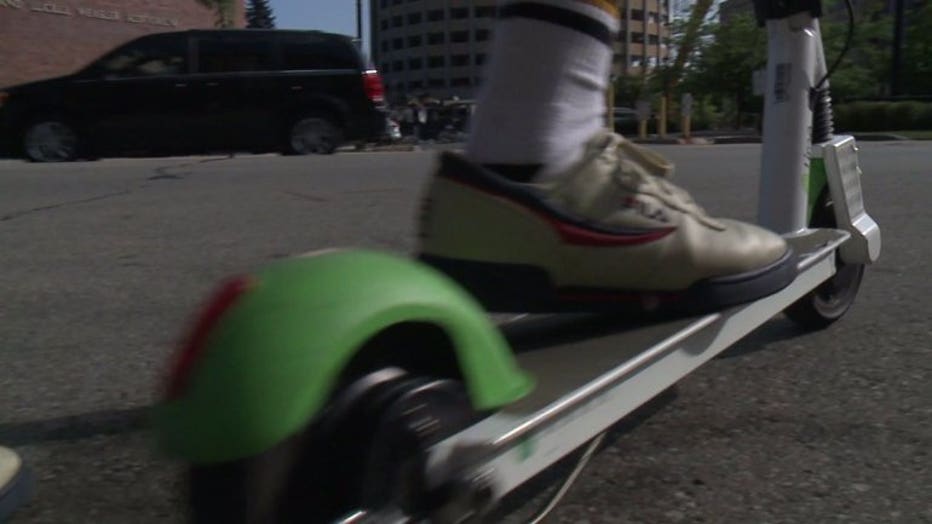 "I'm not happy about it," said Kole Kloostra. 'They saved me so much time through the summer. They were great. It's cheaper than a Bublr bike, and it goes faster, and I thought they were easier to use. It's not too bad, because we can keep them on the roads, but if they stop showing up around campus, then that would really suck."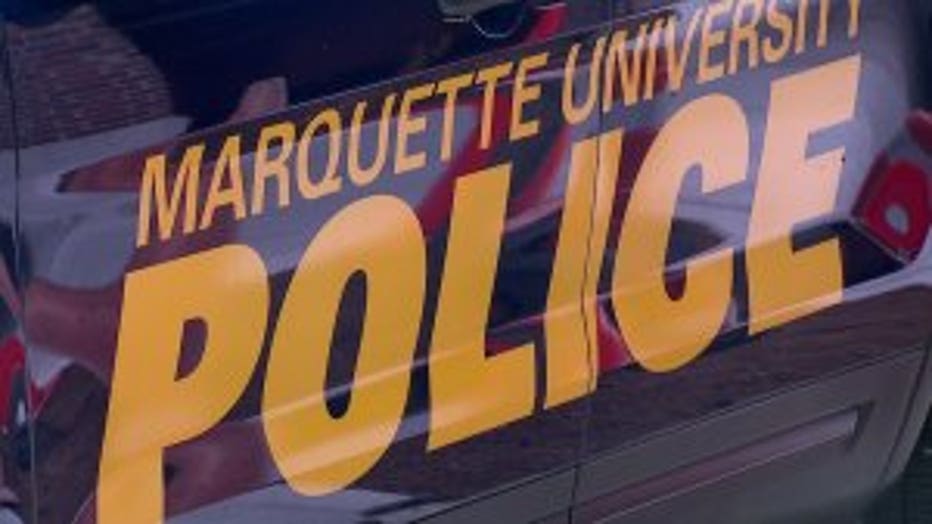 Marquette University police


In a news release, Marquette police referenced a study that found 249 people were admitted to two emergency rooms over the course of a year in connection with scooter collisions. About 92% were riders. About 30% suffered fractures, while 40% suffered head injuries.

"Personally, I'm not too upset, but I didn't use it that often, but I can see why they could be a danger to people," said Max McClelland.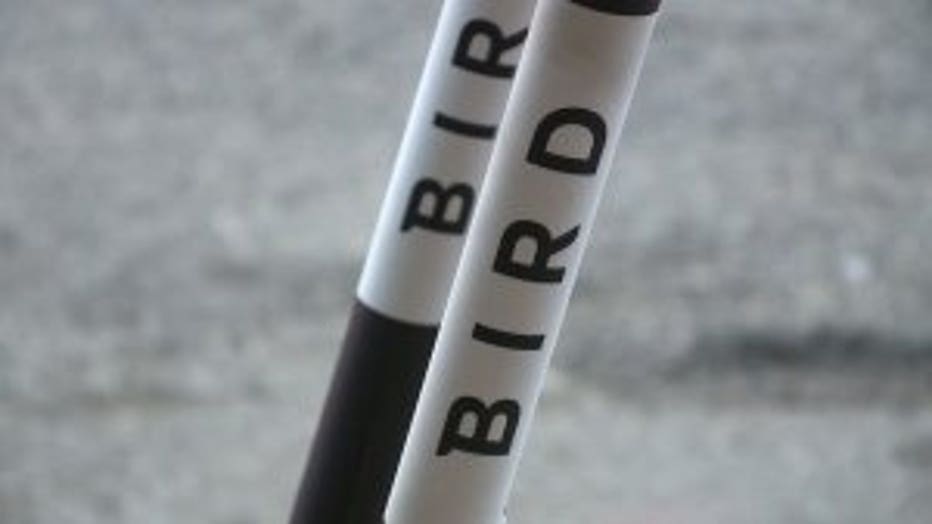 A Bird spokesperson issued this statement to FOX6 News:

"We hope that Marquette University will rethink their ban and join the ranks of cities and other universities around the world who are embracing e-scooters as a transportation option for residents. Bird is good for the environment and the economy. We are proud that our affordable service helps students and staff get out of the car and onto a more sustainable option, all while providing income opportunities in the communities where we operate."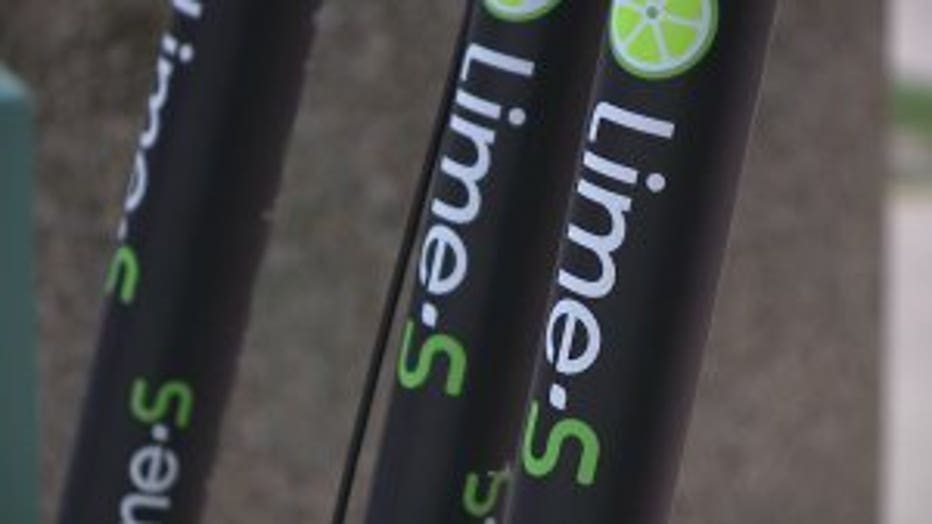 A Lime spokesperson issued this statement to FOX6 News:

"We welcome students using Lime as a sustainable transportation option to get around and always encourage safe and responsible riding. Marquette University's decision prevents students from further access to reliable and sustainable transportation. We look forward to working with the university toward a reasonable and fair solution to continue to serve the community."

There's also a ban on scooters like this at the University of Wisconsin-Milwaukee.