Markov sentenced to life in prison for killing parents


PORT WASHINGTON -- An Ozaukee County judge sentenced a Mequon man to life in prison for killing his parents. Dennis Markov pleaded guilty to two charges of first degree intentional homicide. He will not be eligible for parole for 55 years.

According to the criminal complaint, Markov told police he "popped his father" after getting into an argument, because his father would not give him $5 for gasoline.

Markov allegedly shot his father three times in the back of the head, and waited for his mother to arrive home. When she got home, Markov shot her in the back of the head too.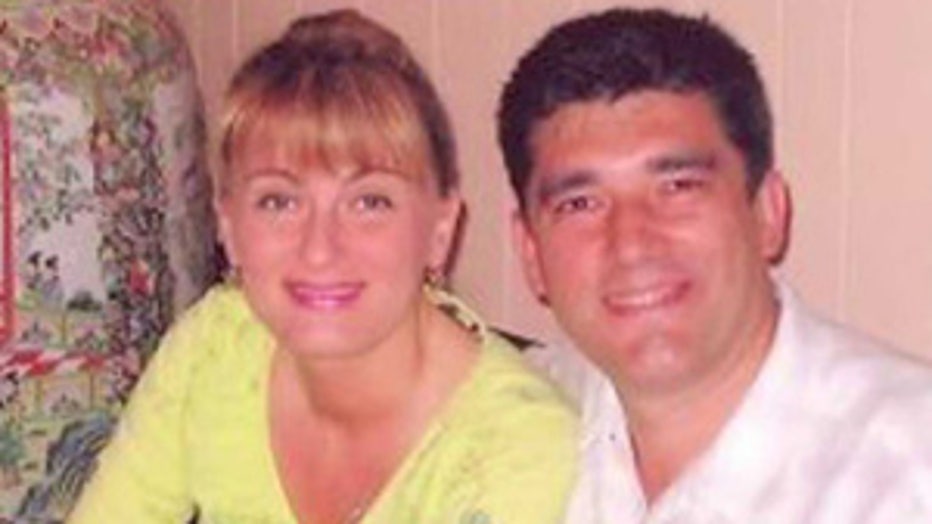 He then dragged their bodies into the family's garage, where police found them, along with several saws, and plastic bags.

Prosecutors say soon after the murders, Markov got on the internet, and bought a plane ticket to the Ukraine. The tickets arrived in the mail the same day he was caught by police.

It was revealed in court that Markov has a history of disorderly conduct citations as a teenager, a pattern of arguments with his parents which many times resulted in violence. The 21-year-old explained why he killed his parents before Judge Paul Malloy sentenced him.

"What happened that day, I just decided to make that day the last time we would argue, so that's why I decided to shoot them because I didn't want to have any more arguments. I feel bad for what I did right now. I regret doing it and it didn't make anything better," Markov said.