Mark your calendar: Groundbreaking for Oak Creek IKEA set for Thursday, June 29th
OAK CREEK -- The date has been set for the groundbreaking of the new IKEA that will be built in the City of Oak Creek. The first shovels for the project will turn on Thursday, June 29th.

The 291,000 square foot store is set to open in Summer 2018 on 29 acres of land near the corner of I-94 and Drexel Ave. It is expected to employ 250 workers.

A news release says the new IKEA store will feature three model home interiors, 50 room settings, a supervised children's play area and a 300 seat restaurant.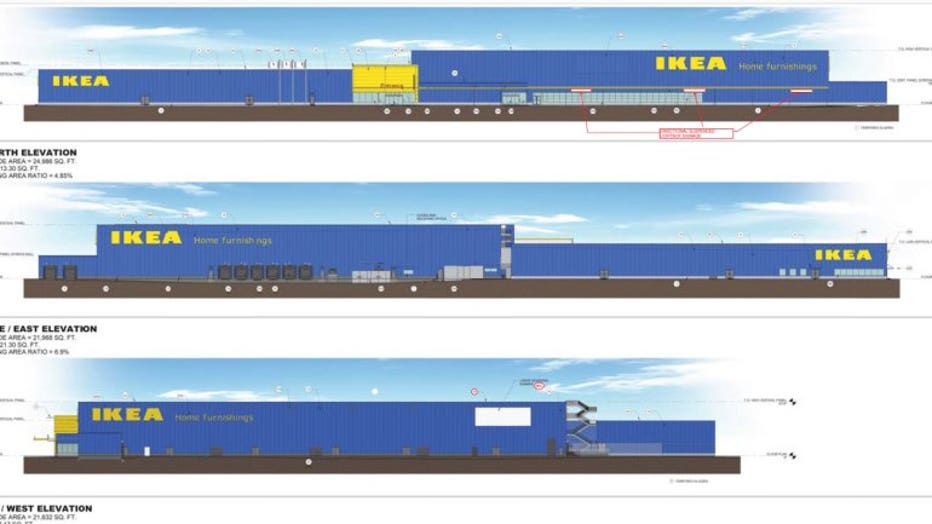 IKEA Oak Creek, preliminary sketches


IKEA has chosen Pepper Construction to serve as Construction Manager for the IKEA Oak Creek site work and store development project.

Monitor FOX6 News and FOX6Now.com for updates on this developing story.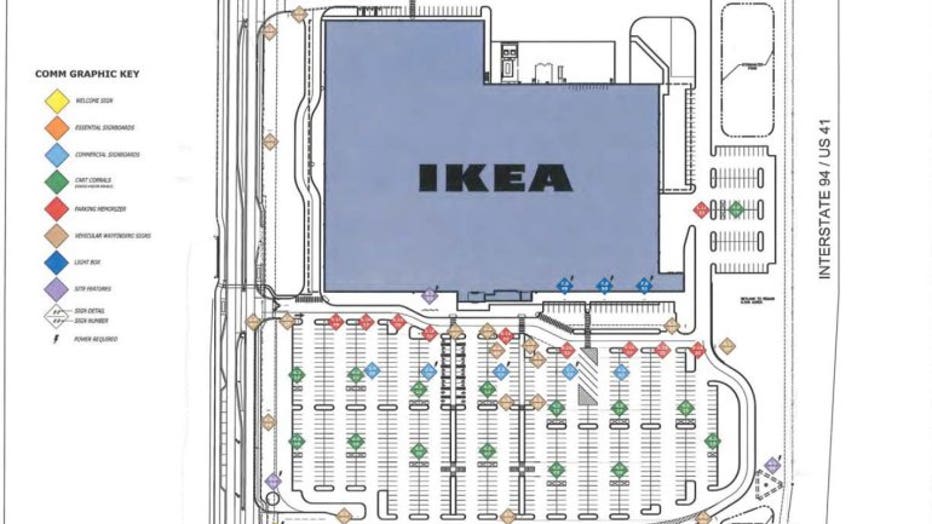 IKEA plans for Oak Creek store