Mark Jensen retrial; jury selection, accused of killing wife with antifreeze
KENOSHA, Wis. - Jury selection in the second homicide trial of a man accused of killing his wife with antifreeze more than 20 years ago continued late into the afternoon Monday, Jan. 9, after more than 100 people were empaneled for the case.
Mark Jensen, now 62, was convicted in 2008 of killing his wife Julie Jensen at their Pleasant Prairie home in 1998. Part of the evidence used in the case included a letter written by Julie Jensen before her death and given to a neighbor, that said "if anything happens to me" that her husband, Mark, "would be my first suspect."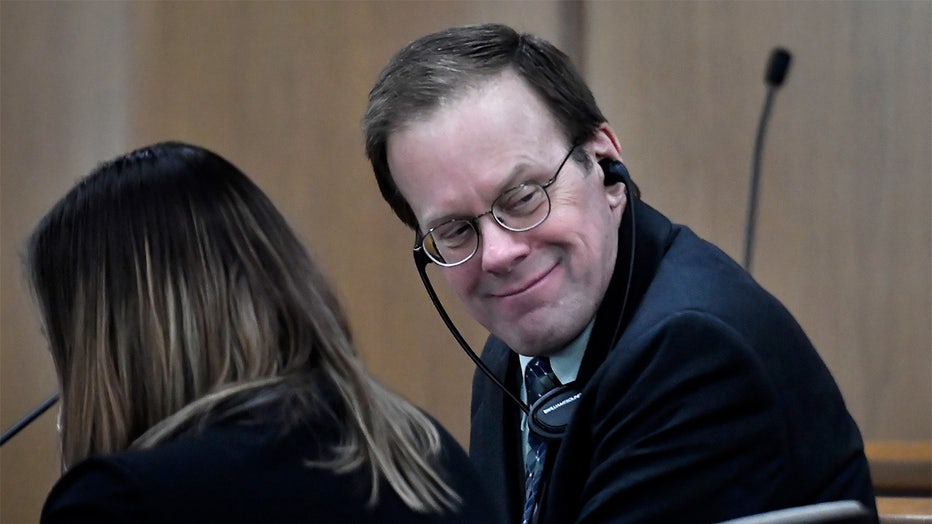 The Wisconsin Supreme Court upheld an appellate court's decision to order a new trial for Jensen in March 2021, that said Julie Jensen's letter can't be used as evidence in the new trial.
Jury selection for Jensen's new trial began Monday morning before Kenosha County Circuit Court Judge Anthony Milisauskas. For roughly three hours, a total of 80 jurors made their way into Milisauskas' courtroom, ten at a time.
Of the first 80 jurors empaneled, four were asked questions individually – outside the presence of other jurors -- as to their knowledge of the case. Several of the jurors excused by midday said they knew a lot about the case, had relatives that were close with the Jensen family, or grew up in the neighborhood and knew potential witnesses in the case.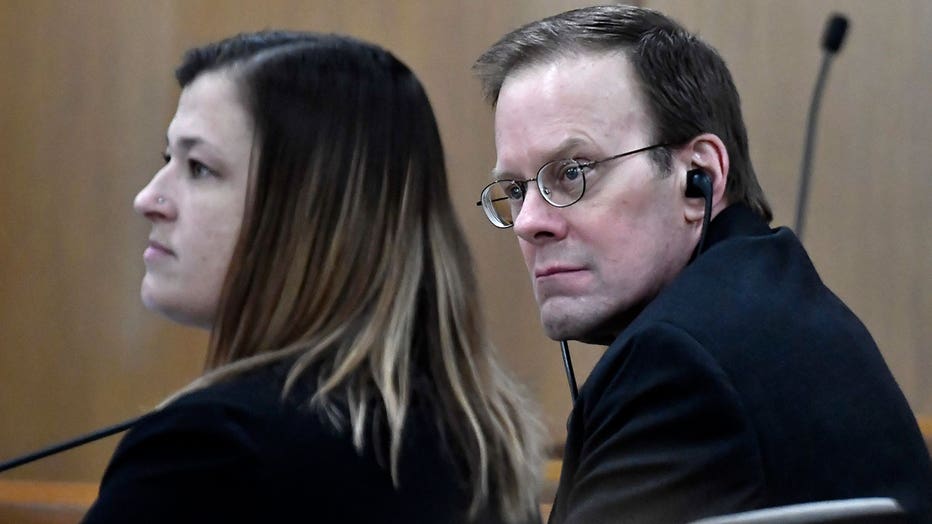 Prosecutors allege Mark Jensen began poisoning his wife with antifreeze in December 1998, drugged her with a sleeping medication and later suffocated her to death to be with his mistress. Jensen has maintained his innocence and argued that his wife died by suicide and framed him for the crime.
Questions for the first part of the jury selection process, called voir dire, were limited to whether the potential jurors had prior knowledge of the facts in the case and the publicity surrounding it – at some points striking directly at the evidence since deemed inadmissible.
SIGN UP TODAY: Get daily headlines, breaking news emails from FOX6 News
Portage County Assistant District Attorney Robert Jambois – who was the prosecutor in Jensen's first trial – is the special prosecutor in the case, alongside Kenosha County Assistant District Attorney Carli McNeill and appointed public service special prosecutor Beverly Jambois, a Sun Prairie attorney and Robert Jambois' wife.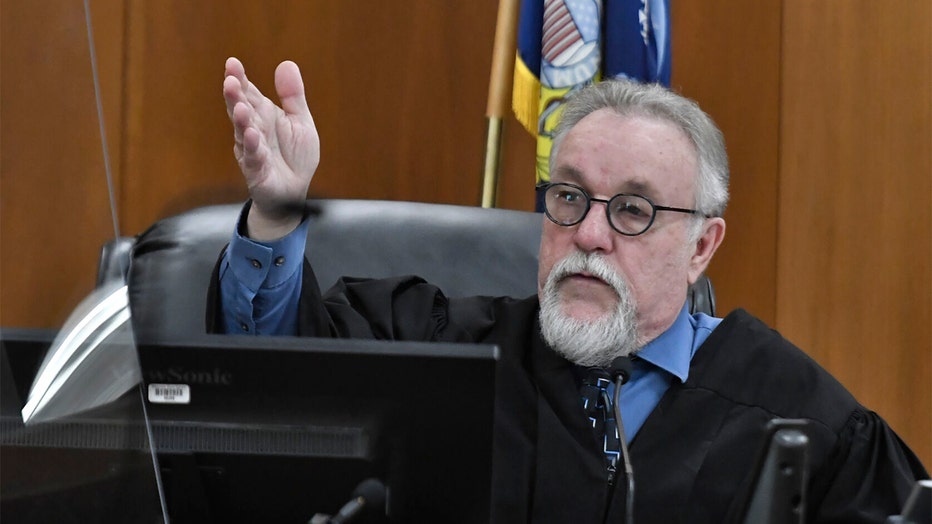 Kenosha County Circuit Court Judge Anthony Milisauskas
Jensen is being represented by state public defenders Bridget Krause, Jeremy Perri and Mackenzie Renner.
FREE DOWNLOAD: Get breaking news alerts in the FOX6 News app for iOS or Android
The first trial lasted more than seven weeks. Jensen's new trial is expected to last four to five weeks.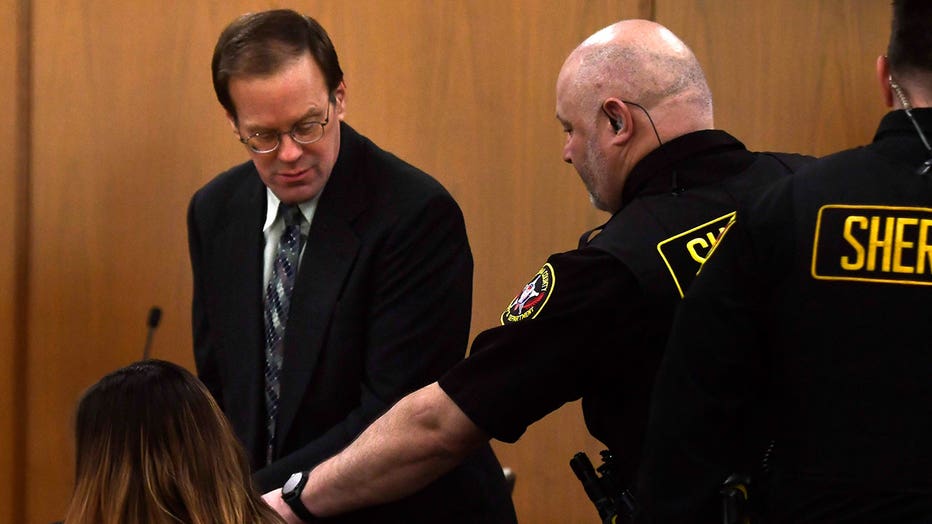 A number of jurors from the first pool were excused by the afternoon, because of the trial's expected length, and the impact it could have on their jobs and families. Another panel of 34 potential jurors was brought in late Monday afternoon. When Jambois asked if the length of the trial would impact their lives, more than half the group's hands shot up.