Mark Jensen Kenosha murder trial: Toxicology expert testifies
KENOSHA, Wis. - There was lengthy testimony on Thursday, Jan. 26 from a toxicology expert for Mark Jensen's defense – that Julie Jensen died from ethylene glycol poisoning. But she could not determine whether it was homicide or suicide. 
"There is no way to just look at an ethylene glycol level and say this is a suicide, this is homicide, or this was accidental," said Dr. Stacey Hail, emergency room physician and medical toxicologist. 
"Does that indicate a second dose to you?" said Bridget Krause, Mark Jensen defense attorney.
"No," Hail said.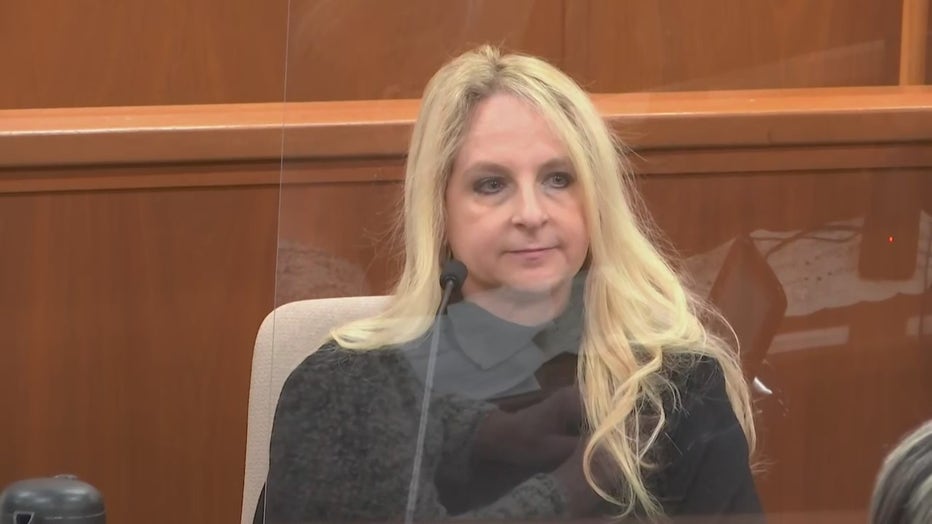 Dr. Hail said there was not enough ethylene glycol, a toxic ingredient in antifreeze, in Julie Jensen's blood to indicate she was given a second dose of it on the day of her death. 
As prosecutors say, "When someone takes a dose of ethylene glycol, can you determine date, based on the toxicology that you've reviewed, can you determine the date and the time and the amount of the dose?"
SIGN UP TODAY: Get daily headlines, breaking news emails from FOX6 News
"No," Hail replied. "Even in a living patient, unless they tell you, it's difficult to pinpoint to an exact time."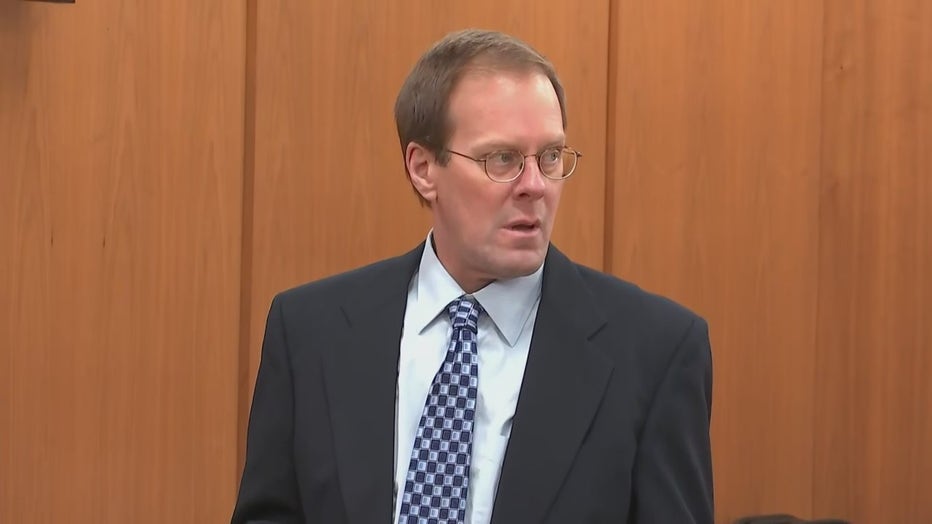 But to Dr. Hail, there are three things to note from reviewing Julie Jensen's death. The levels were almost undetectable, which implies a later stage of the poisoning – that calcium crystals were present in her kidneys and that Julie Jensen died. 
"The cause of death is ethylene glycol poisoning," Hail said. "There is nothing scientifically or toxicologically speaking, which is what my scope falls within, to state that this is a homicide or a suicide."
Hail said she took into account the evidence given to her by Jensen's defense. But she did not have all of it.
"At the time I wrote my report, I did not know about Aaron Dillard and I did not know about Ed Klug," Hail said.
FREE DOWNLOAD: Get breaking news alerts in the FOX6 News app for iOS or Android
That Ed Klug testified Jensen told him a month before Julie died he was looking up ways to kill his wife during an alcohol-fueled, late-night conversation of wife bashing. 
The defense says Aaron Dillard should not be trusted because he is a con man and career fraudster who testified Jensen confessed to lacing juice with antifreeze, drugging her, and smothering her.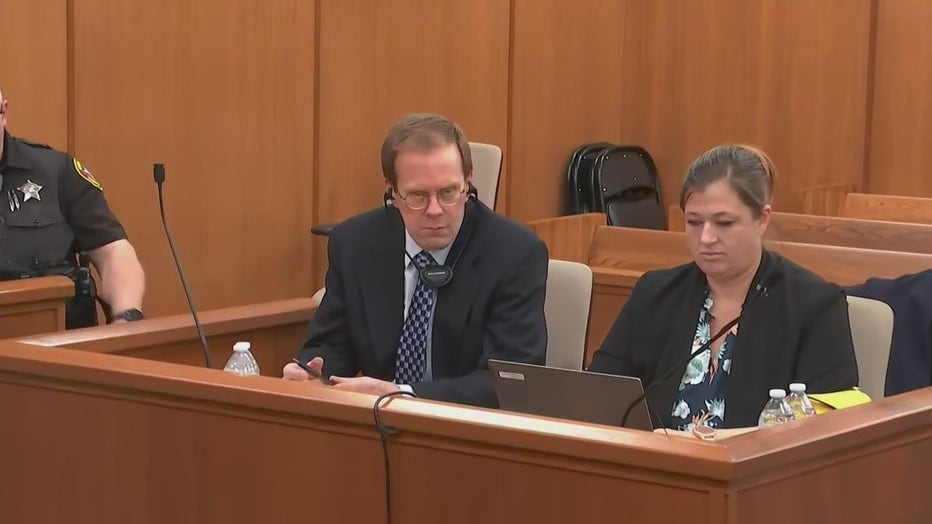 The prosecutions said Mark Jensen's representations should not be either.
"Mark Jensen's representations were taken at face value to consider, as well as evidence about Julie Jensen and her mental state. And there are facts on both sides that would lead someone to determine whether it's a homicide or suicide. That is not for me to weigh or decide," Dr. Hail testified. 
Under cross-examination, special prosecutor Robert Jambois was at times badgering Hail – using an economics analogy to further explain why ethylene glycol was found in certain amounts in Julie Jensen's blood and stomach contents. 
The defense is expected to call members of Mark Jensen's own family in the coming days. His sister is set to testify Friday – and his oldest son next week.