Mark Jensen Kenosha murder trial: Defense targets Julie Jensen's depression
KENOSHA, Wis. - A woman with a history of depression worried about her family history of alcoholism. That is something Mark Jensen's defense team pointed to on Wednesday, Jan. 25 as why jurors should doubt that Jensen killed his wife – and that it is possible she killed herself. 
Jensen's defense says it is possible Julie Jensen was suicidal – even if she did not say so. 
The only thing prosecutors say Julie Jensen was suffering from was a narcissistic husband who was having his own affair.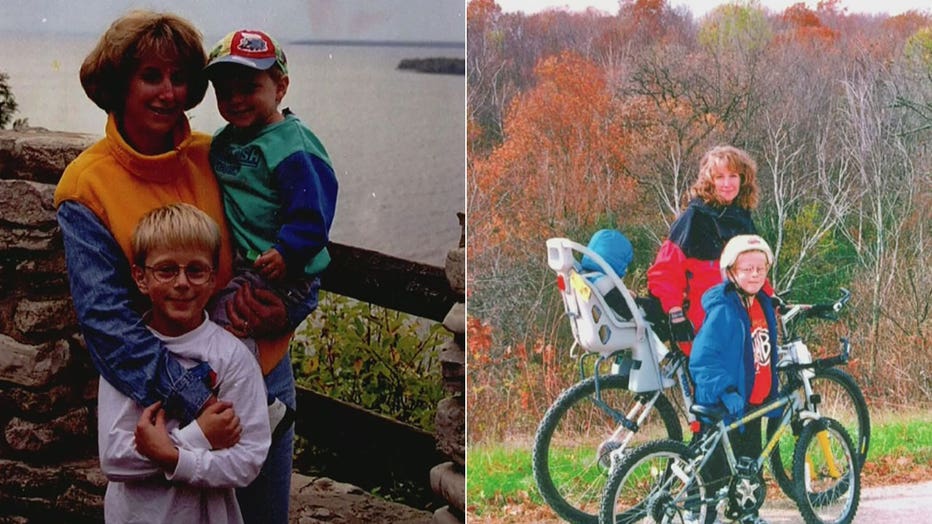 In summer 1990, Julie Jensen was a new mother – and was getting ready to return to work. Her OB-GYN referred her to psychotherapist Paul DeFazio.
"She feels that she is the one to do all the extra work," DeFazio testified. "I did ask, and she did indicate that her mother had problems with depression and was depressed and also alcohol problems."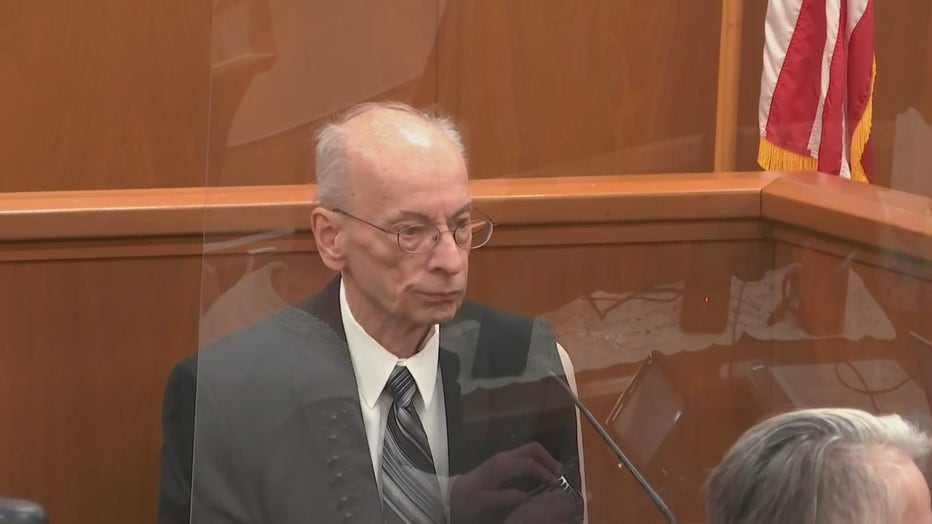 Paul DeFazio, psychotherapist
DeFazio testified Julie Jensen was worried about it. 
"Do you remember what your diagnosis was of Ms. Jensen?" asked Bridget Krause, Jensen defense attorney.
SIGN UP TODAY: Get daily headlines, breaking news emails from FOX6 News
"Yes," DeFazio replied. 
"What was that?" asked Krause.
"Adult situational reaction with mixed features," DeFazio answered. 
Basically an adult with stress, life changes, and possibly post-partum depression. DeFazio testified that is not uncommon – and Julie Jensen was later given some Prozac. 
"Patient denies suicidal thoughts at this time. I could not do it because of my baby (baby being eight months old)," DeFazio said.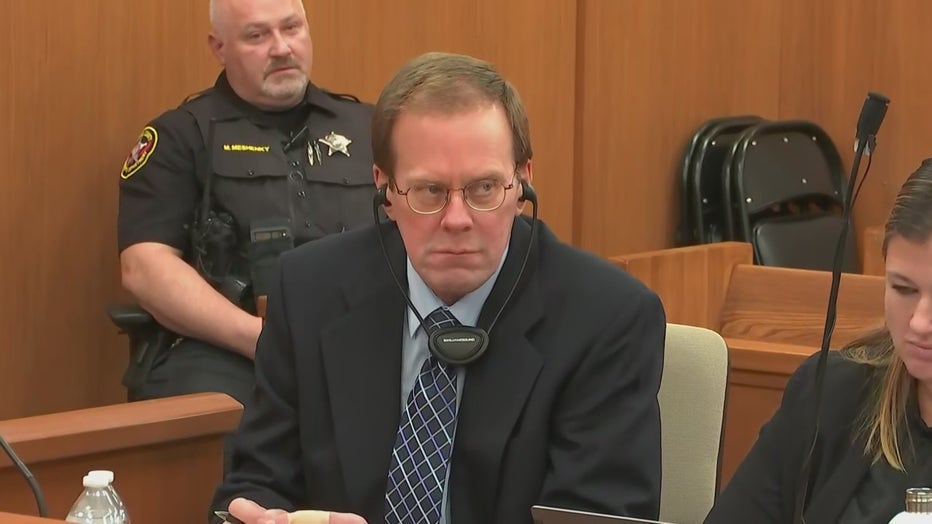 Mark Jensen's defense pointed to this as a history of depression – and why, years later, the jury should doubt he poisoned Julie with antifreeze, drugged her, and smothered her. All this on top of Jensen having an affair at the time. 
"When you've seen these woman who have been married to jerks, was that a big part of the problem these women were experiencing?" asked special prosecutor Robert Jambois.
"It's very possible," DeFazio answered.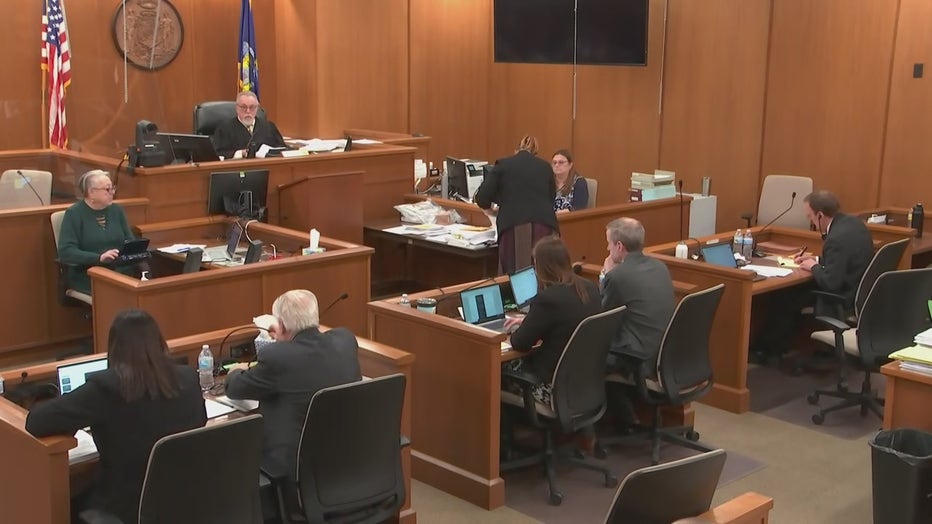 On cross, DeFazio admitted that years had passed from when he last saw Julie Jensen – and Mark Jensen as well.
"Mark Jensen thought that she was just too preoccupied with her baby," Jambois said. "And Julie was concerned that Mark Jensen wasn't helping around the house -- that she had too much to do...and Mark wasn't helping her out"  
FREE DOWNLOAD: Get breaking news alerts in the FOX6 News app for iOS or Android
"She was in tears. And then I put down that we counseled for 15-plus minutes," said Dr. Richard Borman, Jensen family physician.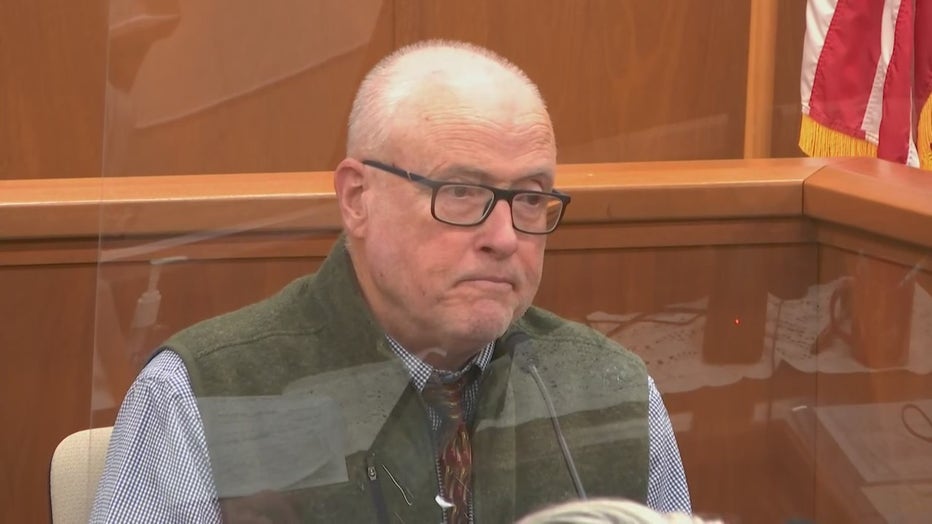 "Had you ever seen her in this state, before?" Krause asked. 
"Never," Borman replied. "She looked depressed and distraught."
Mark Jensen visited Borman a day before Julie died – to get Ambien to help her sleep.
"After listening to his wife gasping, struggling to breathe, waking up semi-comatose, and unable to get out of bed, and unable to walk, he did not one damn thing," Jambois said. "He didn't call you."