Mark Jensen Kenosha murder trial: Defendant's computer use probed
KENOSHA, Wis. - Mark Jensen says he is innocent and that his wife killed herself more than 20 years ago. Prosecutors say Jensen killed her – poisoning her with antifreeze, drugging her, and smothering her. 
On Thursday, Jan. 19, prosecutors turned back the clock for the jury. The internet was not widespread in 1998 – an era of dial-up modems. Netflix was in its infancy mailing DVDs. Yahoo was the premier internet search engine. An expert witness for the state showed jurors what was being searched on the Jensen home computer – and matched up who was using the computer months before Julie Jensen died.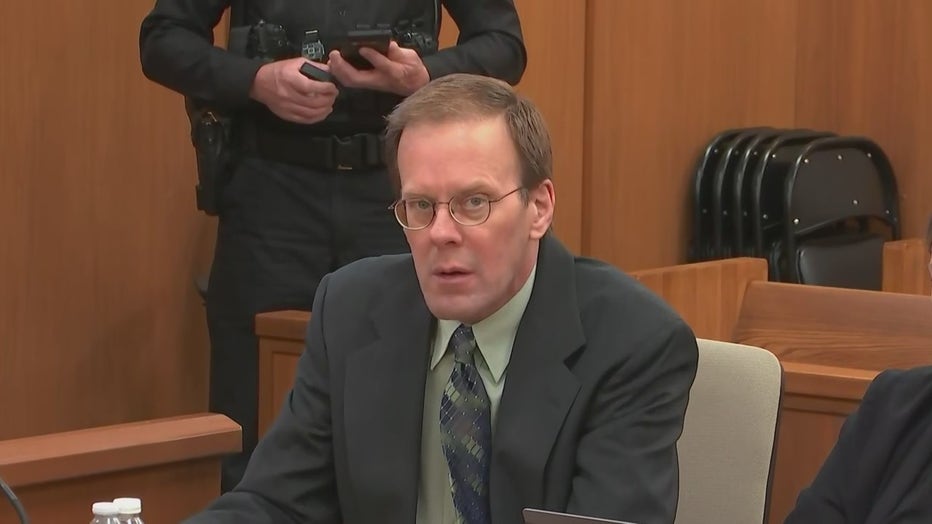 "Someone searched for drugs on the internet?" asked Kenosha County Deputy District Attorney Carli McNeill. "We have a search for the term 'botulism?'"
"That is correct," said Jason Ruff, Wisconsin DOJ Division of Criminal Investigation digital forensic examiner.
"You found this internet history in the temporary files, in spite of what appeared to be the effort to delete it." said McNeill.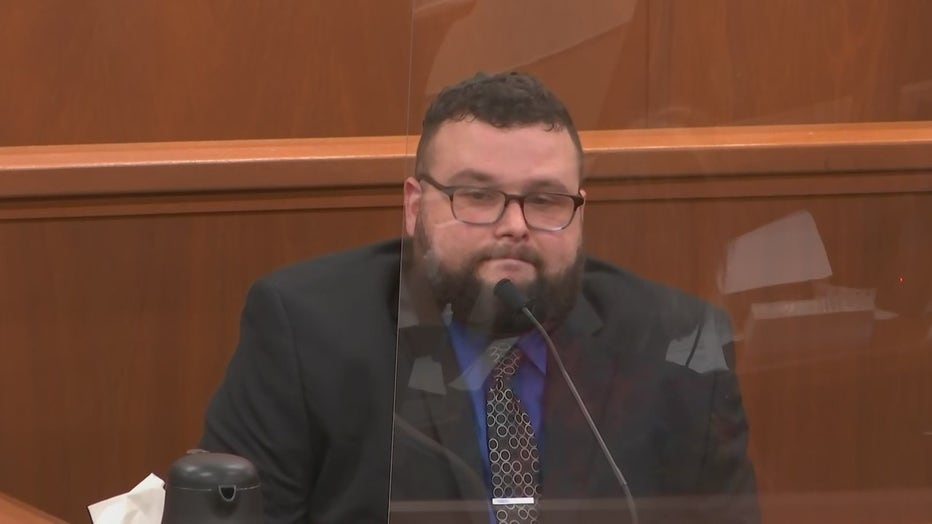 Jason Ruff, Wisconsin DOJ Division of Criminal Investigation digital forensic analyst
It showed Jensen's home computer was not used during normal business hours – but mostly late at night and early in the morning. 
The expert checked emails sent to Jensen's work email address – including those from his then-mistress – and search history for the trips and subsequent trysts the two had. 
SIGN UP TODAY: Get daily headlines, breaking news emails from FOX6 News
Earlier in the trial, a former co-worker said during an alcohol-fueled, late-night conversation, Jensen told him he had a problem.
"Talking about how to get rid of the problem. Websites you could go to to search how to kill your wife," testified Edward Klug.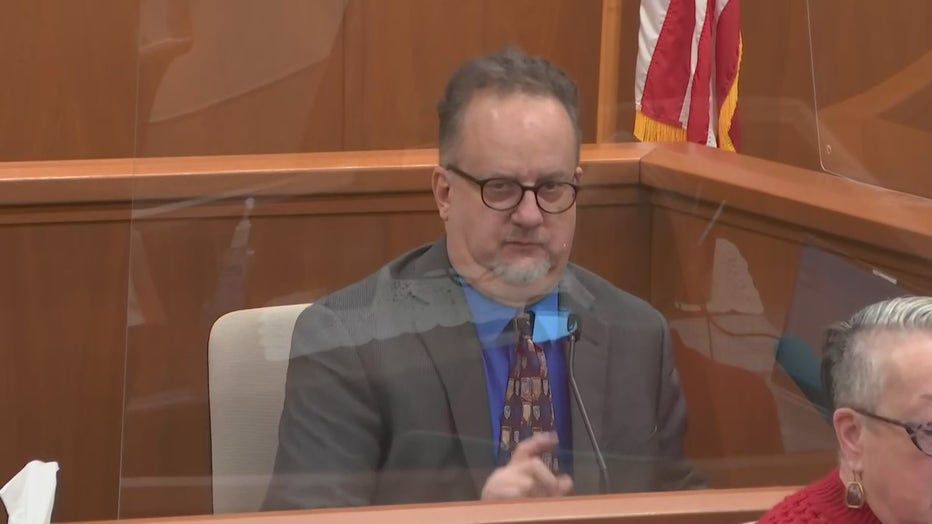 Klug did not come forward with that information – only years later testifying to the conversation during Jensen's first trial. 
The Jensen computer recovered from the home was a big part of the testimony Thursday.
"I also remember being that it was a Windows 98 which was, this was '98, this was new whiz bang software for its time," said Paul Ratzburg, a retired Pleasant Prairie Police Department detective.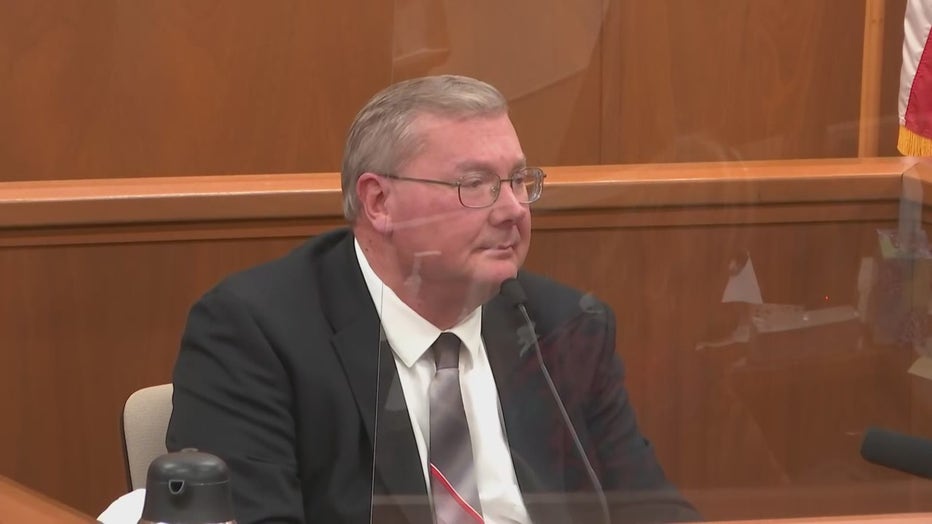 Retired Pleasant Prairie Police Department Lt. Paul Ratzburg
It was two weeks after Julie Jensen's death. The lead detective had suspicions, including about Julie's husband Mark, and there was no cause of death. On cross-examination, Jensen's defense got the detective to admit he pressured a state crime tech.
FREE DOWNLOAD: Get breaking news alerts in the FOX6 News app for iOS or Android
"He assisted and hooked it up and guided around with me, and looking at the computer -- and my particular concern was what written documents were on that computer," Ratzburg said.
Ratzburg admitted during cross-examination it was a bad idea – and doing so could overwrite data.