Mark Jensen Kenosha murder trial: Jury deliberates
KENOSHA, Wis. - Was Julie Jensen's death more than two decades ago a homicide or a suicide? That is now up for a jury of 12 people to decide in the Mark Jensen retrial.
Prosecutors say the evidence shows Jensen poisoned his wife, Julie, and smothered her. The defense says Julie Jensen was depressed and took her own life.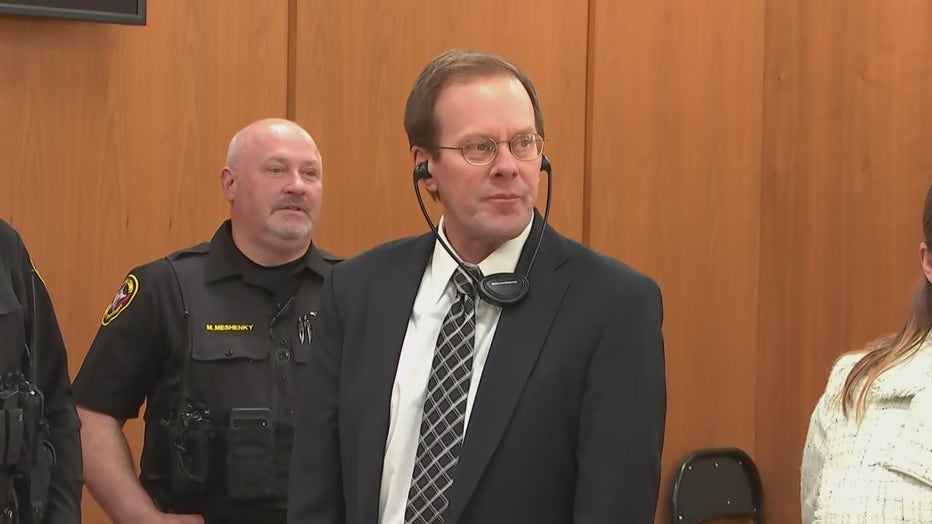 "This case is tragic on so many levels. There's depression. There's suicide and there's an innocent man on trial for homicide," said Jeremy Perri, Mark Jensen defense attorney.
Now, for a second time, Mark Jensen's fate is in the hands of a Kenosha County jury.
"Who's on the computer that morning at 9:40 a.m.?" asked Carli McNeill, Kenosha County Deputy District Attorney during her closing argument. "We know the defendant wasn't at work."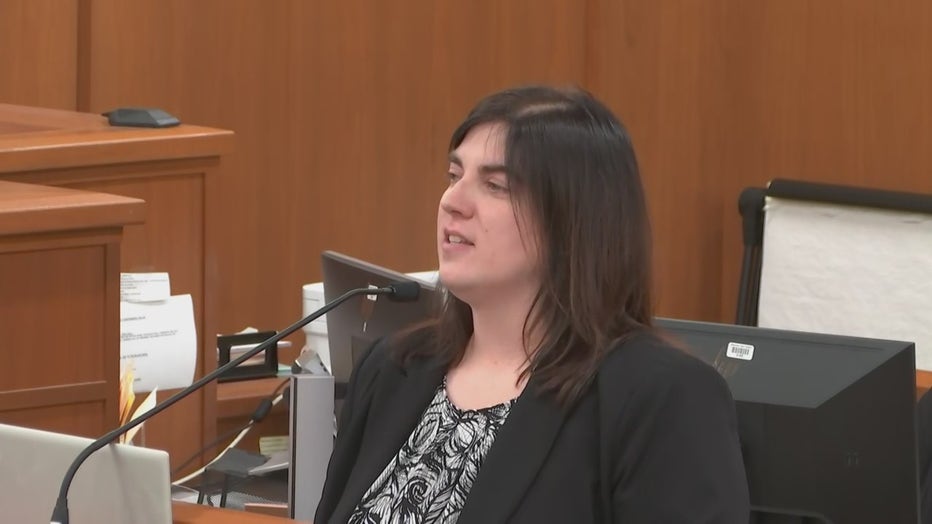 Kenosha County Deputy District Attorney Carli McNeill
Prosecutors say Jensen poisoned his wife with antifreeze and drugged her with Ambien. Both were found in Julie Jensen's system.
SIGN UP TODAY: Get daily headlines, breaking news emails from FOX6 News
"Here's the defendant's dilemma. He was hoping when he left that morning, that he would come back, and Julie would be dead. But he comes back and she's still alive," McNeill told jurors. 
So prosecutors say Jensen pushed his wife's head into the pillow. They say late night and early morning internet searches back that up.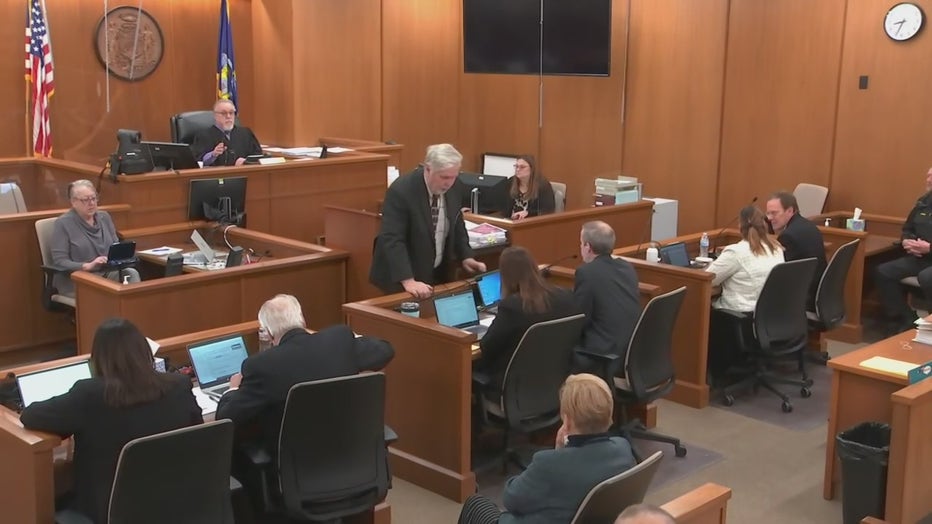 "If this was Julie Jensen on the computer hypothetically, why would she delete that internet history? It's not what you do after planting with your friends and your neighbors that your husband is trying to kill you. If you want to frame your husband, you don't delete it. But it is what you do when you're trying to clean up and cover your tracks," McNeill said.
A former co-worker testified Mark Jensen admitted to looking up ways to kill his wife. 
FREE DOWNLOAD: Get breaking news alerts in the FOX6 News app for iOS or Android
"The state's wrong. We aren't that suggesting Julie Jensen is framing Mark Jensen with these statements about fear. These were paranoid misperceptions of reality," Perri said. "Julie Jensen was aware of what she was doing. She was creating space for herself."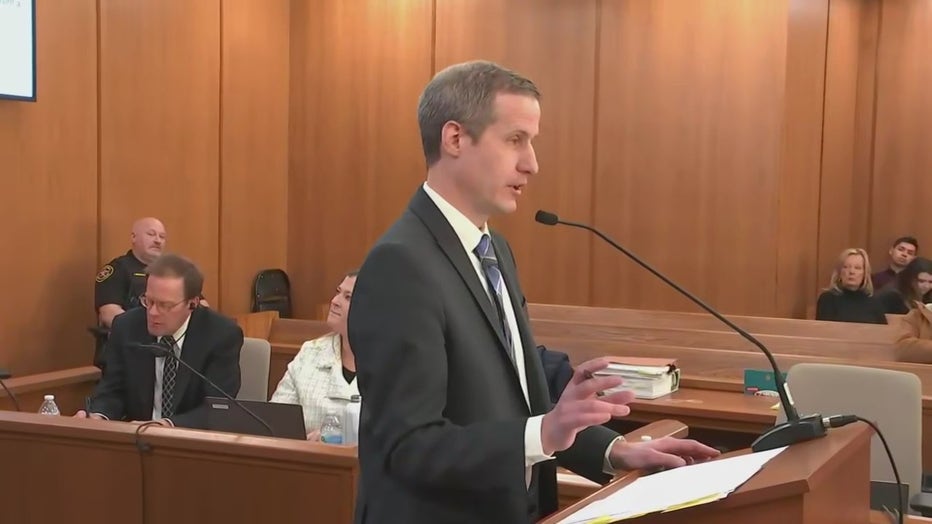 Defense attorney Jeremy Perri
The defense said Julie Jensen had a history of being treated for depression – and saw a doctor two days before she died.
"Mark Jensen did not kill his wife. We know this from the science. We know this from what Julie Jensen told her physican. We know this from what Julie Jensen, from when Julie Jensen said goodbye to Laura Koster," Perri said. "Mark Jensen is innocent and we ask you to return a verdict of not guilty."
Sixteen jurors were part of the trial. Twelve of those jurors are now deliberating the case – with the four others being held in case a juror needs to be swapped out.
State's closing argument
Defense closing argument
State's rebuttal