Marine veteran accused in wrong-way crash involving limo on New Year's Day sentenced to prison
MENOMONEE FALLS -- A Marine veteran from Kronenwetter, accused in connection with a New Year's Day 2018 crash involving a limo in Menomonee Falls has been sentenced to prison.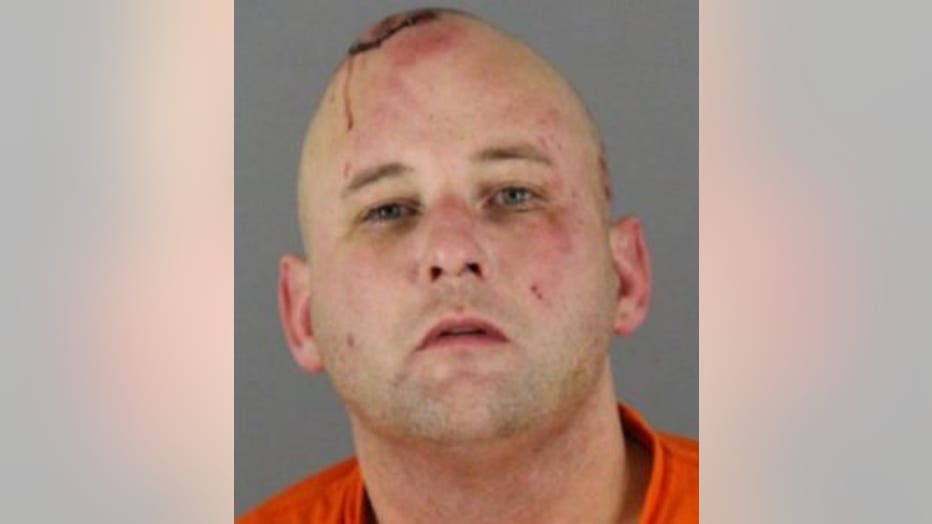 Eric Joling, 39, on Tuesday, June 19, pleaded no contest to two of 12 charges filed against him -- one count of OWI, fifth or sixth offense and one count of OWI causing injury, second-plus offense.

Four charges were dismissed but read into the court record as a result of the plea deal. Six charges were dismissed by prosecutors.

Joling was then sentenced to serve four years in prison and four years extended supervision on the first charge, with 170 days credit for time served.

He was sentenced to serve two-and-a-half years in prison and two-and-a-half years extended supervision on the second conviction, consecutive to the first sentence -- but that sentence was stayed, and he was placed on probation for three years.

Additionally, his driver's license was revoked and he's required to use an ignition interlock device if operating a vehicle with a valid license.

A restitution hearing was scheduled for Aug. 29.

Five people in the limo were hurt when prosecutors say Joling's vehicle, which was traveling the wrong way, crossed the center line and struck the limo on Mill Road near Parkway Drive around 5:00 a.m. on Jan. 1, 2018.

Joling was the sole occupant of his vehicle. He, too was hurt in the crash.

Prosecutors say he was driving his Jeep Grand Cherokee the wrong way when he struck the limo, and investigators say this wasn't the first time he's driven under the influence.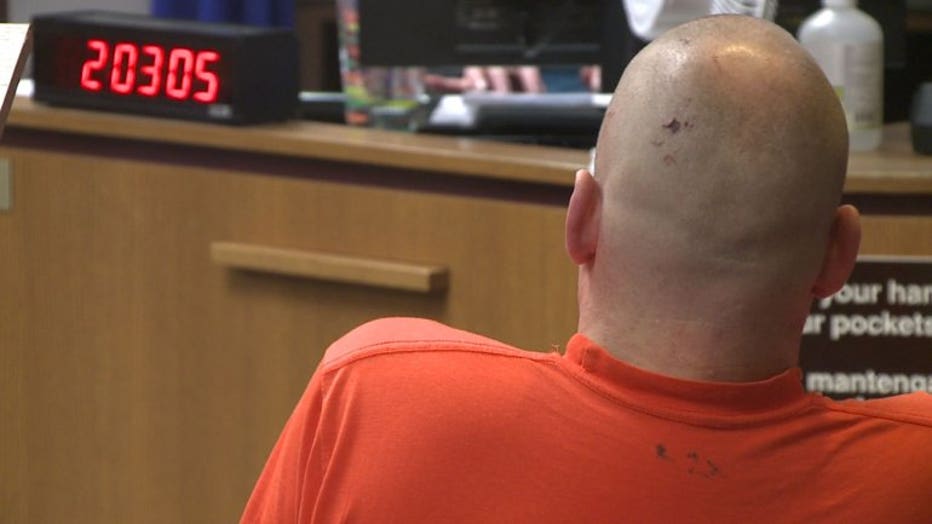 Pictures show what remained of the limo after the crash. Injuries suffered by the five people inside the limo include cuts, fractures, a dislocated shoulder -- and one victim flew through the window. Miraculously, no one lost their life.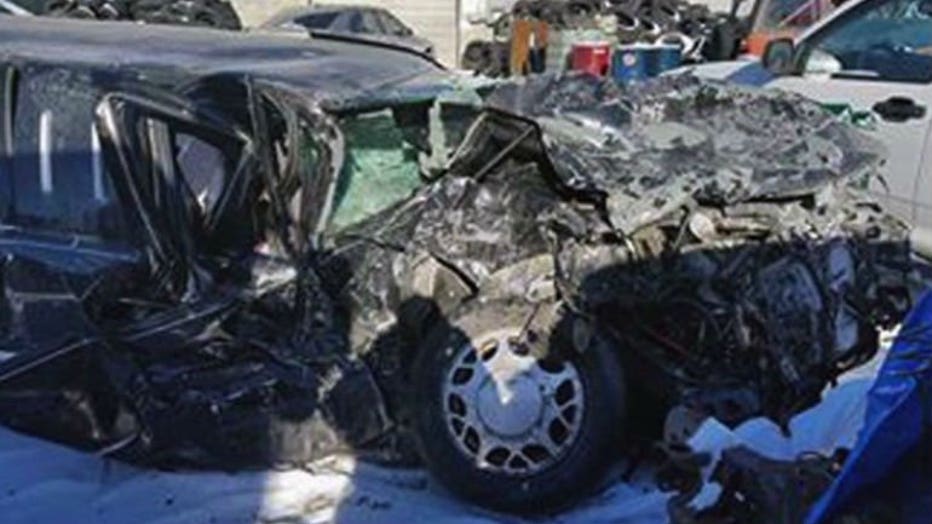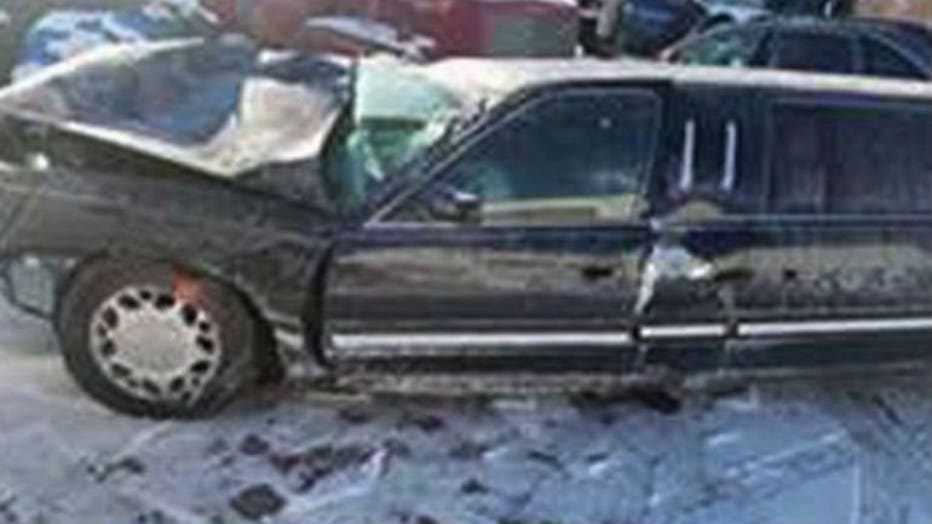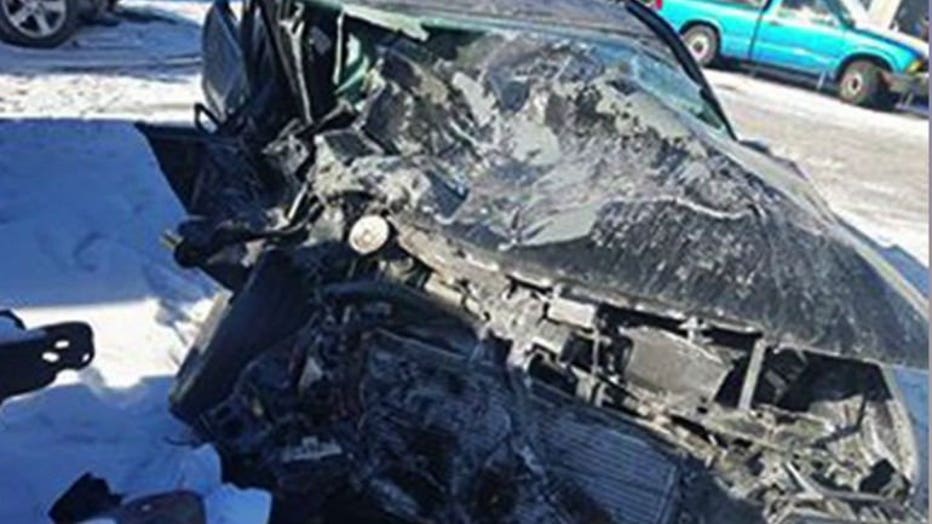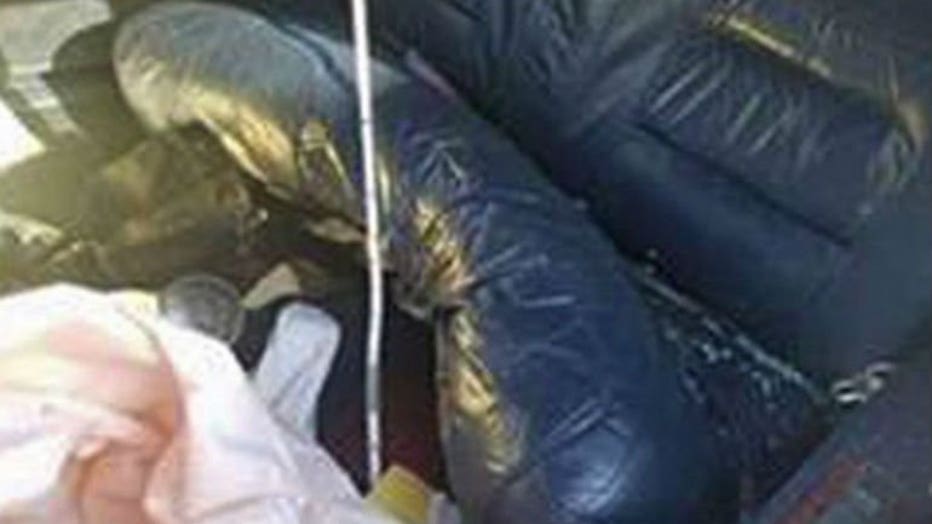 Prosecutors say at the scene on New Year's Day, Joling told investigators he was "not at fault" and that the limo had struck his vehicle. Officers noted an odor of alcohol on his breath and a preliminary breath test revealed a result of .178 -- more than double the legal limit.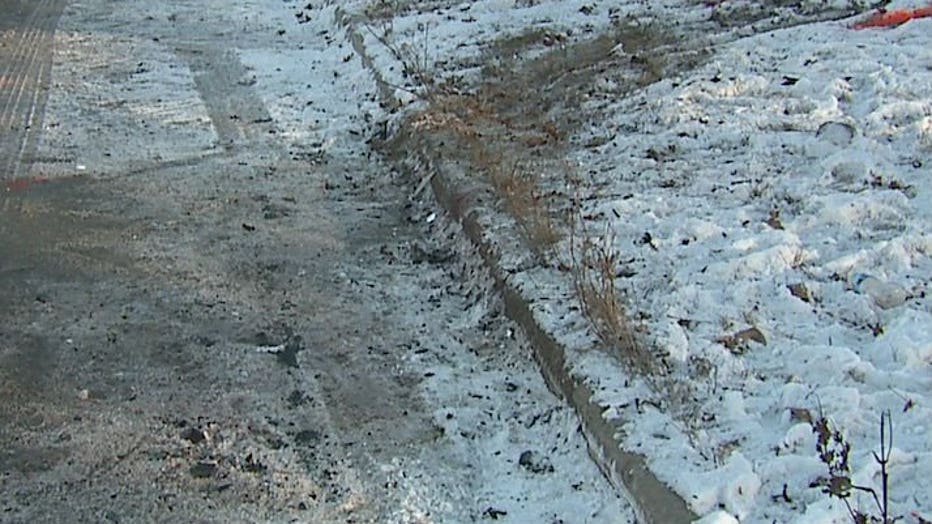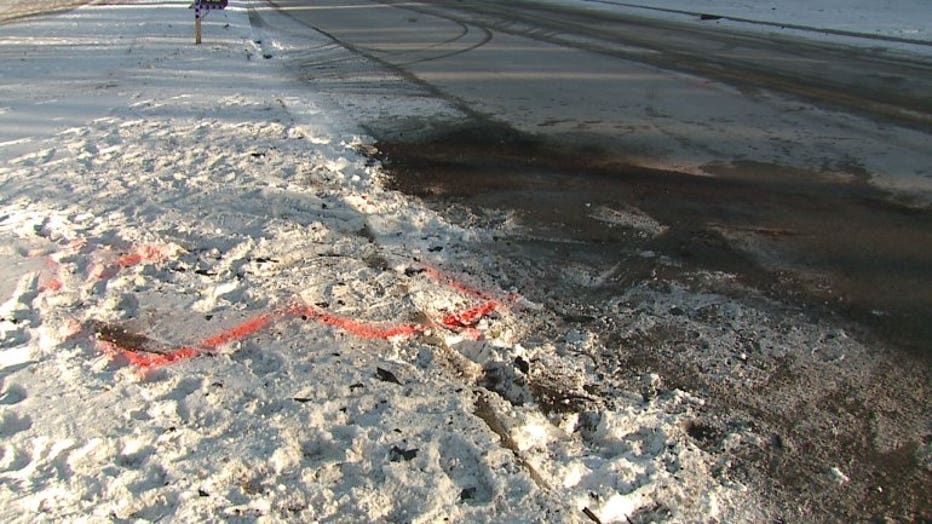 The state requested a substantial cash bail as Joling made his initial appearance, and the judge said "thank goodness" for the size and durability of the limo, or the injuries suffered could've likely been worse.

FOX6 News has learned Joling was honorably discharged from the United States Marine Corps.

Meanwhile, FOX6 News spoke with one of the people in the limo at the time, who said they were dropping off friends after New Year's Eve celebrations when it happened. We were told the person who was driving the limo had a 6-hour surgery on his legs.

Family and friends packed the Hideaway Bar and Grill in Oconomowoc on Jan. 20 to rally in support of that driver, Joe Farrugia -- raising money for his medical bills and a new limo.