Marijuana extract bill approved, 3 years after girl who inspired it passed away: "Happy, but it doesn't create closure"


BURLINGTON -- Sally Schaeffer is glad that parents like her will have access to a potentially lifesaving treatment, even if it comes three years too late for her daughter.

Schaeffer's daughter, Lydia, died in 2014 from a rare form of epilepsy. She was the namesake for a bill that year called "Lydia's Law," which legalized a marijuana extract known as CBD oil in Wisconsin, but with overwhelming restrictions.

State lawmakers, after stalling on a plan to update "Lydia's Law" in 2016, approved new legislation this week that would allow parents to obtain the oil with a doctor's note. Gov. Scott Walker has said he'll sign the bill into law.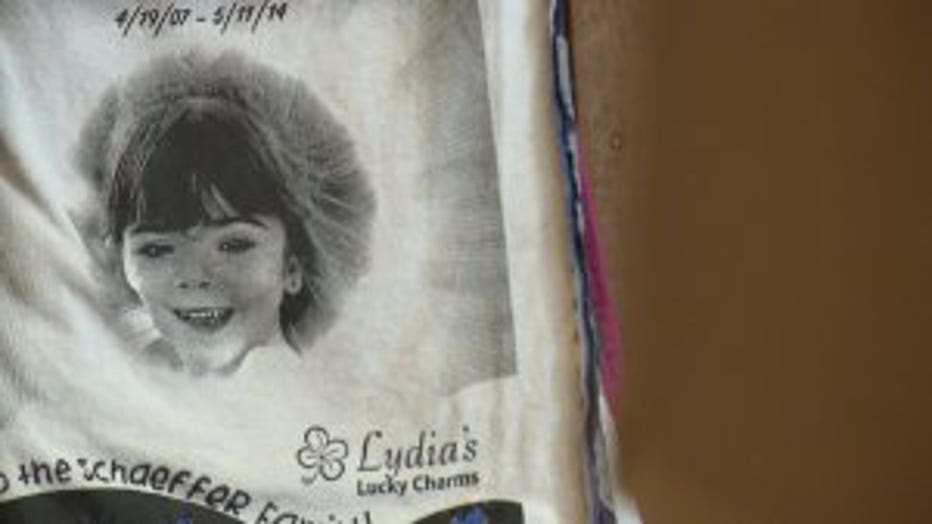 "My husband and I always said that even if our efforts did not help her, that there's someone else out there that can't have the voice that we do," Schaeffer said on Sunday, March 12th.

The oil has a trace amount of THC, the active ingredient in marijuana. The THC content isn't strong enough to produce a high -- but was enough to produce a few key political opponents.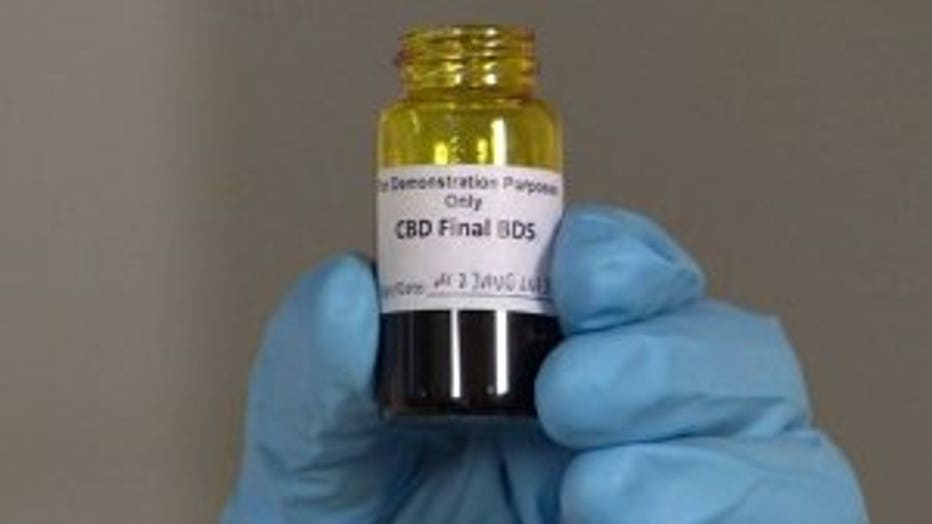 The 2014 law technically legalized CBD oil but only allowed hospitals with an expensive FDA investigational license to access it. None have, Schaeffer said.

Last year, the Assembly passed a so-called "fix" to allow greater access, but Senate leaders used a procedural move to block the bill.

Such opposition dried up in the current legislative session, allowing the Assembly to pass the bill 98-0 this week. The Senate previously approved it by a 31-1 vote.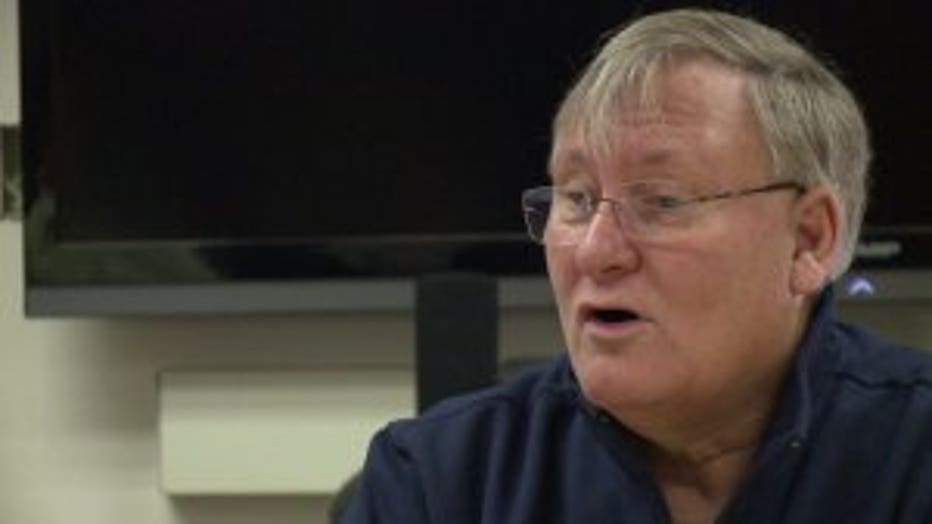 "I think what happened is, after (last year's) vote, it really disappointed a lot of people," said state Sen. Van Wanggaard, the bill's lead sponsor in the Senate. "I believe that the senators got phone calls and written communications and realized how important this was."

It's not clear when Walker will sign the bill into law. Wanggaard said the governor's office was working out a schedule with certain stakeholders.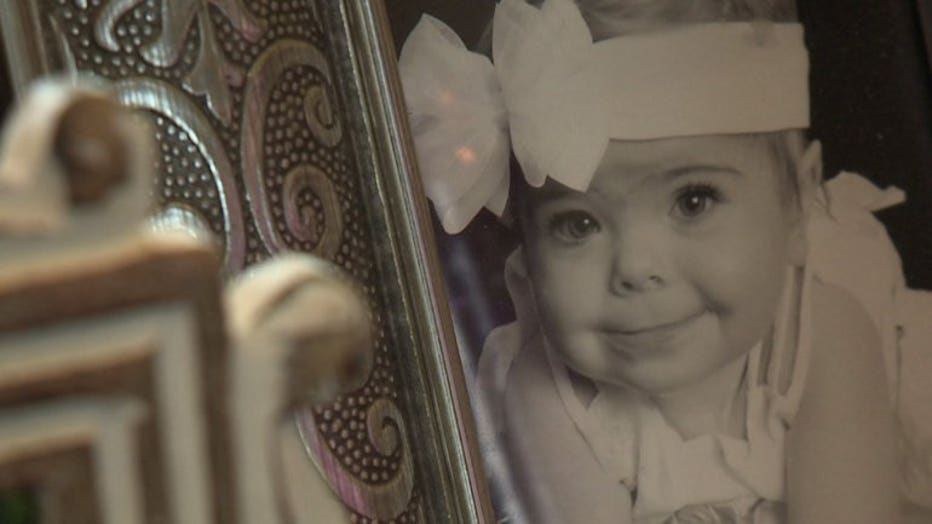 Advocates have long said that CBD oil isn't a cure-all, and it works for only certain patients. To some, it's seen as the first step towards legalizing medical marijuana.

Wanggaard, one of the few Wisconsin Republicans to say he's open to a conversation about legalizing medical marijuana -- albeit in tightly controlled hospital environments -- said his CBD oil bill is much narrower in scope.

"I guarantee you, that's not what's going to happen with this," Wanggaard said.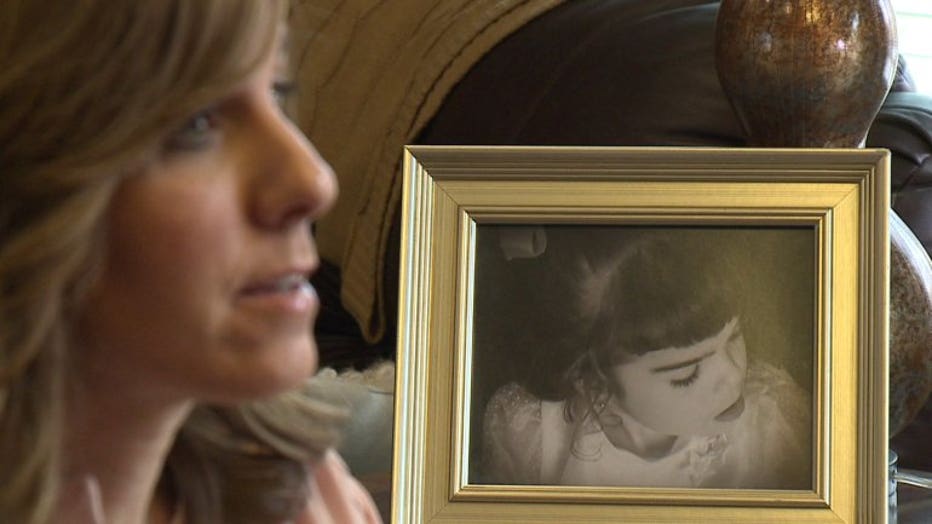 Schaeffer said the improved access to CBD oil would allow parents to come out of the shadows and discuss their use of the treatment with care providers and other parents.

"I still have this pain that I carry every single day," Schaeffer said of the loss of her daughter. "This is great, and I am happy, but this doesn't create closure because she's gone."