Manner of death of person found inside burning truck ruled accidental
GREENDALE -- The death of a person found inside a burning truck in the Village of Greendale has been ruled accidental.

Greendale police and firefighters were called to the scene near Northway and Parking Street around 4 a.m. on Sunday, Oct. 7. The Milwaukee County medical examiner was called to the scene to investigate.

While the manner of death has been ruled accidental, the official cause of death is pending toxicology results. Officials say they are also awaiting positive identification of the victim.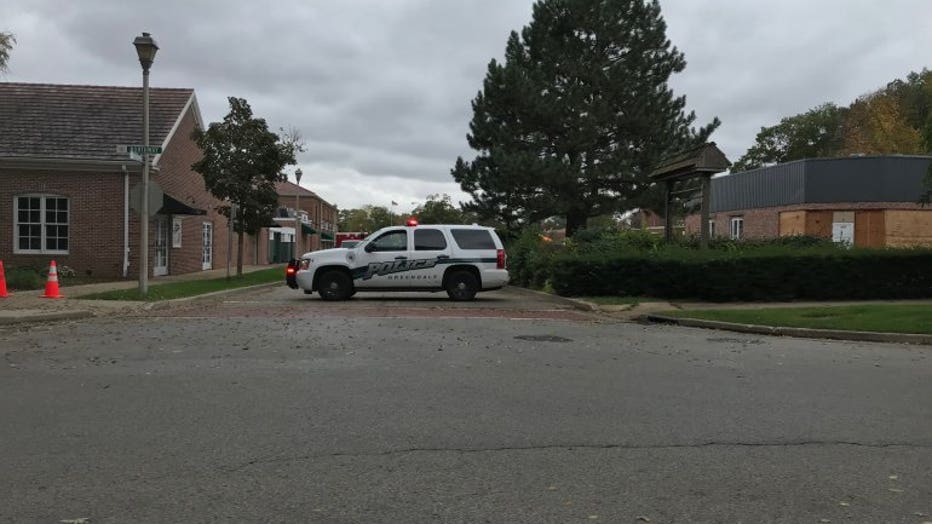 The Wisconsin State Crime Lab and Wisconsin State Fire Marshal are assisting in this investigation.

If you have information pertaining to this investigation, you are urged to contact the Greendale Police Department at 414-423-2121.

Meanwhile, a news release from Ricardo's Pizza in Greendale said the following:

"We are deeply saddened that in addition to the fire, there was a fatality at the scene. The local authorities are still investigating the incident. We have no further information at this time and will follow-up as information becomes readily available. Our deepest condolences to the family who has suffered a loss."