Manitowoc police: 51-year-old man shot, killed after answering door


MANITOWOC -- A 51-year-old man was fatally shot in the chest after he answered a knock at the door of his Manitowoc home early Friday morning, February 5th. Authorities later identified the man as Kor Yang.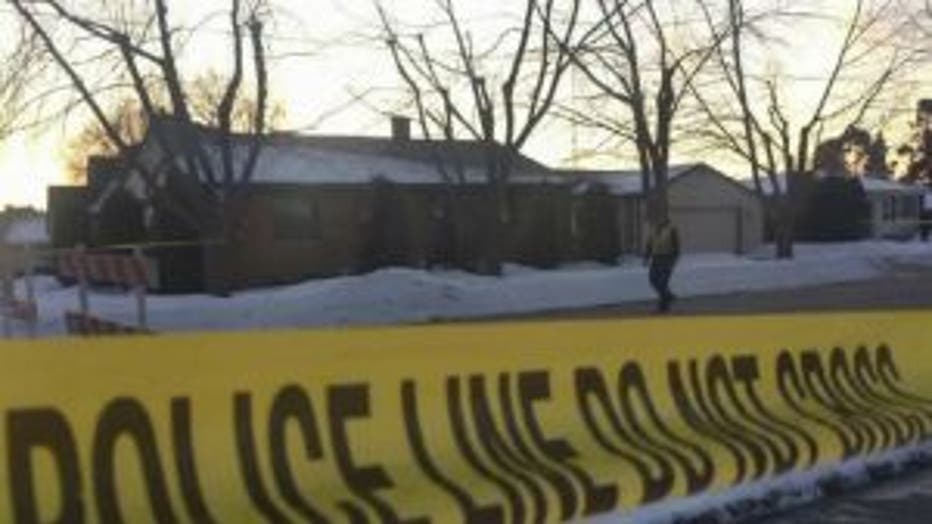 The shooting occurred near 9th and Wilson around 5:30 a.m.

Manitowoc police say the suspect fled the scene following the shooting. At a news conference Friday, Capt. Larry Zimney says no one is in custody, but the public at large is not believed to be in any danger.

Yang's wife, two stepsons and grandchild were in the home at the time of the shooting.

The State Crime Lab and State Patrol have been called in to help investigate. Police say that is their standard protocol.

Manitowoc police say this was not a random act and that they are "looking into all possible motives." Officials ask anyone with information that might be able to assist their investigation to call CrimeStoppers at 920-683-4466.

Officials say the Salvation Army and a group called The Crossings is assisting the family during this time. A police chaplain has also been called into service in the matter.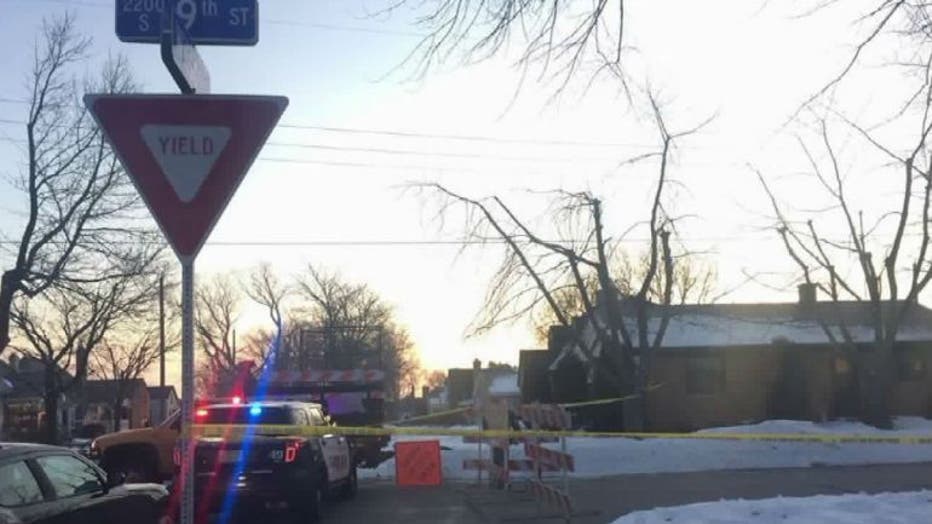 Officials say the last time Manitowoc police had to investigate a homicide was in 2001.

Monitor FOX6 News and FOX6Now.com for updates on this developing story.