Manitowoc man arrested after cat was suffocated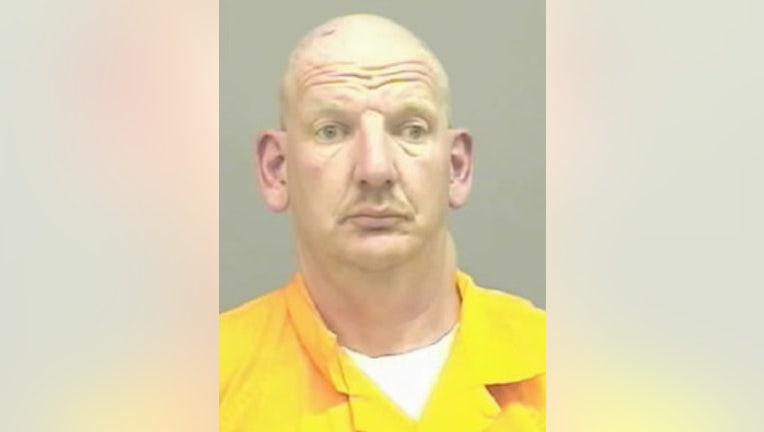 article
MANITOWOC (AP) -- Police have arrested the owner of a cat who was found duct-taped and dead in the Manitowoc River.
Authorities are recommending a felony charge of mistreating an animal against the 49-year-old Manitowoc man.
Police Detective Mike Stone says the man told investigators he was feeling suicidal and decided to kill the cat instead, a pet he had for about 10 years.
A fisherman found the cat in the river Sunday, September 30th. Stone says the animal's head and legs were taped. He says citizen tips led to the cat's owner.
A veterinarian who performed a necropsy determined the cat was suffocated and was probably dead before it was placed in the river.