Manhunt underway for suspect accused of abducting Walmart employee from Mukwonago


MUKWONAGO -- There is a manhunt underway in Eau Claire County for a suspect who allegedly abducted a Walmart employee from Mukwonago early on Monday, June 8th.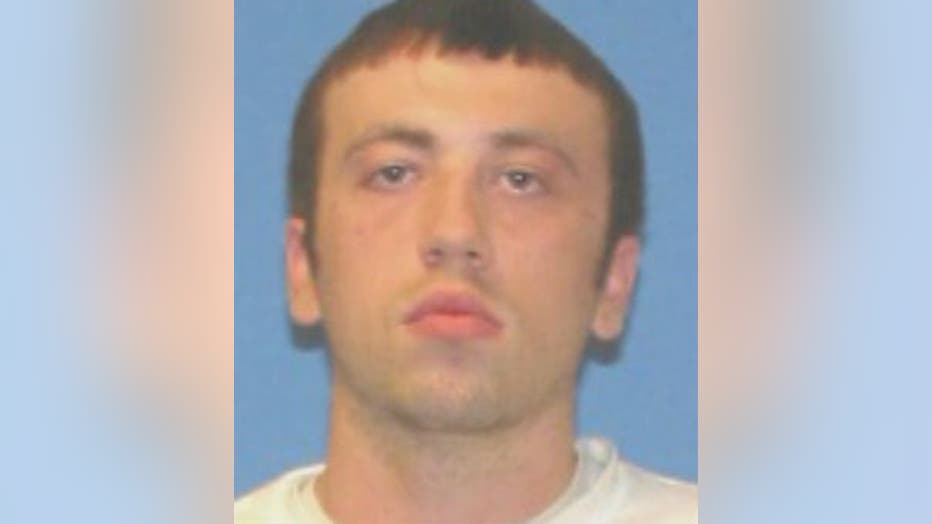 Police are looking for 24-year-old Mitchell Owens -- a man they consider armed and dangerous.

Officials say around 5 a.m. Monday, they received a call from a Walmart store about a missing 21-year-old female employee. Surveillance video showed a gray car approach the woman. A man got out of the car holding a rifle or shotgun -- and then forced the woman into the car.

"We got a call from Walmart that they were missing an employee," Village of Mukwonago Police Lt. Daniel Streit said.

The female employee never came back from her third-shift break.

"They checked their surveillance video and they saw a vehicle pull up and it was only on the screen for about two seconds, but they saw a man get out and he appeared to have a long gun, and she hadn`t been seen since," Lt. Streit said.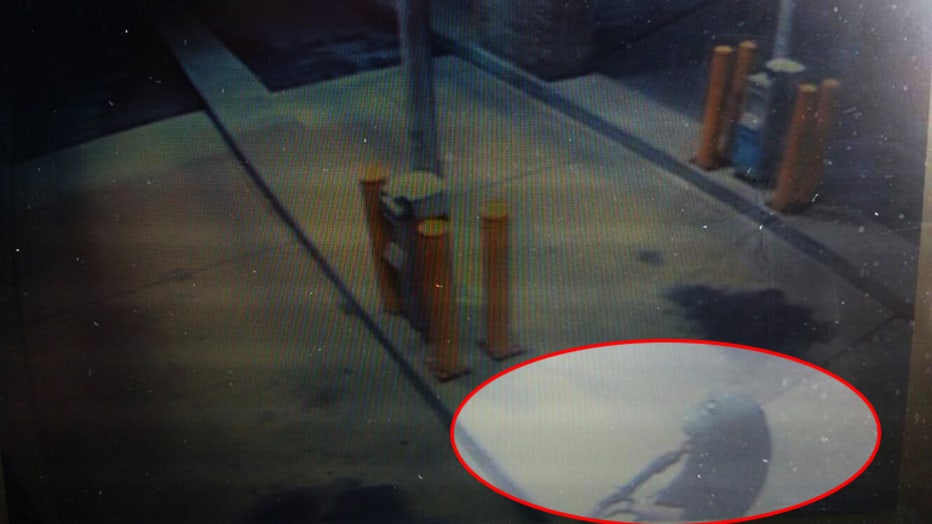 Police were apparently able to track the car through the woman's cell phone. She had been texting her boyfriend short messages like "help" -- and through those they discovered the hostage and suspect were near Eau Claire.



"The last location that we knew where she was, or where her phone was, was in the Eau Claire area," Lt. Streit said.

Just as police got a cell phone tower ping from the Eau Claire area, the woman was able to use a fuel stop to make a break for freedom.

"As the gas station, she was able to get out of the car, ran to a truck for safety," Lt. Streit said.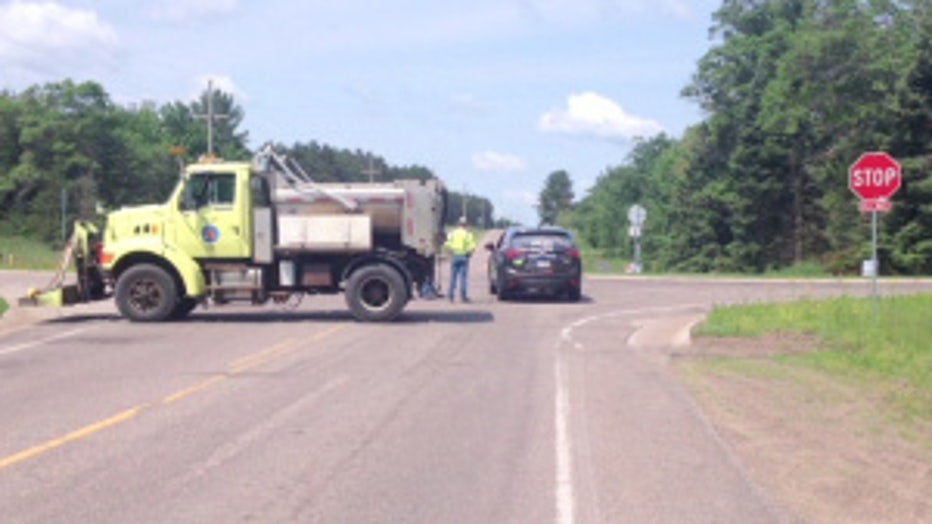 Manhunt in Eau Claire Co. (Credit: WEAU-TV)


The woman is now safe with Eau Claire police.

The male suspect was able to elude police -- speeding off from the gas station and heading toward Olson Drive. He's still on the loose. Based on tweets by the Eau Claire Sheriff's Office the suspect may be in the Town of Seymour.

"He is an acquaintance of hers, and she was targeted by him," Lt. Streit said.

Lt. Streit says the woman in this case did everything she should have done in an attempt to get to safety.

"If you have an opportunity to get away and get out of the car -- do whatever it takes. Our victim did great. I can't wait to meet her and tell her what a great job she did. She did awesome," Lt. Streit said.

In Eau Claire, as the search for Owens continues, police have evacuated 16 homes in a square mile area where he was last seen.

Stop sticks were deployed on Owens' vehicle as he led law enforcement on a chase after leaving the gas station. Police say Owens may have fired at least two shots before he disappeared into a wooded area.

Law enforcement officials won't say what Owens' relationship is with the woman he allegedly abducted.

Seven agencies have been involved in the search for Owens, including K9 officers and a plane and helicopter.

Law Enforcement held a perimeter overnight to include aircraft deployment attempting to locate Owens.

Owens was last seen wearing a black long sleeved shirt, green baseball cap, blue jeans, and tan shoes. Owens may also have some facial hair. Anyone who sees Owens should use caution and immediately call 9-1-1.

All citizens are asked to remain vigilant, cautious and report any suspicious activity to the non-emergency Communications Center number at 715-839-4972.

Law enforcement is asking all residents who have been displaced from their home due to this situation to call the Eau Claire Communications Center at 715-839-4972 to make arrangements for their return.




Monitor FOX6 News and FOX6Now.com for updates on this developing story.