Man, woman from Milwaukee charged in heroin overdose death from October 2014
WAUKESHA COUNTY -- A man and a woman, both from Milwaukee, are facing charges after a woman died after using Fentanyl-laced heroin.

Amanda Ebert died on October 29th, 2014 at a home in the Village of Summit.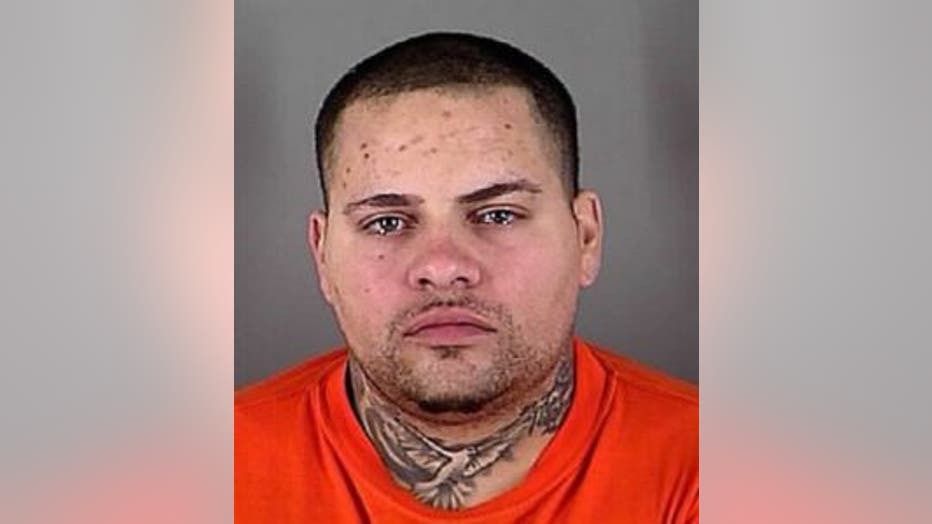 31-year-old Samantha Muehlbauer and 34-year-old Jason Rivera are facing charges in this case. They each face one count of first degree reckless homicide in Ebert's death.

A criminal complaint indicates Amanda Ebert was found in the back bedroom of a home without a pulse, and she was not breathing. CPR was unsuccessful, and Ebert was pronounced dead at the scene.

A detective on scene noticed "fresh, intravenous puncture wounds" on Ebert's forearm, consistent with drug injection.

Additionally, the complaint indicates a syringe and spoon were found in Ebert's purse -- which was located near her body. The spoon was scorched on the bottom -- consistent with drug paraphernalia used for cooking controlled substances.

Investigators spoke with Ebert's live-in boyfriend, who indicated she last saw Ebert alive around 4:30 a.m., when he heard her go outside for a cigarette. As he was leaving for work three hours later, he observed Ebert lying on the bed "in an awkward position," and when he touched her back, she was cold to the touch.

The complaint indicates investigators took a look at Ebert's cell phone, and a preliminary search revealed numerous incoming and outgoing calls and texts on Ebert's phone coming from a Milwaukee phone number -- and several of the text messages were recognized as being drug-related.

The phone number was determined to be that of Samantha Muehlbauer, the complaint indicates.

Muehlbauer was interviewed on February 3rd, 2015 regarding her possible involvement in the drug delivery that resulted in Ebert's overdose. The complaint indicates Muehlbauer admitted to purchasing heroin for Ebert on numerous occasions in October 2014.

Muehlbauer told investigators she and Ebert had purchased heroin together on October 28th, 2014 -- and she identified the supplier as 34-year-old Jason Rivera. They apparently met Rivera near S. 9th Street and W. Lincoln Avenue in Milwaukee.

Cell phone records accessed by investigators showed Muehlbauer's phone, Ebert's phone and Rivera's phone were all in the area of S. 9th Street and W. Lincoln Avenue on the afternoon of October 28th.

After picking up what they thought was heroin, the complaint indicates Ebert and Muehlbauer went to the Suburban Motel to use some of it together.

When Ebert left to return home to the Village of Summit, Muehlbauer indicated Ebert took some of the heroin with her.

Rivera was interviewed by investigators on February 17th, 2015. He indicated he sold heroin to Muehlbauer and Ebert around the time of Ebert's overdose death. Rivera indicated his source was a Puerto Rican man known as "Caco," the complaint indicates.

The spoon and syringe found in Ebert's purse were submitted to the Wisconsin Crime Lab for analysis, and the Crime Lab identified the presence of Fentanyl on both objects.

An autopsy determined Ebert died as a result of Fentanyl intoxication.

The complaint indicates Fentanyl is a synthetic opiate that can be five to 15 times stronger than heroin, and elicits an amplified opiate high in users. Drug traffickers may sell Fentanyl or heroin mixed with Fentanyl in order to increase profits by charging more for the higher potency and/or convincing users about the superior quality of their product.

Muehlbauer is set to make her initial appearance in court on August 31st.

Rivera will be in court on August 14th for a hearing.