Man, woman found dead at Pewaukee condo complex: "Hope it's not foul play"


PEWAUKEE -- A death investigation is underway in the City of Pewaukee, after a man and woman were found dead inside the Meadowbrook Village Condominiums on Tuesday, December 5th.

It was during a wellness check that the bodies were discovered in what residents say is a peaceful place to live.

"It's very friendly. It's safe. Cozy and friendly neighbors. It's perfect," said Bob Hartling, neighbor.

"I'm surprised I didn't hear anything (Tuesday. Everyone kind of knows each other," said Hartling.

On Tuesday around 5:30 p.m., Mukwonago Police Department requested a well-being check for a woman who did not return to her home in Mukwonago. Sheriff's deputies followed up at the condo where the woman was last believed to be. During the check, they discovered her body along with the body of a man.

On Wednesday, officials said their identities will not be released until notifications are made. For now, those who live at the complex said they hope to learn more about what lead to the discovery of two bodies.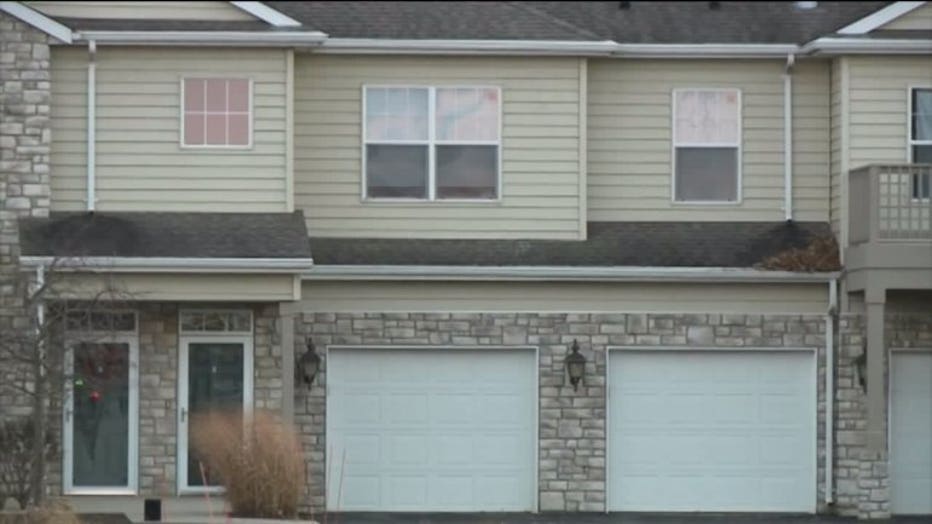 "I just hope that it's not foul play, and again, for that family -- that they have some understanding for what happened to their loved ones," said Hartling.

FOX6 News has been told more information will be released Thursday or Friday. Authorities are waiting for more information from the medical examiner.

The incident remains under investigation by the Waukesha County Sheriff's Department.