Man, woman arrested after safe stolen from Muskego couple's home just before Christmas
MUSKEGO -- Muskego police have made arrests in connection with the theft of a safe that contained a couple's son's cremated remains. The theft happened just before Christmas, and police say the suspects arrested in this case were employed by the couple to clean their home.

The theft of the safe was reported by Edward and Carol Bomback on Christmas Eve.

Among money, jewelry and prescription medication in the safe, was the cremated remains of the Bomback's son, who passed away in April of 2015.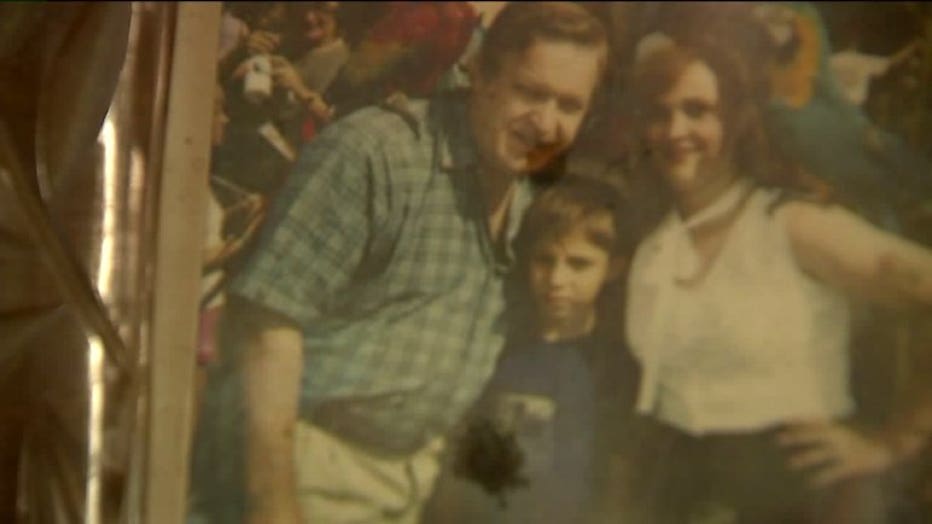 Edward, Chad and Carol Bomback


Edward and Carol Bomback were offering a reward for information leading to an arrest in this case -- and begging for the safe's return.

"I'm shocked. I just don't know why someone would do something like that," Carol Bomback told FOX6 News just after the theft. "Someone had to know exactly where it was."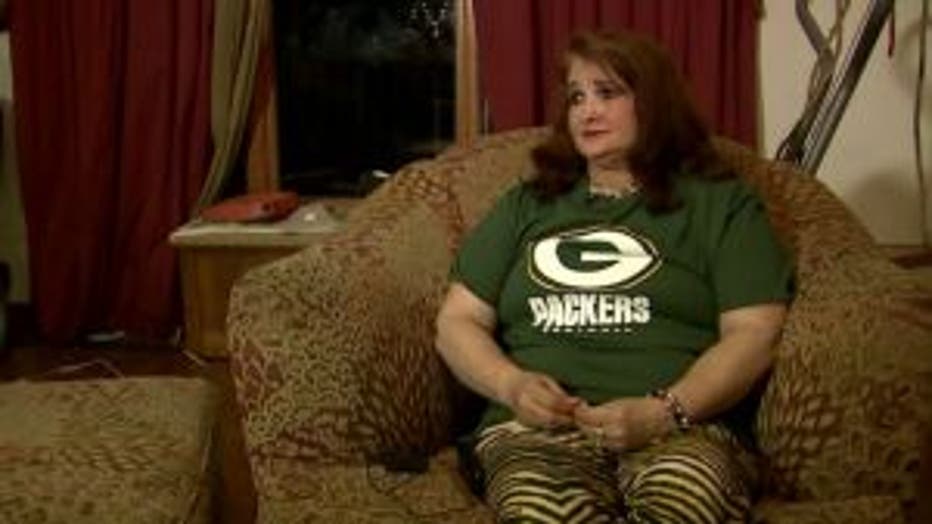 Carol Bomback said the safe contained "all my life savings," along with checks, social security cards, and birth certificates.

But that's not what made her most upset.  Inside the safe were some of her son Chad's ashes. The family wanted to spread his ashes in Hawaii one year after his death.

"The minute I realized my son's ashes were gone, that's when we decided to come up with the reward. This is a human being. Even though he passed, he's still a human being," Carol Bomback said.

Muskego police say while the couple's $1,000 reward didn't result in anyone coming forward with information in this case, investigating officers were able to identify possible suspects, and some of the couple's missing property was recovered.

A 28-year-old man and 27-year-old woman, both from Milwaukee, have been arrested in this case on burglary charges.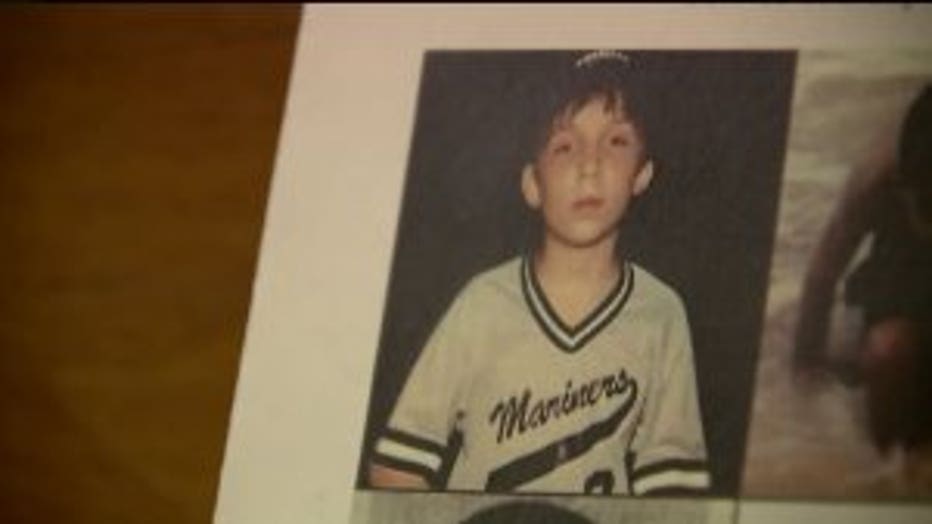 Carol and Edward Bomback's son Chad


Unfortunately, Chad Bomback's remains were not recovered.

Police say the suspects told investigators they didn't realize what they had, and they disposed of anything they felt didn't have "value."

Police say the suspects in this case had previously be employed to clean the couple's home.

Charges have been referred to the Waukesha County District Attorney's Office.