Man with stash of guns threatens to shoot family, authorities looking for 51-year-old William Hughes
RACINE -- Racine County Sheriff's Office responded to a report of a man living in a barn threatening to shoot his family members in the 7900 block of Pleasant Road in the Town of Waterford.

Police say the call came in Friday evening, July 10th around 8 p.m.

The sheriff's office says a 68-year-old woman called reporting that her 51-year-old son, William Hughes, who was intoxicated, was threatening to shoot family members.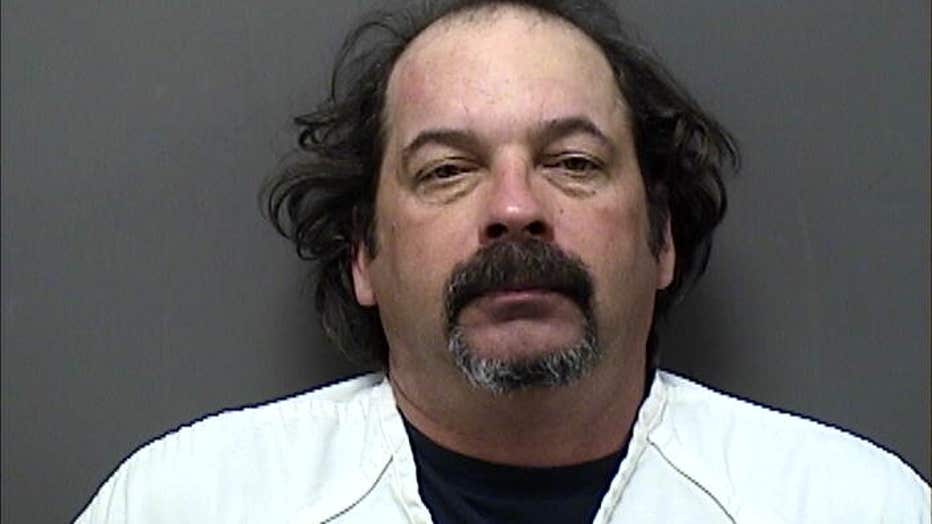 When authorities arrived, they were told Hughes lives in the barn on the property and maintains a stash of at least five firearms inside.

Family members said they saw him enter the barn but never saw him leave.

Because Hughes was reportedly intoxicated, maintained a stash of weapons, had immediate access to them and the fact he made threats, the decision was made to have both members of the Crisis Negotiations team and SWAT respond to the call.

A search of the barn was conducted but Hughes was not found -- they did however, locate multiple firearms.

Authorities say an extensive search went on to locate Hughes but have still not located him.

Deputies say there is no threat to the public as a result of this incident as all the threats were directed at Hughes' family members.

Based on the initial investigation, charges of possession of a firearm by a felon and disorderly conduct, along with a body only bench warrant for child support will be issued against 51-year-old William Hughes.

Monitor FOX6 News for updates on this ongoing investigation.