Man wins storage unit at auction, finds 40 frozen cats inside


NEW YORK -- The winner of an auctioned storage facility made a grisly discovery when he came across the frozen bodies of cats inside his new prize on Monday afternoon.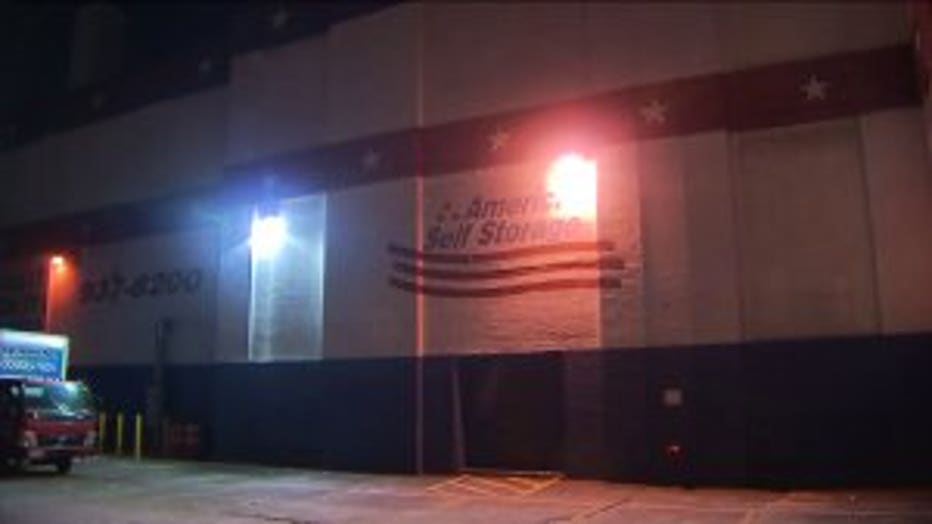 Police said a man found cats, dead and frozen, inside a storage facility he won in an auction on October 18, 2016. (Photo: PIX11)


The NYPD said they were called at about 5:26 p.m. at American Self Storage in Long Island City after a man said he found multiple dead cats inside a unit he had won in a bid, according to WPIX.

Officers responded to location and discovered at least 40 frozen corpses of cats inside, according to police.

Police said the unit belonged to a woman who recently stopped paying rent on it. She has not been taken into custody at this time.

NYPD Animal Cruelty Investigation Squad and ASPCA are investigating.