Man wins $100K prize in Big Word Crossword scratch game with ticket purchased in Delavan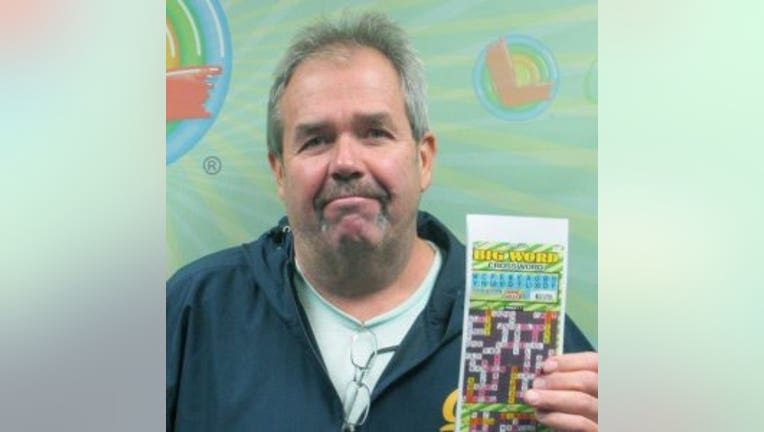 article


DELAVAN -- A man from Des Plaines, Illinois, has won the first top prize of $100,000 playing the Big Word Crossword scratch game.

According to a news release from the Wisconsin Lottery, Kevin O'Toole purchased his $10 ticket for fun at the Maxi Shell located at 514 Highway 50 in Delavan. O'Toole reported plans to put his winnings "into a nest egg and pay bills."

Congratulations, Kevin!

Retailers who sell winning tickets over $599 receive a 2% incentive of the winning ticket amount up to $100,000.

There are a total of three $100,000 top prizes in the Big Word Crossword scratch game -- two $100,000 are still available. In addition to the top prize, players can also win between $10 and $10,000.

The odds of winning the top prize in Big Word Crossword are one in 360,000.