Man who was corrections officer in Racine sentenced to probation after incident on Cinco de Mayo 2015
RACINE COUNTY -- 54-year-old James Sosa, who was a corrections officer in Racine, has been sentenced in connection with an incident that happened on Cinco de Mayo in 2015.

Sosa in June reached the below plea deal in this case:



In court on Thursday, September 8th, a sentence was withheld -- and Sosa was sentenced to serve one year probation, and 20 days conditional jail time.

 

On Cinco de Mayo, May 5th, 2015, police were called out to "Odd Fellows" Food & Liquor on Main Street in Racine for a report of a man in a vehicle pointing a gun at another person.

When police arrived, they observed a vehicle in the Odd Fellows parking lot begin to back out of a parking spot. An Odd Fellows employee pointed towards the vehicle -- indicating the vehicle's driver was the person who had pointed the gun.

Police ordered the driver to stop, and they say he was "moving around" inside the vehicle -- reaching towards the passenger seat. A high-risk traffic stop was conducted based on the presence of a firearm.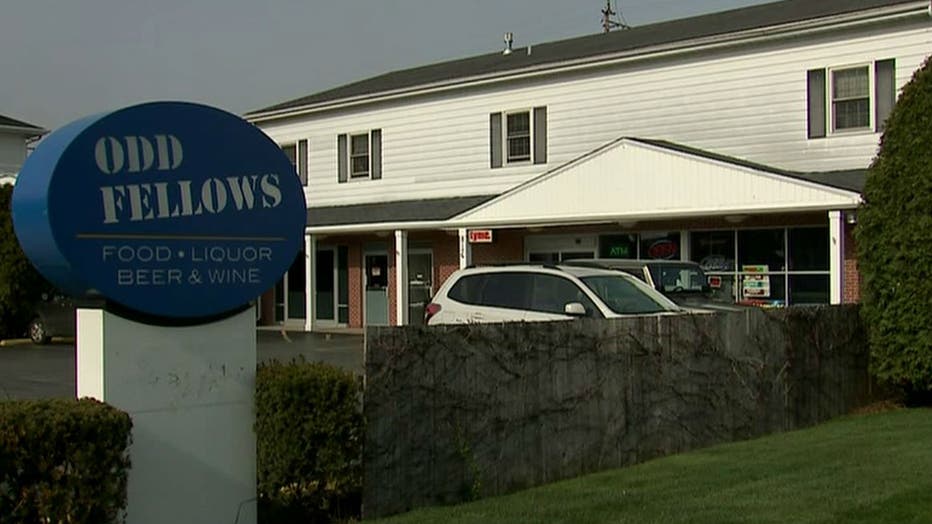 The driver was identified as James Sosa.

Police say when he was ordered to put his hands up, he did so initially, but he then dropped his hands and attempted to get out of the vehicle.

Sosa was eventually taken into custody.

A Glock semi-automatic Model 26 firearm was recovered from the vehicle's front passenger seat. It was found to be loaded with a round in the chamber.

Police then spoke with an Odd Fellows employee, who reported a customer made him aware of the situation. The employee said he was on the phone with 911 when Sosa entered the store. The employee hung up with 911 -- fearing Sosa was still armed.

The Odd Fellows employee told police Sosa was "visibly intoxicated" when he entered the store.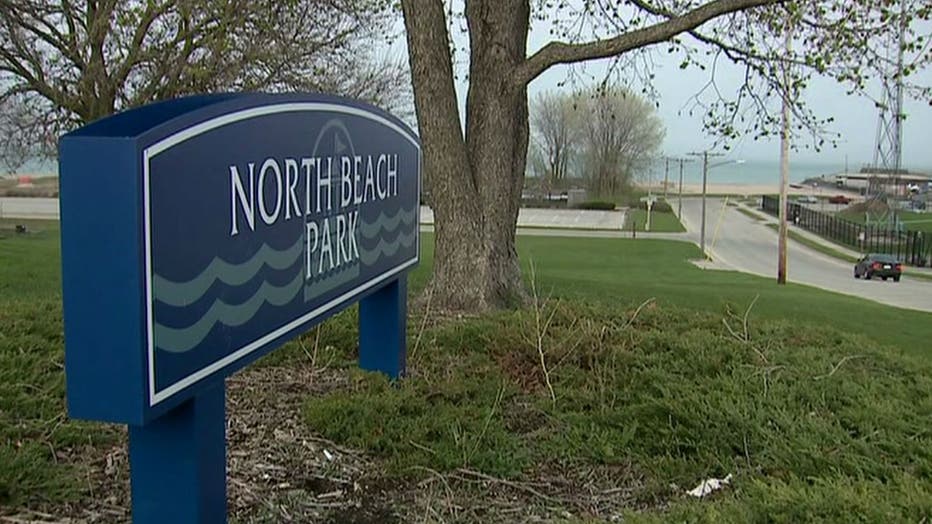 Police spoke with Sosa, who told them he had come to the Odd Fellows store from North Beach, where he had consumed a pint of tequila.

Sosa stated he was driving on Main Street near 6th Street, when someone in a car near him began yelling at him and flipping him off. Sosa stated he flipped the driver off in return, and that's when the other vehicle pulled in front of his and stopped in the area of Main Street and 7th Street.

Sosa told police the driver of the other vehicle approached Sosa's vehicle. Sosa stated he feared for his safety and advised the other driver that he was armed with a gun.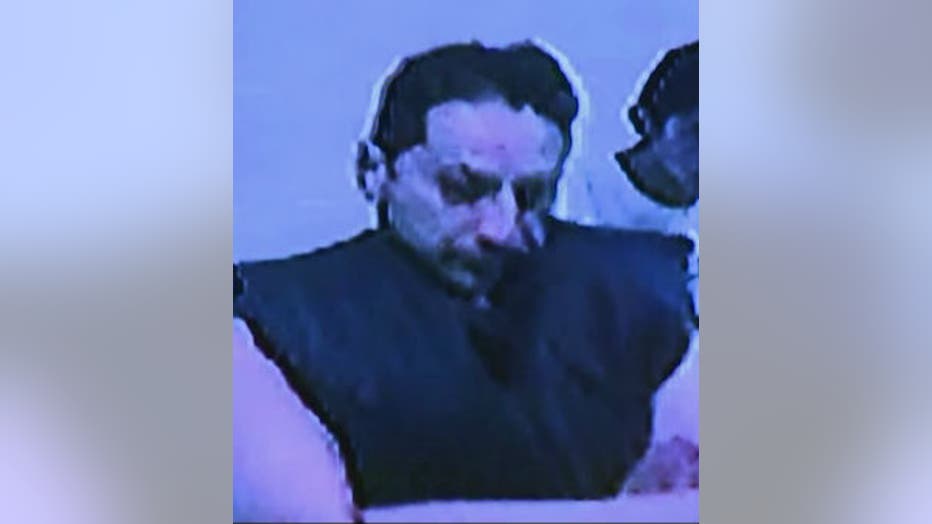 Sosa stated the other driver advanced on his vehicle, so he displayed his semi-automatic handgun, racking the slide while pointing the firearm at the other driver. Sosa said that's when the other driver went back to his vehicle and left the scene.

Then, Sosa entered the store.

Police spoke with the other driver, who reported observing Sosa's vehicle "all over the road." The driver said he attempted to pass Sosa's vehicle when Sosa swerved into his lane, nearly striking him. The driver told police he saw Sosa on the phone -- so he yelled out his window for Sosa to get off the phone.

The other driver said Sosa motioned that he wanted to speak outside the vehicle, and the driver said he pulled into the Odd Fellows parking lot in an attempt to escape Sosa, whom he says was tailgating him.

The driver told police Sosa had "an agitated look" on his face as he pointed a gun at him. The driver said he fled the scene -- "fearing for his life."

Sosa was taken to the hospital for a legal blood draw and agreed to perform field sobriety tests there. He performed poorly in field sobriety tests -- and police say he was uncooperative at the hospital.

Police say Sosa demanded officers' badge numbers so he could file a complaint.

Sosa eventually agreed to provide a blood sample despite the fact that one officer reported Sosa was "loud, angry and confrontational" throughout the officer's contact with him.

A spokeswoman with the Wisconsin Department of Corrections confirmed for FOX6 News that Sosa was a state employee.