Man who was choir director for Brookfield Central H.S. accused of theft


WAUKESHA COUNTY -- 53-year-old Phillip Olson of West Bend faces a felony count of theft for allegedly using money that was intended to be used for the Brookfield Central Choir to pay for everything from entertainment and office supplies to electronics and a gravesite purchase.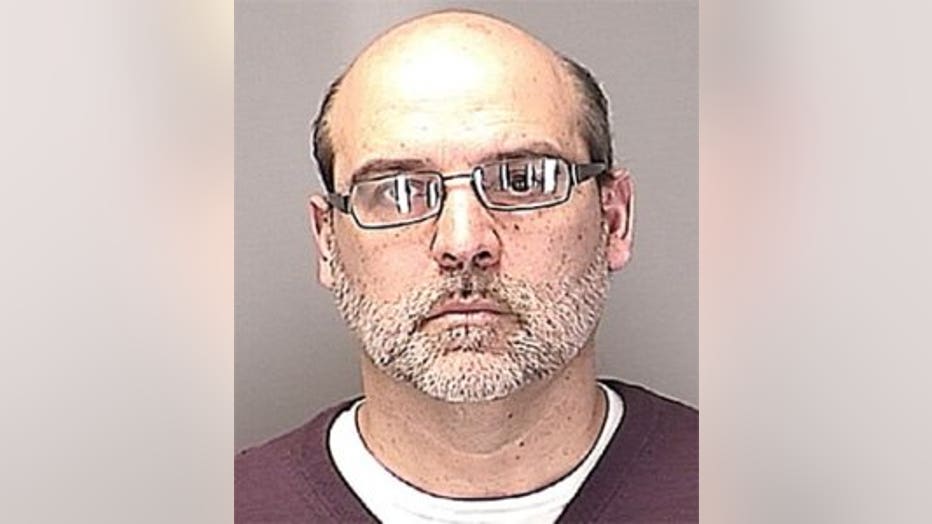 Olson was the choir director at Brookfield Central High School -- and he also worked part-time at Wisconsin Hills Middle School as a chorus teacher. He had been employed from August 1991 through April 2015.

According to the criminal complaint, Olson was "involved with fundraising for the choir department and in dealing with parental donations to the school." Olson was given a directive in 2013 that prohibited employees of the Elmbrook School District from depositing money into non-authorized bank accounts. The school district created the directive "in order for school officials to verify that all money that was deposited into student activity accounts was accounted for."

The complaint indicates on March 25, 2015, school officials were "made aware of possible improper deposits." After reviewing records from November 2014 through March 2015, it was determined there were "a number of missing deposits from the Choir into the Brookfield Central Student Activity Account."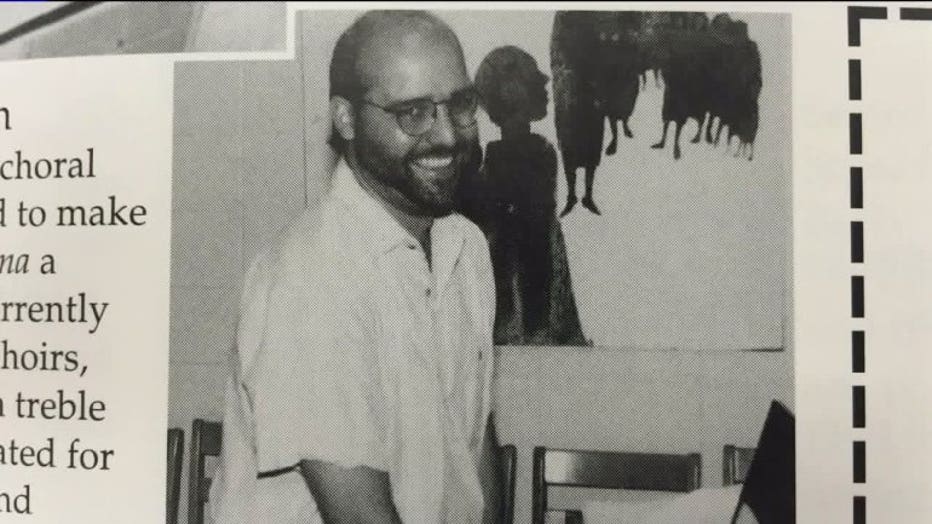 According to the complaint, Olson admitted to using that "account to pay off his Discover credit card without his wife's knowledge." But a more detailed review of records allegedly found many more "unauthorized transactions totaling $72,697.00." Those included "ATM withdrawals/cash advances from casinos in Wisconsin, Michigan and other states," more than $61,000 in payments to Olson's personal credit cards and "several smaller charges including office supplies, groceries, dining, entertainment, electronics, hardware, pharmacy and others totaling $3,903.00." It was also noted Olson spent money on a gravesite purchase.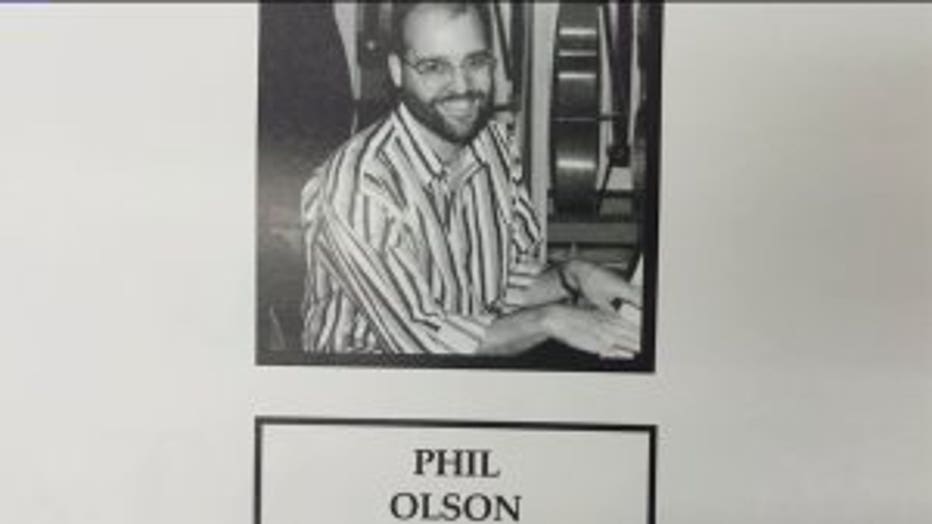 In a letter sent home to parents Thursday night, the school's principal assures Brookfield Central families that new accounting and cash-handling procedures have been implemented over the last three years. But they don't tell parents how much money went missing.

Dear BC Community,

On Wednesday, September 7, the Waukesha County District Attorney announced charges of theft of money that was intended for BCHS Choirs against Mr. Phillip Olson, former Choir Director at Brookfield Central from 1991-2015. On March 25 2015, Mr. Olson was placed on administrative leave, and on April 28, 2015, the School District of Elmbrook terminated his employment.

BC families should know that we have been working with the District Attorney, Brookfield Police Department, the BC Applause  and a Forensic Accountant throughout the investigation. While we are not able to disclose details of the investigat ion, we can assure students and families who participated in past choir trips that money paid by families went directly to the cost of the trip(s).

Furthermore, over the past three years the District has instituted a series of changes to strengthen its accounting practices and procedures. This includes the reduction in student activity accounts, tightening of cash handling procedures, and additional student and staff involvement in all financial activities.

The BC Choirs will be traveling to Florida in the Spring of 2017. Students and parents will receive an itemized list of costs associated with the trip. All payments will be deposited into a BCHS Student Activity Account.  In addition to a trip itinerary, each parent will receive a receipt for all expenses paid.

Our community has always been extremely supportive of the fine arts programs across Brookfield Central and the District. We will not allow the actions of one former employee to dictate future student experiences and our commitment to the performing arts.

Thank you for your continued support.

Brett Gruetzmacher

While the initial theft was indicated to be more than $72,000, it was determined $23,216.00 in credit card expenditures were for the choir -- and Olson had reimbursed the account $2,245.00. The complaint says "the balance of the theft still owed to the Brookfield Central Student Activity Account is $47,236.00."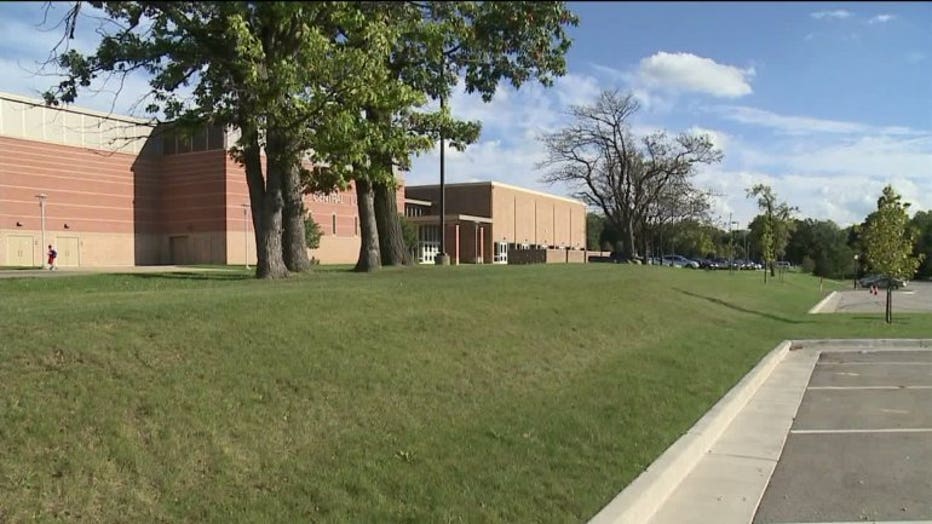 Brookfield Central High School


Olson was placed on administrative leave on March 25, 2015. He was terminated on April 28, 2015.

If convicted on the theft charge, Olson faces up to ten years in prison and $25,000 in fines.