Man wanted in connection with fatal beating captured on Snapchat now in custody


MILWAUKEE -- 20-year-old Devin Katzfey, the man wanted in connection with the fatal beating of Delvin Mendoza-Chaparro, was taken into custody Monday, December 26th. Katzfey is accused of beating the victim and recording the entire incident on the social media app Snapchat -- posting videos to the victim's account.

Katzfey is being held at the Milwaukee County Jail. He was charged on December 21st with one count of first degree reckless homicide.

He's one of four people arrested in this case.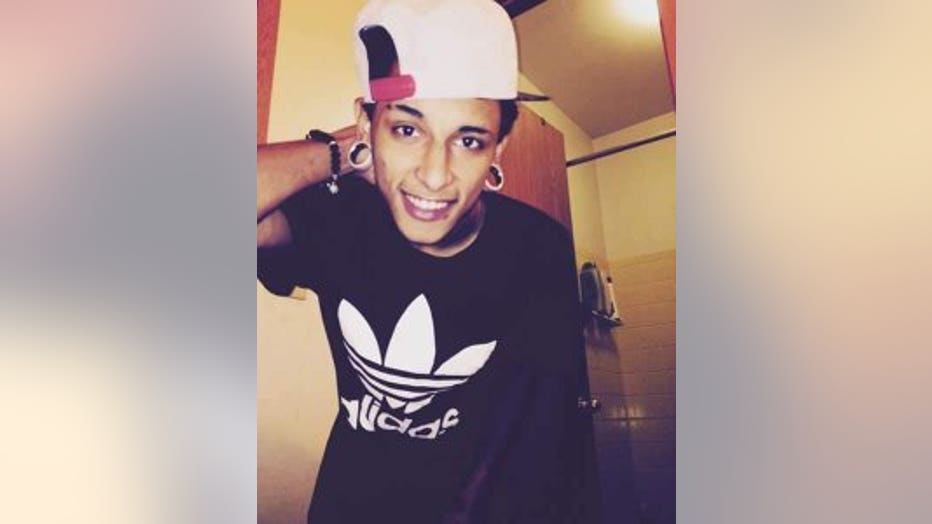 Delvin Mendoza-Chaparro was struck in the face and then kicked multiple times for a period of 10-15 minutes on Monday, December 19th near 6th and Rogers. He was then dumped in an alley -- left for dead.

An autopsy revealed he died of multiple blunt force injuries to the head.

"It was horrible. They showed me his photo and I couldn't even go to the morgue to identify him," Mendoza-Chaparro's mother, Iris Chaparro said.

Prosecutors say three videos show him alive, bleeding from the mouth and face. They were uploaded to his own Snapchat account.

The second person charged in this case is 20-year-old Sarah Zakzesky.

Zakzesky told police the beating started after a night of smoking marijuana at her apartment. Katzfey accused Mendoza-Chaparro of attempting to steal a bong, pipe and other items.

Katfey is accused of hitting the victim in the face and head 25 times. His brother, 19-year-old Branden Katzfey, was also present. Zakzesky says she saw him also strike the victim in the face multiple times.

Court documents show Branden Katzfey is being held on a charge of first degree intentional homicide.

PHOTO GALLERY



Zakzesky admitted to punching and kicking Mendoza-Chaperro because "she was angry that he was stealing." The criminal complaint states she wanted to take the victim to the hospital, but was ordered not to.

Mendoza-Chaparro was then left in an alley for dead.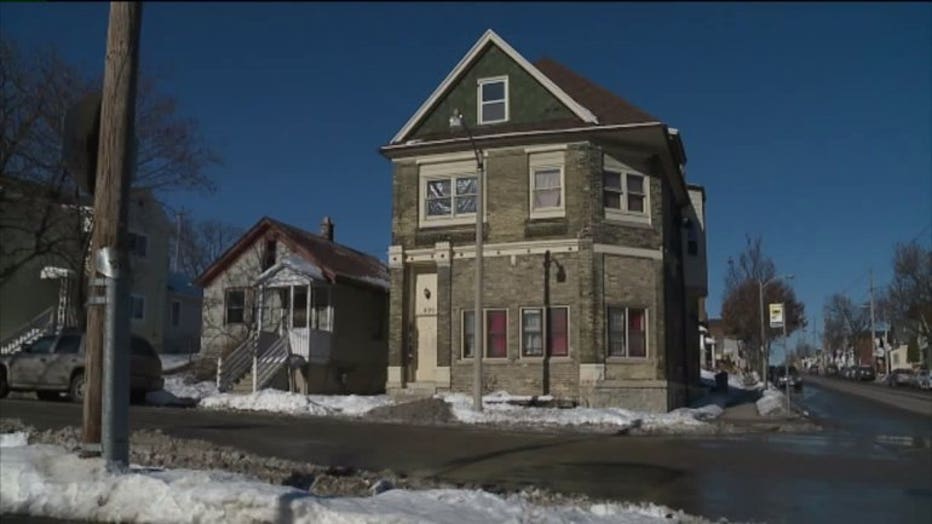 Home near 6th and Rogers where Delvin Mendoza-Chaparro allegedly beaten


Zakzesky made her initial appearance in court in this case on December 22nd. Probable cause was found for further proceedings in this case. A preliminary hearing was scheduled for December 29th.

Cash bond was set at $50,000.

Branden Katzfey was in court for his initial appearance on Christmas Eve. Probable cause was found for further proceedings in this case and a preliminary hearing was set for December 30th.

Cash bond was set at $10,000.