Man thwarts would-be carjacker by trapping him inside vehicle until police arrive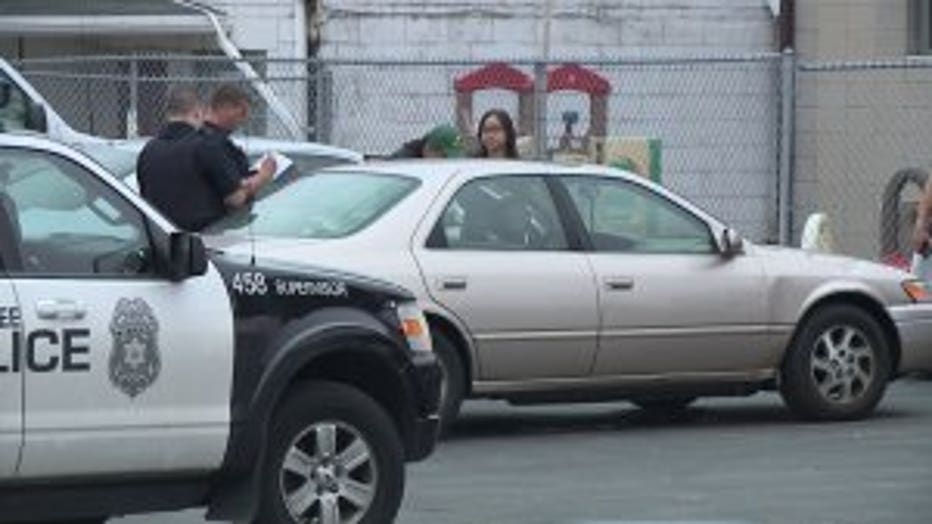 MILWAUKEE -- A thief tried to steal a car from a Milwaukee parking lot but the owner stopped him in his tracks. The victim threw his body on the suspect, took the keys, shut the door and held him until police arrived.

The victim says it was a matter of seconds; he went to pick his kids up from daycare near 76th and Courtland, and when he walked inside, he saw two people run into his car.

"When I came out here, I didn't know what was going on," said Sue Vang, Freedom Learning Daycare.




Witnesses say two suspects ran to a car parked in the back lot of Freedom Learning Daycare and tried getting away.

Sue Vang is the daycare owner, and ran out to one of his clients in the lot.

"He's like, 'somebody tried to rob me and I have them in the car,'" said Vang.

One suspect took off, the other was being held inside the car.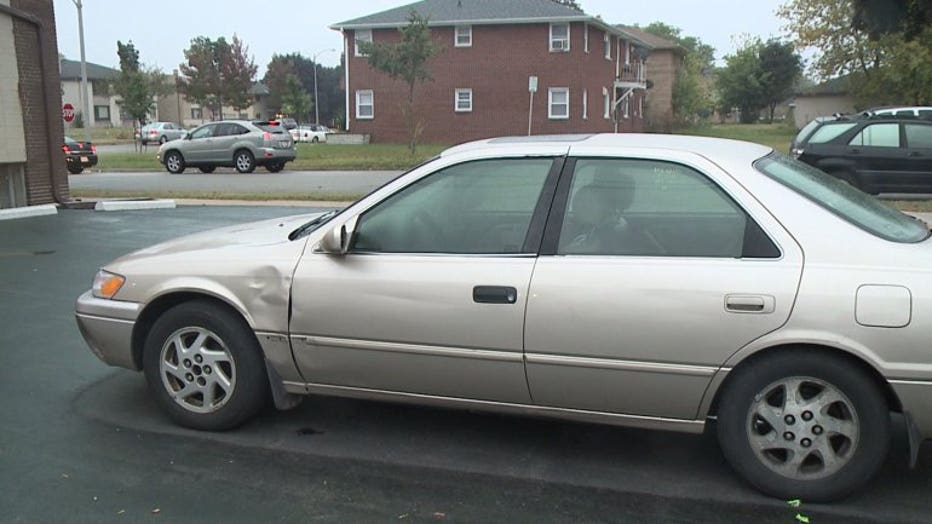 "He ran out, opened the door, jumped on the guy, took the keys out, slammed the door and the other guy just ran off," Vang said.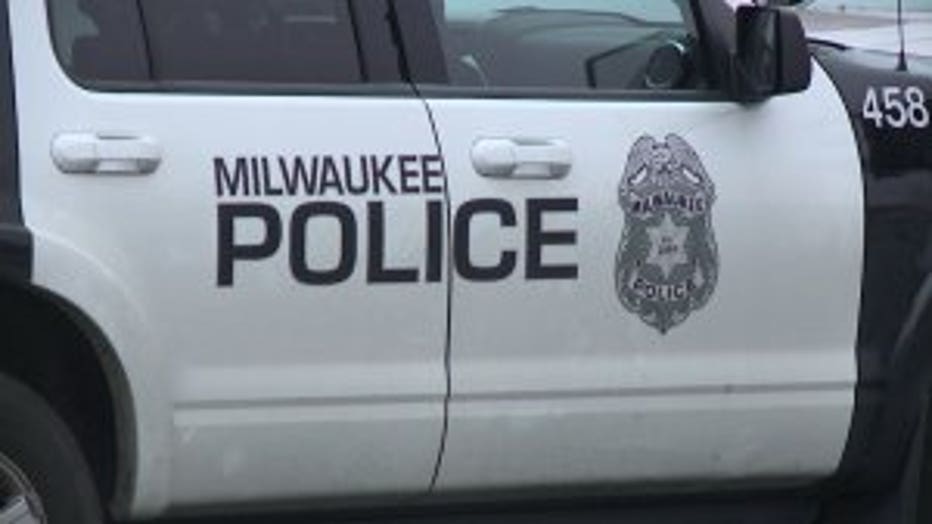 As they waited for police the victim's wife arrived and was startled by what she saw.

"I was at work and he called me and I didn't believe it," said Phana Moua, victim's wife. "The suspect was just in the driver's seat, he was just sitting."

They say they waited for close to two hours until police arrived and arrested the suspect.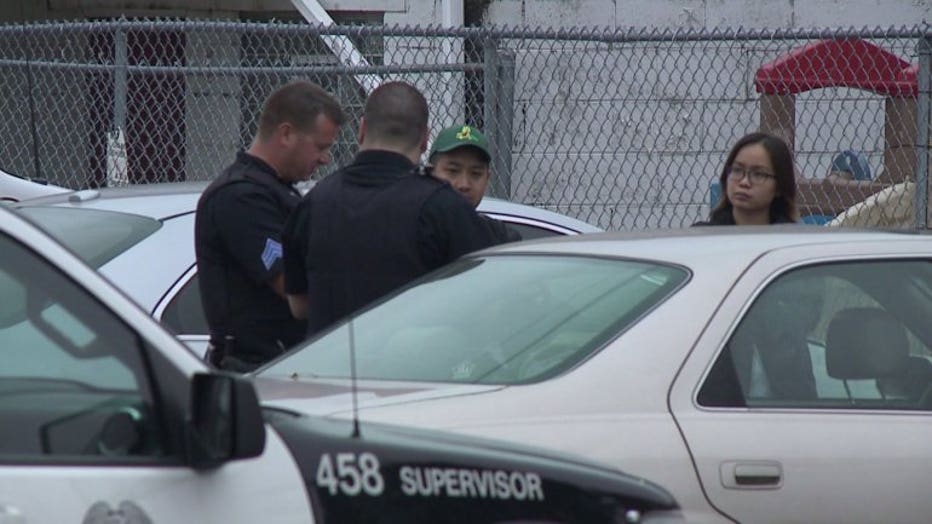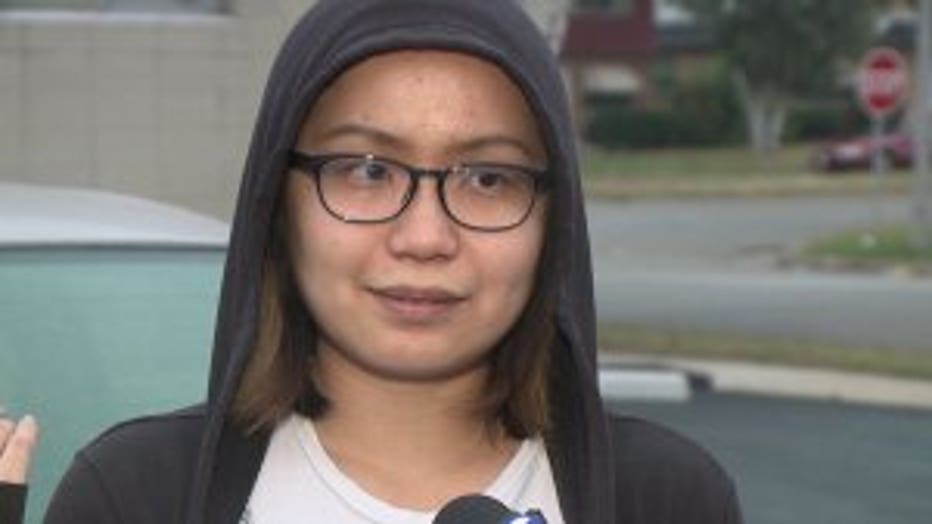 "I'm really happy he was able to detain the suspect and I'm happy the cops finally showed up and took him away," said Moua.

It was a safe ending the family is grateful for.

"I'm just happy for his quick thinking and we were able to keep the car," said Moua.

The victim and his wife say they are grateful their kids weren't in the car at the time. They are hoping their story lets people know it can happen anytime, anywhere.