Man threatens West Bend bar patron with handgun, arrested for attempted 1st degree intentional homicide
WEST BEND -- Authorities were called out to the Washington House Pub & Grill in West Bend for reports of a fight and gunshots fired shortly after 1:30 a.m. on Sunday, September 13th.

Police say 36-year-old Timothy Jackson of Milwaukee, was physically fighting with a 34-year-old man from West Bend. The West Bend man tried to get away and was chased by Jackson into the women's restroom.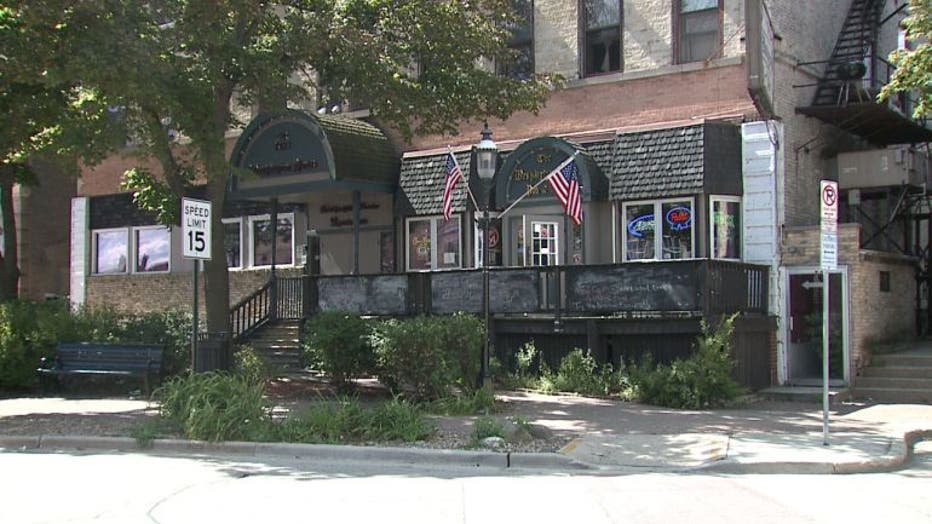 Washington House Pub & Grill


According to police, while in the bathroom, Jackson made threats and pointed a loaded handgun at the man. Both men wrestled over the firearm and one shot was fired into the tile flooring of the bathroom.

Officials say both Jackson and the West Bend man suffered minor injuries as a result of the fight, not due to the gunshot.

Police say a 23-year-old woman was also in the bathroom at the time of the fight, but was unharmed.

Jackson was placed in the Washington County Jail for attempted first degree intentional homicide, first degree recklessly endangering safety, felon in possession of a firearm and going armed while intoxicated.

Authorities say there were over 50 patrons in the bar at the time of the incident, but no one else was injured.