Man steals two transport vans from child care center


MILWAUKEE -- A child care center owner is hunting for the thief who took two of her vans that transport children to and from "A Passion For Kids Two" child care center.

Surveillance video shows a man prying into a 2000 Dodge Caravan. "The way he took that screwdriver and peeled that glass from around the window - for someone to do that, I don't know," owner Paula Toy said.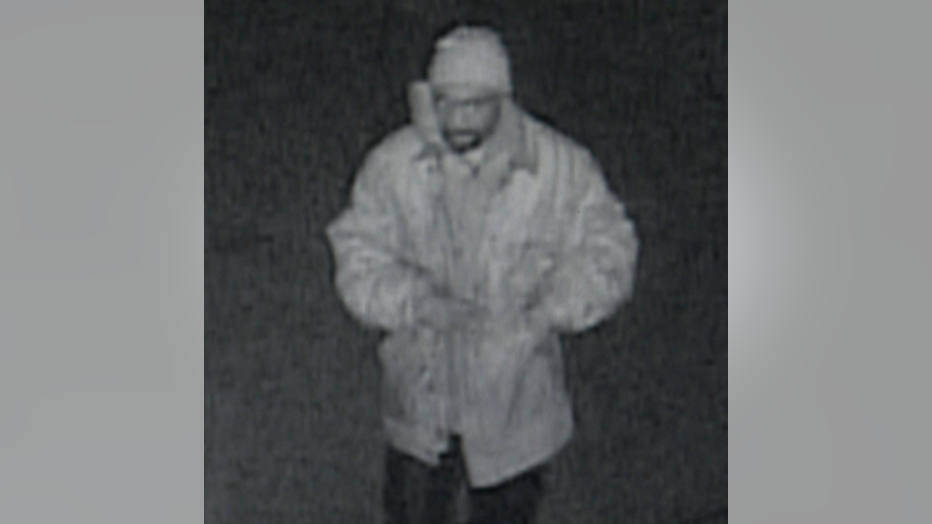 The video shows the man reach into the van, unlock the door, and eventually drive away - not once, but twice! "Not only did he come and take one vehicle. He took both vehicles," Toy said.

Early Easter Sunday morning, the man returned one of the vans. One tire was flat, and the front was frayed. Investigators told Toy it may have been dumped back on the lot after it was used to commit a separate crime. "I was just trying to figure out how I was going to pick up my kids," Toy said.

The thief apparently ripped out the van's ignition, and the child safety alarm, leaving the attached wires. The thief may have left fingerprints behind.

With only about half her fleet of vans available, Toy said she was only able to care for about half the normal amount of children Monday, April 9th - an estimated loss of thousands.

Milwaukee Police Department's public relations manager had a furlough day Monday, but said she will comment on this crime Tuesday, April 10th.

Anyone with any information that could help police solve this crime is asked to give them a call at (414) 935-7360.