Man speaks about encounter with Terry Williams day before lakefront shooting: "Didn't care about nobody"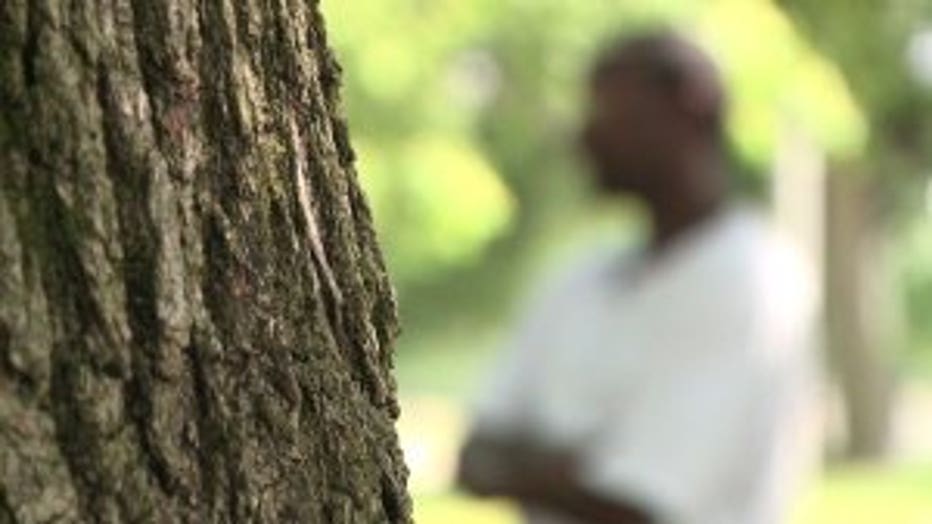 MILWAUKEE -- Terry Williams, the man who was shot and killed by a Milwaukee County sheriff's deputy on Sunday, June 11th is accused of taking part in a violent incident less than 24 hours before the lakefront shooting. Williams and another man are accused of shooting at someone's car. On Friday, June 16th charges were filed in the case.

"They didn't care about nobody that was outside that day," said the man who had the encounter with Williams.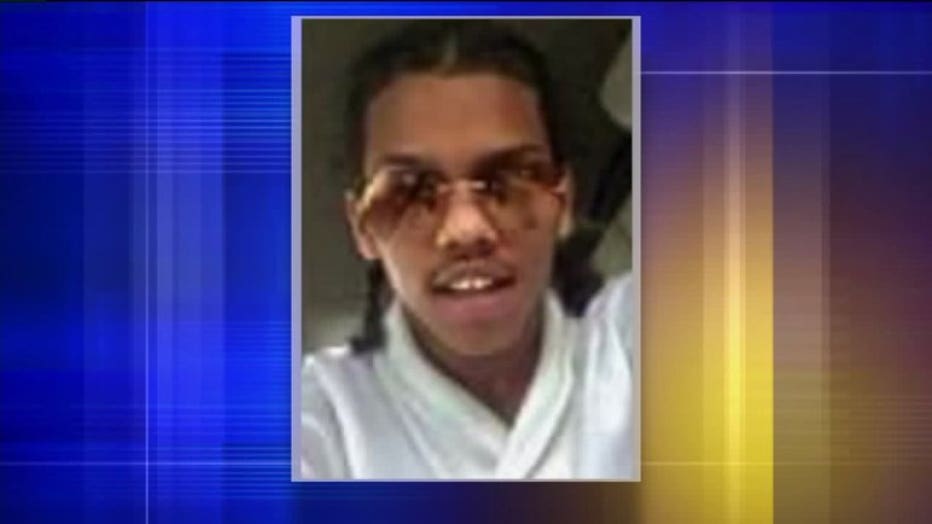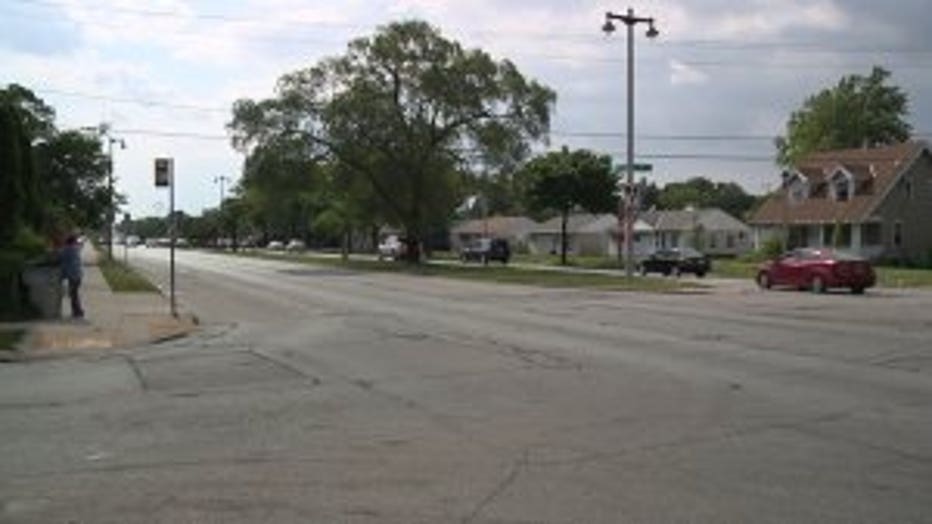 It was a close call one Milwaukee man can't seem to forget. On Saturday, June 10th, an encounter in a parking lot near 60th and Silver Spring, shook him to the core.

"It could've been my life that was gone Saturday," said the man.

According to a criminal complaint, the man who FOX6 News is not identifying, had a run-in with 19-year-old Williams and his friend, 27-year-old Daniel Nash.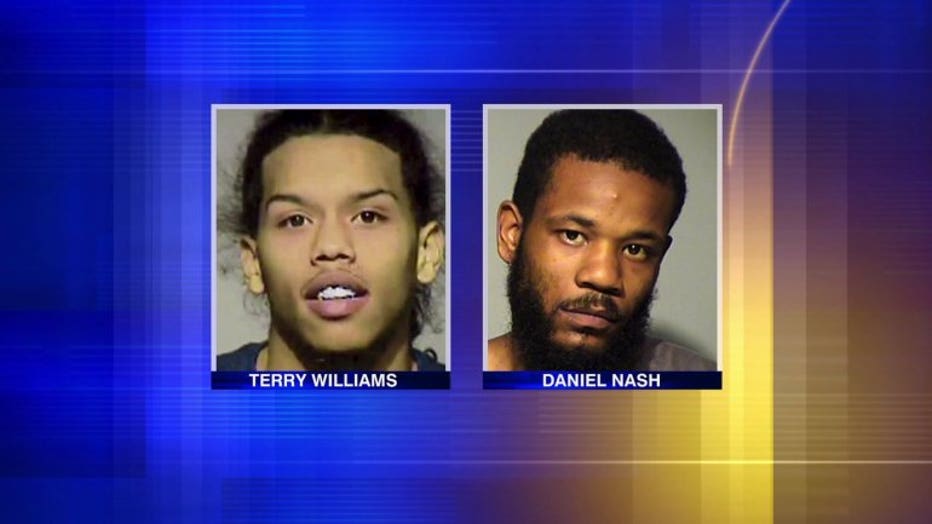 "The guy was asking me about my van, about my sound," said the man.

Investigators say the man asking about the van was Williams.

"When I waved it off, he opened his door up to me and showed me a long assault rifle," said the man.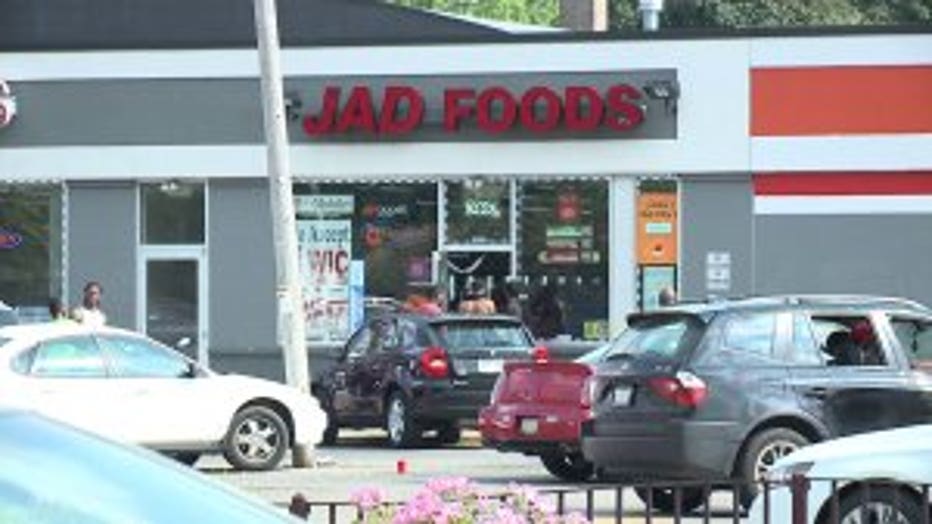 In response, the man showed Williams a handgun. He was open carrying. Moments later, investigators say Nash approached and got in Williams' passenger seat.

"He grabbed that assault rifle out," the man said.

They took off and things escalated.

"I noticed the passenger in the vehicle come out of the window and start shooting at my car, at which point I returned fire," said the man.

Eventually, the man stopped an officer and told him about the suspects and a chameleon green SUV. He thought he'd never see the guys again -- until he turned on the news. He saw Williams has been killed at the lakefront after a deputy shot at his SUV.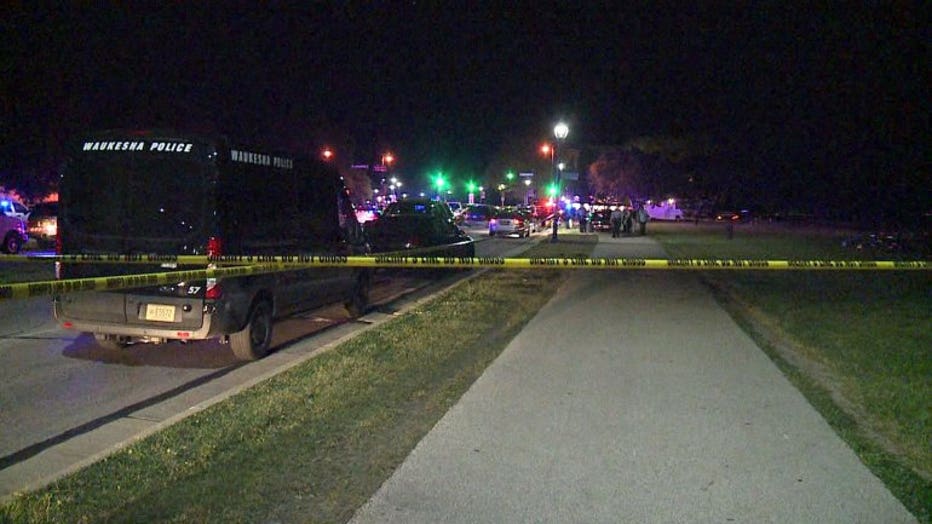 "I don't feel nothing for them," said the man.

He said he feels numb, while still replaying the "what ifs."

"I'm sorry that it had to happen, but I don't feel nothing," said the man.

Nash has been charged with first degree recklessly endangering safety, disorderly conduct-use of a dangerous weapon and bail jumping. If convicted he faces more than 13 years behind bars.