Man shot, killed after minor crash; family tells FOX6 victim is Tamecca Perry's brother


MILWAUKEE — An altercation after a minor vehicle accident led to the fatal shooting of a 21-year-old Milwaukee man late Friday, March 25th. According to his family, this comes less than a month after his pregnant sister, Tamecca Perry, was murdered.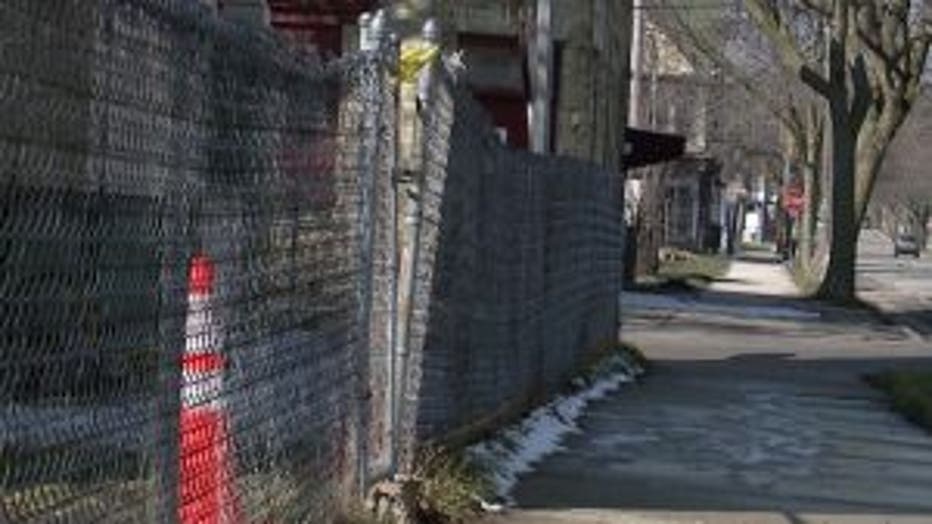 Police say the shooting happened just before 11:00 p.m. near 10th and Concordia on the city's north side. The shooting victim, who has been identified as Deshun Freeman, died at the scene despite life-saving efforts.

FOX6 News spoke with family members of Freeman, and they said he's the brother of Tamecca Perry.

Perry, a 23-year-old mother of two, pregnant with her third child, was shot and killed by a known 24-year-old woman who came over to her home to settle an argument. The shooting happened near 30th and Auer on March 6th.

"It's devastating. We never would imagine that both of my sister's children would be deceased from gun, gun play," said Elaine Freeman, the victim's aunt.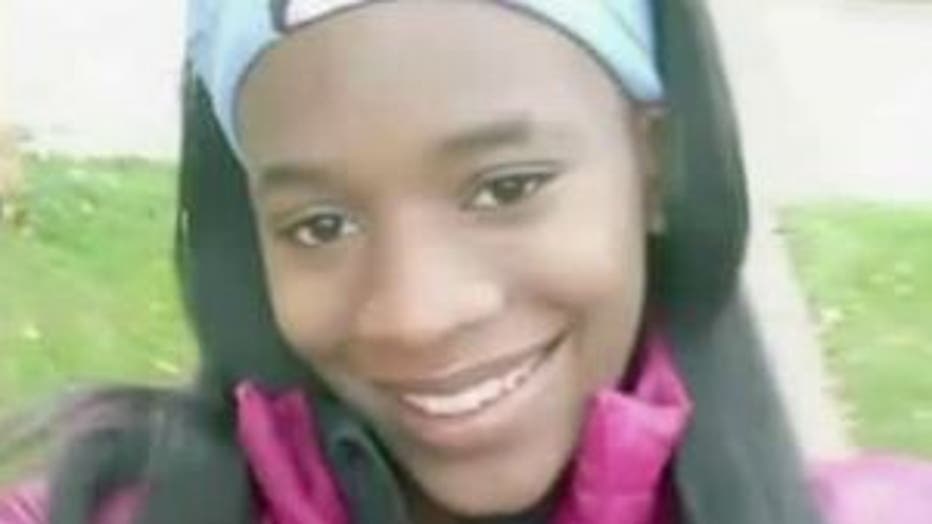 "We are getting tired of (the violence)," said Sylvester Thompson, a concerned resident. "We are feeling it all up and down this block. Everybody is hurt. It's senseless."

Thompson heard the tail end of Friday's heated altercation just yards away from his home.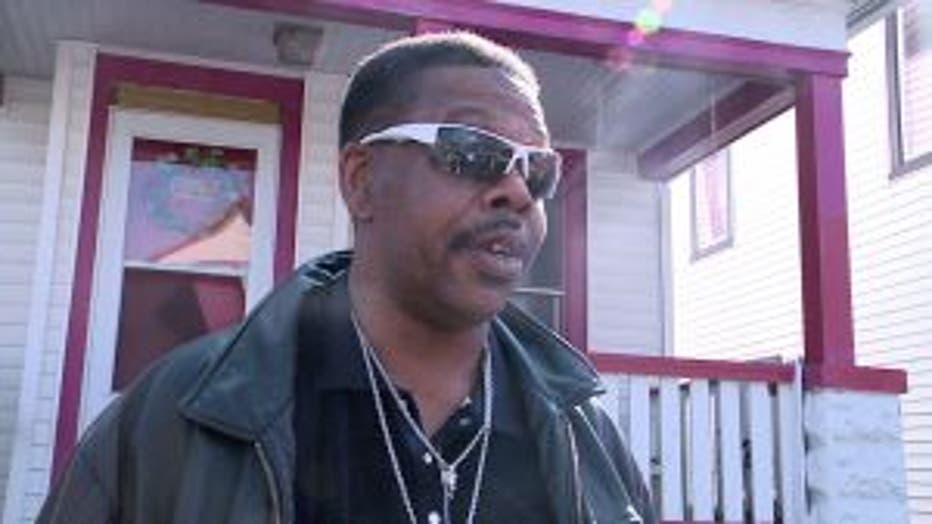 "I seen cars banged up. We heard shots. We seen people scatter. That next thing, you know, we seen yellow tape. Everybody thought it was a fender bender but it wasn't -- turned out to be a homicide," said Thompson.

Police say the 21-year-old Milwaukee man was shot during a fight after the minor car accident.

Despite life-saving efforts, he died at the scene.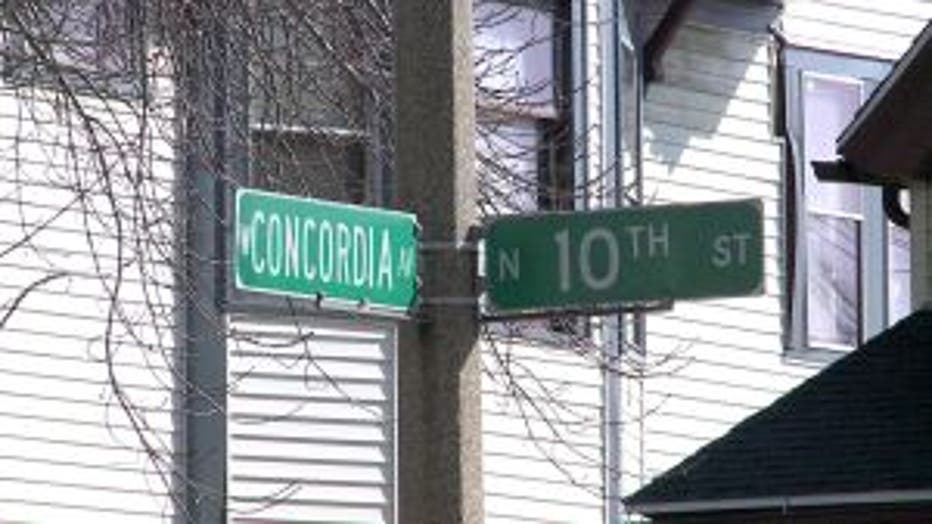 "I'm scared because over a simple fender bender, somebody gets killed. Come on," said Thompson.

After the incident, the 28-year-old suspect involved drove a short distance from the scene at 10th and Concordia and called police.

"We are pretty much upset with everything that happened," said Thompson. "Everybody is hurting over here in this hood."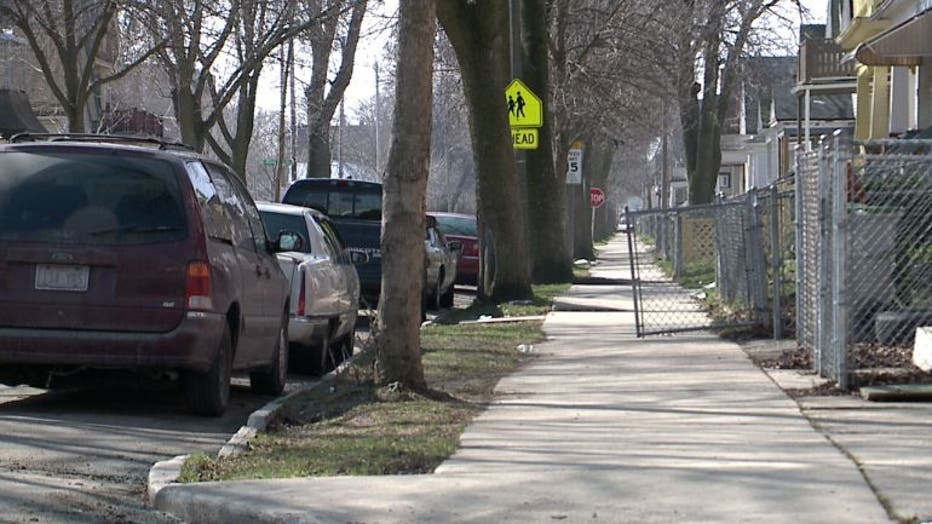 Police say the gunman in the incident that happened late Friday is a valid CCW holder.

"Concealed carry or not, common sense says you don't have to pull that piece. Just get an accident report and call it a day," said Thompson.

The case will be presented to the Milwaukee County District Attorney's Office for review of possible charges.

As for the Tamecca Perry murder -- police continue to seek the known suspect, Shanika Minor.

Anyone with any information as to Minor's whereabouts is asked to contact police.